What does Article 50 mean for this year's break?
As the weather gets better, your thoughts are no doubt turning to a summer of sunshine and sand. But as the Prime Minister, Theresa May, finally pushes the button on Article 50, are you starting to worry about exchange rates and how much a holiday to Europe with your family is going to cost you? You're not alone.
The pound has already dropped 12 per cent against the euro since the EU referendum, which means that British families now get £70 less for every £500 exchanged into euros.
When should I buy euros?
If you've got an overseas holiday booked for this summer, you might be wondering whether to buy your foreign currency now, or wait until you go, when there's a chance the pound will have recovered.
As with everything to do with Brexit, there's a lot of uncertainty about the impact Article 50 will actually have on sterling. The one thing experts agree on is that, until we have greater clarity, the pound could be vulnerable for some time. This means you might want to hedge your bets by buying some currency now, and some later.
Keep an eye of currency rates and exchange your money when the pound improves and you spot a rate you're happy with. There are apps that can help you with this, like XE Currency.
If you think you'll have money left over after your holiday, take out a buy-back guarantee with a company like Moneycorp. Then, when you get home, they'll buy back your currency at the rate you bought it for, for a fee of around £4.50.
Whatever you do, don't leave exchanging your money until the very last minute. If you wait until you're at the airport, you'll be at the mercy of whatever the rate is on that day, and it could be bad news.
Awesome alternatives
This uncertainty means now is perfect time to discover the UK's glorious coast and countryside this summer. No pesky exchange rate worries, no tortured flights with kids – just local bliss.
The appealing pound rate has already attracted a huge rise in overseas visitors to the UK. Stats from Cheapflights show that twice the normal number of Italians have booked UK breaks this year, and bookings from Austria and Spain are significantly up too.
To make the most of a British summer and get a head start on all the incoming tourists, we've rounded up the best places for a UK summer. So, start planning now and find your own piece of paradise, minus pesky hordes of tourists.
The best beaches in the UK
This summer, why not look to the UK's glorious beaches? Think about it – you can even take your dog! Look for seals, take a boat ride, enjoy ice-cream and enjoy a good old-fashioned family beach break.
Spell-binding islands
The British coast is peppered with stunning islands, ideal for unspoilt nature, a vast playground for the kids and some seaside fun. With these beauties, who needs an expensive holiday to the Caribbean?
Quirky UK Holiday stays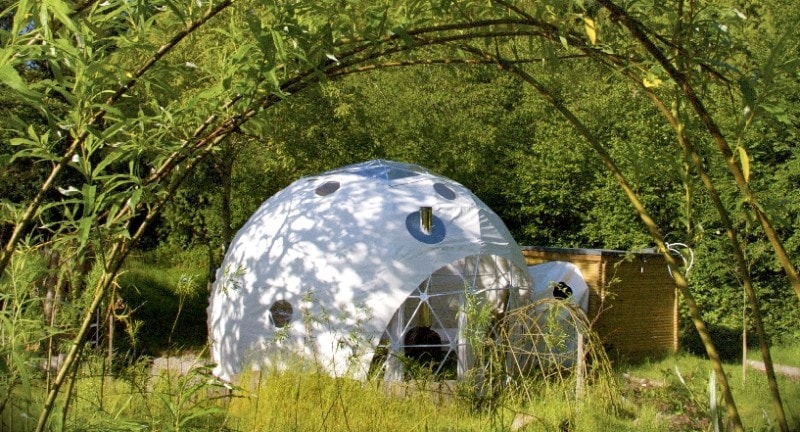 Kids will love the quirky accommodation options in the UK. From glamping in a dome to a luxury tent on a farm, the options are wild and exciting. What's more, kids get to interact with nature, meet some of their favourite animals and have plenty of room to run wild.
Cottage breaks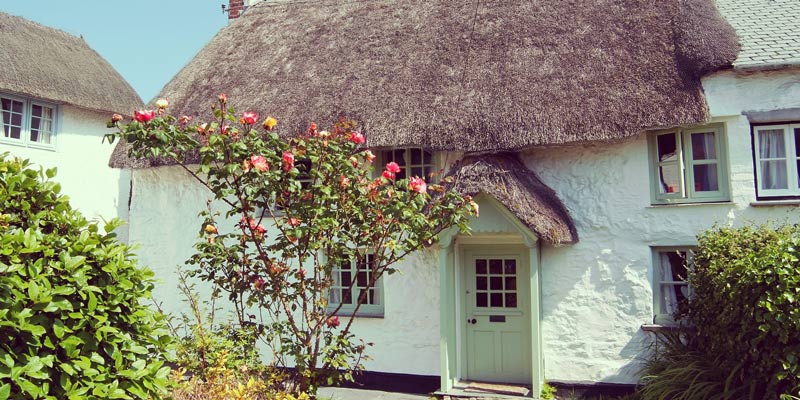 If you're looking for something special, a cosy cottage break by the seaside is an idyllic getaway. From the blue skies of Cornwall to the endless Welsh coastline, there are charming cottages dotted along the coast that make for a perfect seaside holiday.
Canal boat holidays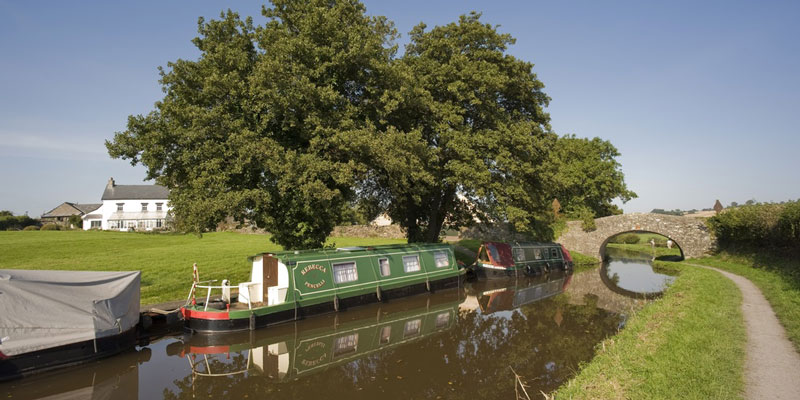 Canal boat holidays are truly relaxing and you get to explore the countryside with the kids as you lazily float down a pretty waterway. Best of all, you don't need to leave the pets behind! Explore national parks, scenic countryside and more with a canal boat holiday.
Family Festivals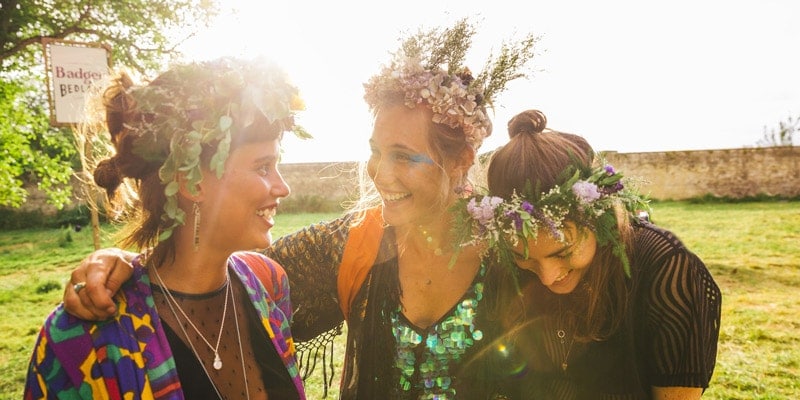 Summer is choc-a-bloc with family festivals – think fairies, music, hula hooping, storytelling, parades and even Vikings! Many offer a perfect mix of the eclectic and the playful, so look for tickets now. Most festivals now offer a glamping experience for families who like their home comforts.