World Autism Awareness Week launches on 29 March this year and Beaches Resorts in the Caribbean are celebrating. Which is hardly surprising, as it's the world's first resort company to attain Advanced Certified Autism Centre (ACAC) designation and keenly supports autism awareness 365 days a year at its resorts in Jamaica, Turks & Caicos – and soon in St. Vincent & the Grenadines.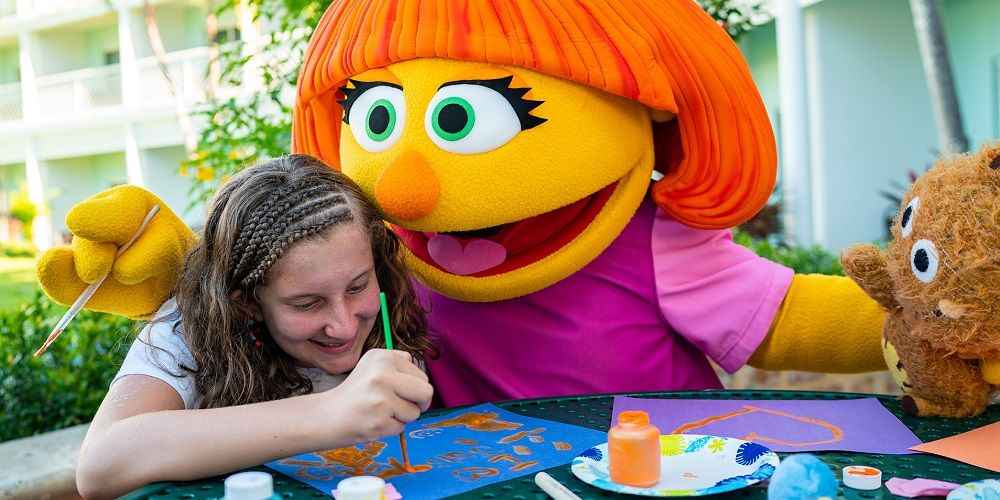 Beaches Luxury Included holidays include all children
Beaches Resorts recently announced the renewal of its Advanced Certified Autism Centres (ACAC) accreditation at all resorts until 2023. Proof, if you need it, that as far as Beaches Resorts is concerned, a commitment to making sure everyone can enjoy its Luxury Included family holidays in the Caribbean means an ongoing commitment to meeting the needs of all families. Since 2019, each team member in its entertainment and Kids' Camps operations has completed advanced training to learn how to interact with children who have additional needs. All childcare staff are now trained in specific areas related to communicating and caring for children on the spectrum of autism. And since water sports team members are now also fully ACAC and PADI trained and certified, Beaches Resorts even offer the incredible experience of diving in the Caribbean to children with additional needs.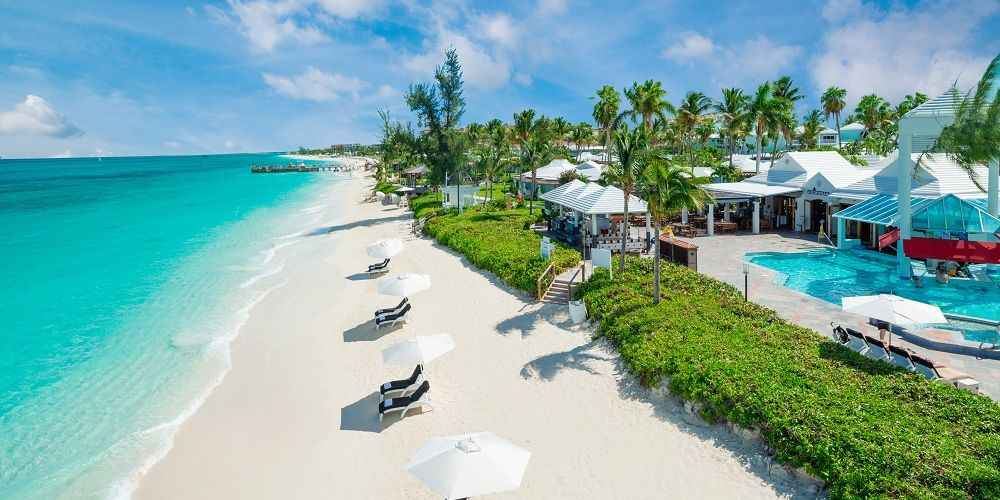 Special Services let all families relax completely on holiday
Another innovation from Beaches Resorts is the introduction of Special Services so families can now select services exactly aligned to their child's needs during their stay. Options range from the personalised, private childcare of an IBCCES trained 'One-on-One Beaches Buddy', right through to modified check-ins, Dreampad pillows or the support of a Culinary Concierge to help with specific dietary requirements.
Meet Julia, Sesame Street's first character with autism
In 2017 Beaches Resorts Caribbean Adventure with Sesame Street® programme welcomed Julia – Sesame Street's first ever autistic character – to its resorts in Jamaica and Turks & Caicos. Today 'Amazing Art with Julia' is one of the programme's  immensely successful activities and not only encourages expression and communication in children of all abilities, but also involves families.
Autism Awareness Week runs from 29 March to 4 April 2021, go to The National Autistic Society to learn more or make a donation. Visit Beaches Resorts to find out more about Luxury Included family holidays for every family.
Follow Family Traveller on Facebook and Instagram for holiday news and travel updates – or just to say 'hi'.