Snow cannons risk being switched off in certain French resorts
If you've planned a snow holiday in the Alps with your family, you may be checking on weather reports if you're booked in certain French ski resorts. The Alps region has been declared a drought zone, meaning that some of the biggest ski resorts in France may have to turn off their snow cannons.
The weekend (14-15 January 2017) will prove to be critical for the resorts and hopeful ski enthusiasts. If snow proves to be a no-show, the cannons will be banned from 50 resorts in Haute-Savoie that have already experienced two months without snowfall. Resorts have heavily used the water from the mains network for the snow cannons over Christmas and New Year and hence face a ban on the use of the machines.
The fact is that 2016 has seen the driest December in Haute-Savoie in 135 years as 2016 is said to be the hottest year on record across the world, according to the World Meteorological Organization. The bare pistes are not just seen in France, but resorts in Switzerland and Italy have been struggling as well as high summer temperatures spilled over into the autumn.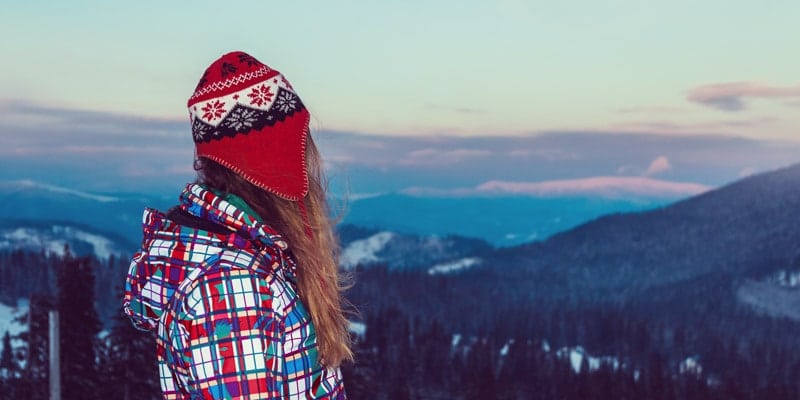 Thousands of British families will be travelling to the Alps in 2017 hoping for snow
It's not all gloomy!
Austria has seen glorious powdered snowfalls in the first week of January 2017 and at the time of writing (10 January 2017) the north-western Alps are experiencing fresh snow. On Thursday 12 January, a storm from the north-west influences the weather until the weekend. This is expected to bring significant snow across a wide part of the northern Alps (e.g. Chamonix, Avoriaz, Verbier, Engelberg and Lech). 
Paul Carter, Chief Operating Officer of Hotelplan UK says: "Whilst it's true that skiers who travelled early in the season weren't knee-deep in fresh powder every day, it is equally true that none of our guests have been unable to ski. Skiers have been enjoying blue-sky days and sunshine on the mountain, and on higher slopes, the huge snowfalls of November provided a lasting base.
"Lower down the mountains, cold temperatures have enabled ski resorts across the Alps to do an absolutely wonderful job with their snow cannons constantly on the go, keeping the majority of their pistes open throughout the last month. Resorts in France, Switzerland and Italy meanwhile are forecasted to receive their next big snowfalls overnight on 10 January 2017." 
It is advisable to check local conditions and to talk to your tour operator for the latest updates, but there's much hope with the forecast of snow this week.