8 amazing hotels where you can catch Pokémon #PokemonGo
Unless you've been hiding under a rock for the last couple of days, you would have heard about the Pokémon GO craze that's taken over the world! With more downloads than Tinder and swiftly overtaking Twitter, here's some of the best hotels to stay and discover your next Pikachu.
1. The Savoy, London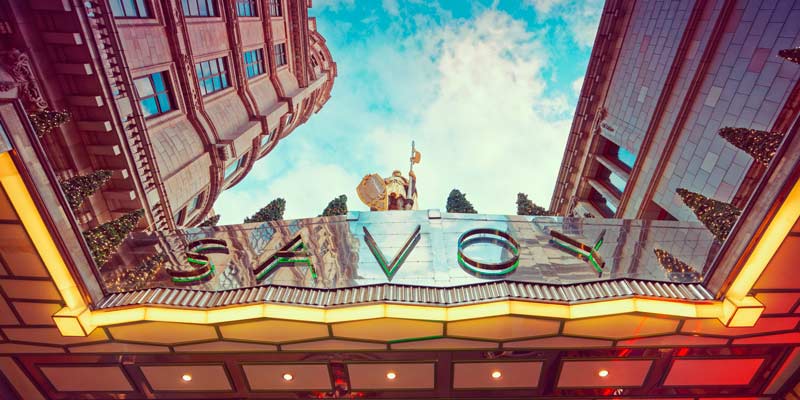 If you're holidaying in London, no doubt you'll be hitting some of the tourist hotspots. Lucky for Pokémon GO fans, some of the attractions just happen to be PokéStops and gyms (Tip: Head to Big Ben!). Take a break from wandering the city and stay in one of the capital's most famous hotels, The Savoy. Its iconic entrance has its very own PokéStop so you can pick up some last-minute items before you check in.