Unless you've been hiding under a rock for the last couple of days, you would have heard about the Pokémon GO craze that's taken over the world! With more downloads than Tinder and swiftly overtaking Twitter, here's some of the best hotels to stay and discover your next Pikachu.
1. The Savoy, London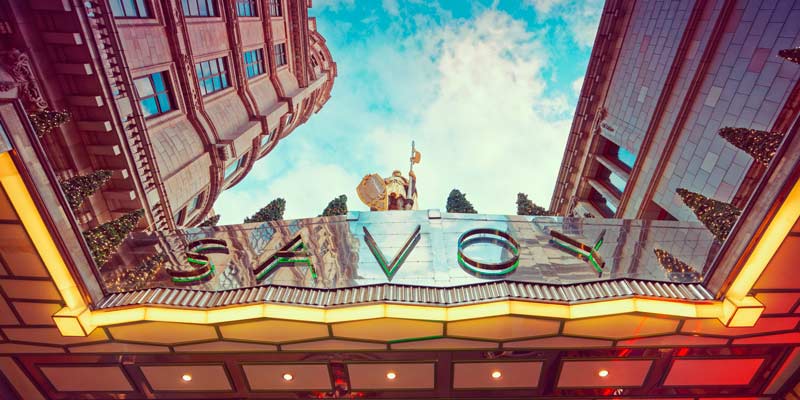 If you're holidaying in London, no doubt you'll be hitting some of the tourist hotspots. Lucky for Pokémon GO fans, some of the attractions just happen to be PokéStops and gyms (Tip: Head to Big Ben!). Take a break from wandering the city and stay in one of the capital's most famous hotels, The Savoy. Its iconic entrance has its very own PokéStop so you can pick up some last-minute items before you check in.
Find out more about the Savoy, London
2. Disneyland, California, United States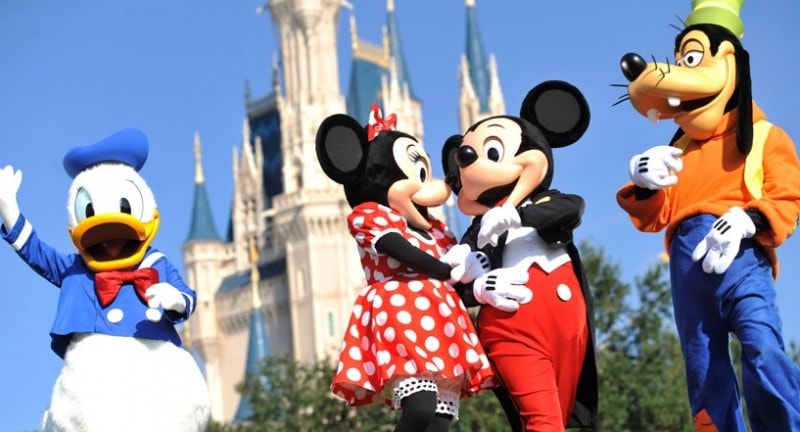 If the thrill of Disneyland is not enough for you, why not catch up on your Pokémon GO game instead of hitting the rides? Hint: the famous Sleeping Beauty Castle is definitely worth a visit. Players have reported that there's an abundance of PokéStops and lures at both the park and the hotel. Just be sure to take an extra phone battery for all that gaming and photography.
Find out more about Disneyland, California
3. Pullman Quay Grand Sydney Harbour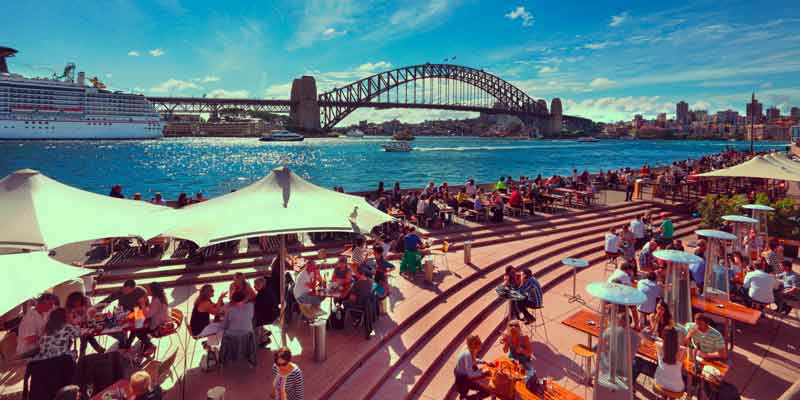 There's a reason Sydney was recently the scene for a Pokémon GO Walk attracting thousands along the way in July. The Sydney Opera House, one of the world's most famous landmarks, is a Pokémon gym, while the surrounding areas of Circular Quay and The Rocks are also rife with Pikachu and other Pokemon delights. Pullman Quay Grand Sydney Harbour is the place to stay to be in the hustle and bustle of it all. You'll be sandwiched between the Opera House and the Botanical Gardens where you'll find even more Pokéstops.
Find out more about Pullman Quay, Sydney
4. Icelandair Hotel Reykjavik Marina, Iceland
One way of exploring Reykjavik is by playing Pokémon GO and taking in the various statues, sculptures and street art the city has to offer. Despite the game not being released in Iceland yet, the marina is full of Pokémon characters while players will find gyms at a whole host of churches around the city. Take a break from gaming and stay at the Icelandair Hotel on the marina.
Find out more about Icelandair Hotels
5. Hotel Royal House, Rome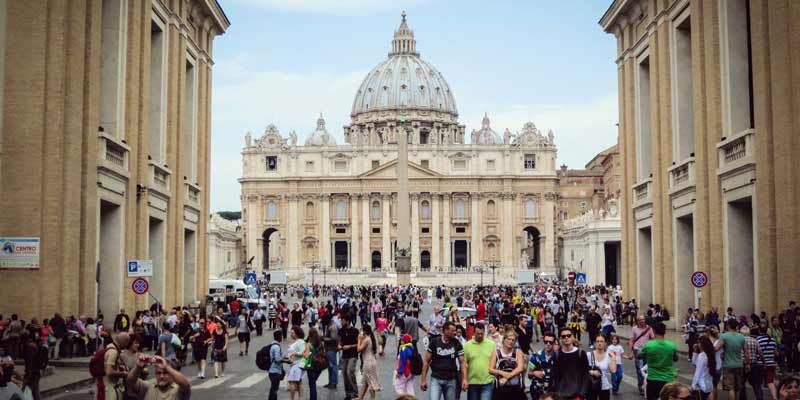 When in Rome, play Pokémon GO! No doubt one of your first holiday stops is likely to be The Colosseum. Luckily for Pokémon fans, this world-famous structure is now home to Oddish and Squirtle to name a couple. Stay at the Hotel Royal House where you'll be able to enjoy views of the Colosseum and Pokemon watch from the hotel's main terrace.
Find out more about Hotel Royal House, Rome
6. Hotel Julien, Antwerp
If you're planning a trip to Belgium, then get ready to Poképarty. Stay at the Hotel Julien just 15 minutes walk from the event, and opposite Antwerp University where you'll be able to clock up more Pokémon sightings. The Pokémon GO event includes a special Pokemon dinner, the chance to swap tips with other Pokémon masters and the chance to conquer gyms around the area.
7. The Peninsula, Tokyo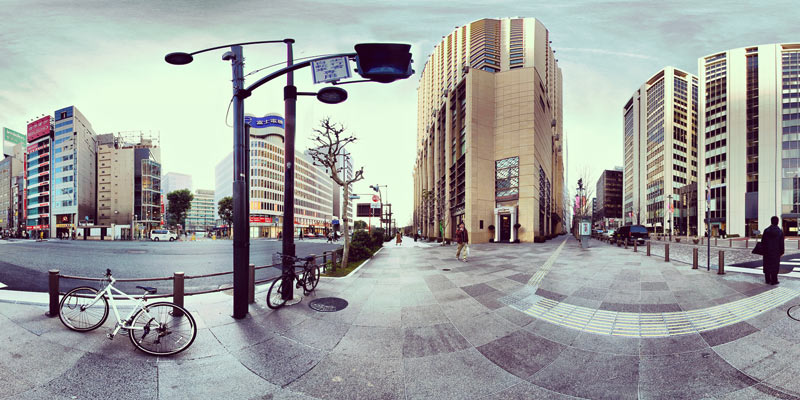 For the ultimate Pokémon hotel stay, head to Tokyo for the Pokémon Hotel Adventure: The Power Of Ten, an interactive experience designed for the hotel by The Pokémon Company. Pokémon fans seek out clues from digital displays in the hotel as they follow the trail of Pokémon characters reported 'missing' around the hotel. Guests can enjoy the game in either English or Japanese and receive exclusive Pikachu hats and dolls to take home as a souvenir.
Find out more about the Pokémon Room package at the Peninsula Hotel, Tokyo
8. Mantra 2 Bond Street, Sydney and Mantra on Little Bourke, Melbourne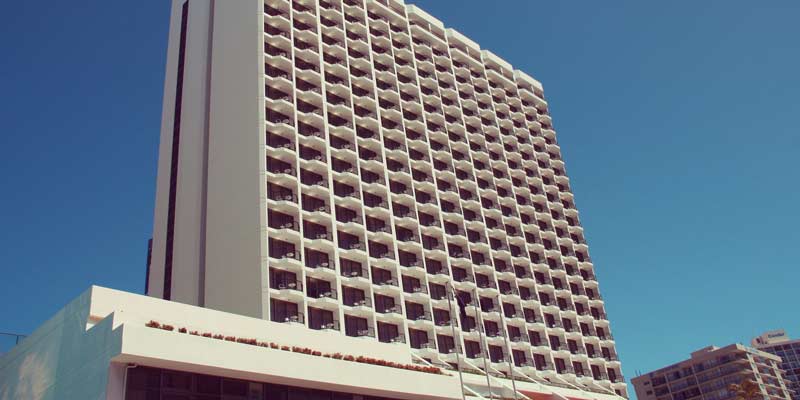 The Mantra Group has described themselves as having launched the world's first Pokémon GO-friendly hotels, inviting guests to 'PokéStop by our bar'. During the whole of July, the two hotels encouraged gamers to visit by offering free fries with any drink order and happy hours on Friday afternoons. If that can't tempt you, both hotels are PokéStops so you can top up on your Pokémon loot.
Find out more about Mantra Group hotels in Australia
Confused? You need the Pokémon jargon buster!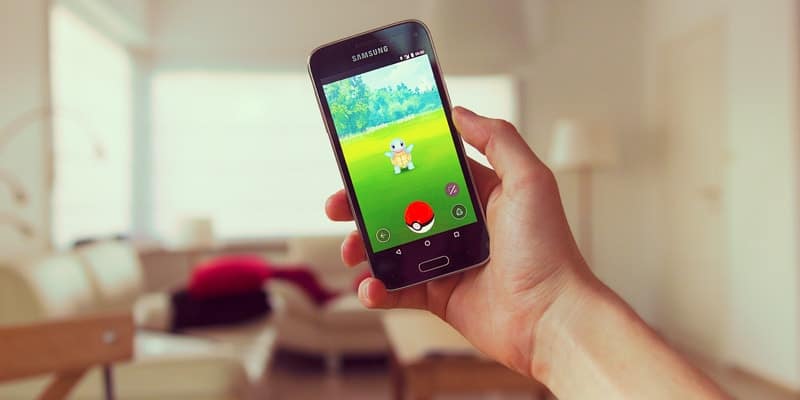 Pokémon gym:
Gyms can be found at big buildings such train stations or churches. 'Enter' the gym on your phone and battle other trainers' Pokémon. Most Pokémon gyms have been claimed by other players, but you might be in luck and be able to claim one for yourself.
Pokéstop:
Landmarks in your area are likely to be Pokéstops. Think shopping centres, statues or parks. Get within range of a Pokéstop and collect items such as Pokéballs and potions. Check out this handy Pokémap for PokéStops and sightings near you.