With new museums, rides and attractions popping up all around the world, 2018 looks set to be an incredible year for family travel. Here are the most fun and family-friendly new openings to look forward to.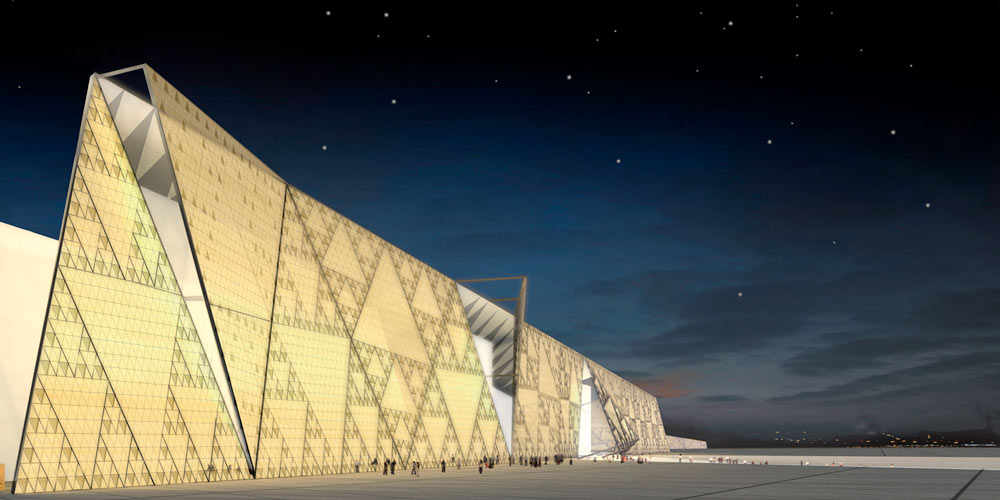 Rendering. Photo: Heneghan Peng architects
1/10

Grand Egyptian Museum, Egypt

Hailed as the largest archeological museum in the world, the Grand Egyptian Museum in Egypt will be sited on 50 hectares of land just two kilometres from the Giza Pyramids. 50,000 exhibits are set to be stored at the museum, including the full 5000-item collection from the tomb of Tutankhamun that will be relocated from the Egyptian Museum in Cairo. The museum is set to be a fun and educational attraction where families can get a hands-on history lesson about one of the world's most fascinating cultures.