Thinking about touring Wales with kids on a family holiday this year? Journalist Kim Jones hired a family motorhome and road tested the idea with her kids in early 2020. Take a look at why – despite the unpredictable weather – touring Wales is still on her staycation list in 2021.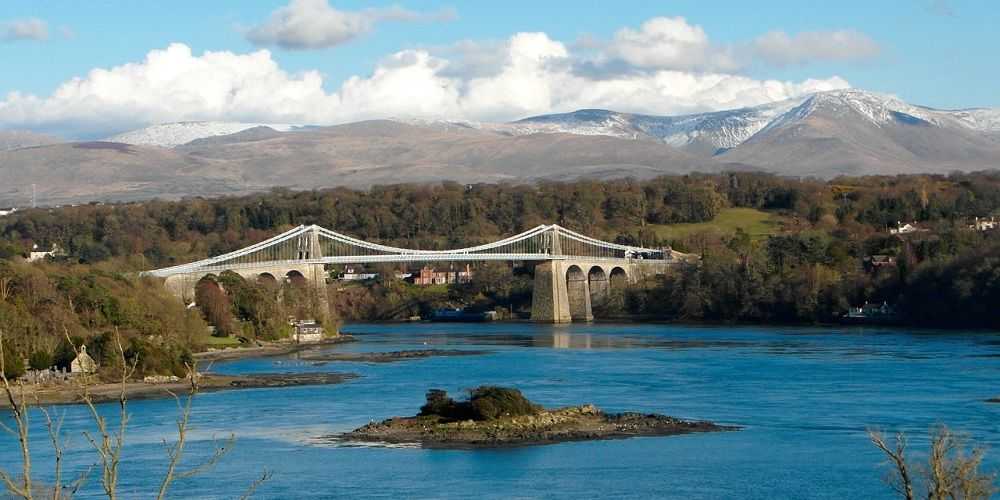 Touring Wales with kids when we all took travel for granted
Back in February 2020, we were driving through windy and waterlogged Wales on a motorhome holiday. Through the rain-spattered windscreen, we peered out at a landscaped battered by storm Dennis. And of course, we all had a whinge about the weather. That was before COVID-19 turned all our lives upside down and, looking back, a bit of wind and rain was nothing to complain about: we had freedom to roam and we weren't stuck in the house under lockdown, turns out we were more fortunate than we knew.
So if coronavirus has taught our family anything, it's the fact that we should be grateful for any and every trip we're lucky enough to take- no matter what the elements throw at us.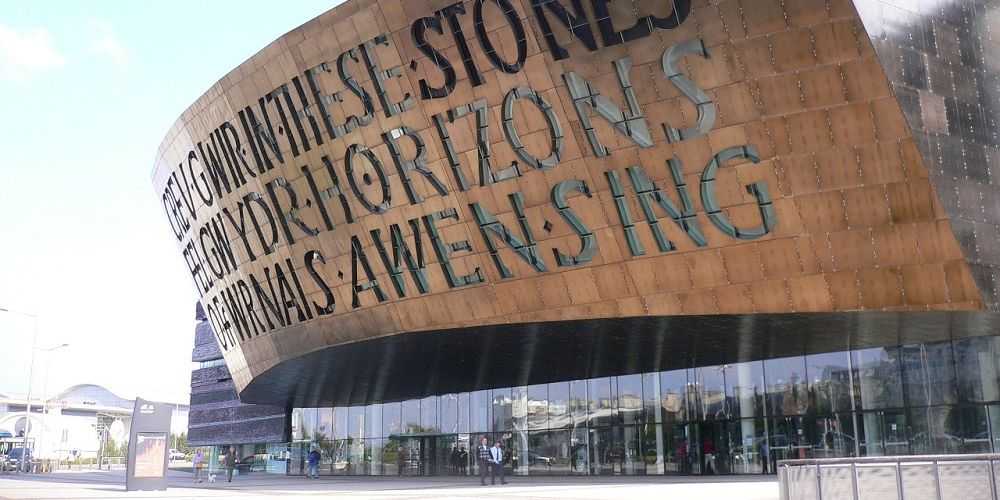 Think of a luxury motorhome like your very own mobile hotel
If I'm honest, the dramatic winds and sheets of driving rain that accompanied us on our family touring holiday in Wales didn't really dampen our spirits too much. There's something very exciting (especially with children in tow) about heading off in your own mobile hotel, bedding down for the night in countryside campsites with the sounds of nature (including howling winds) all around you as you hunker down in your haven. And if you're former campers (as we are as a family) then a motorhome is pure luxury: dry, warm and well insulated from anything a storm can hurl at you.
We hired a luxury motorhome in Cardiff  – our particular model was a Bailey's Approach Autograph II 79-6, with three double beds, large kitchen, shower room, six fully belted seats, a TV/DVD and air conditioning. You'll need a C1 on your licence to drive it (if you passed your test before 1997, you automatically qualify) but do be warned that you need to be a confident driver to handle – and park up – such a large vehicle. Of course there are plenty of smaller models to hire that might suit you just as well.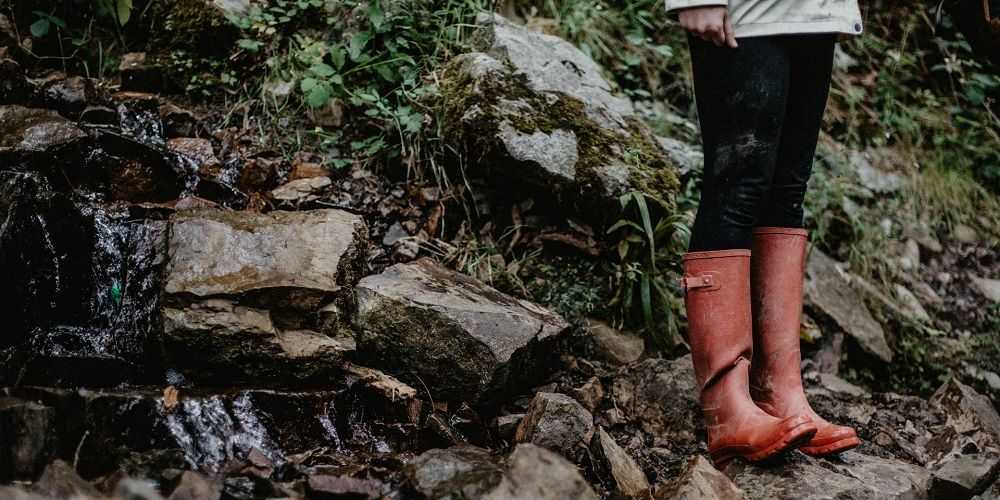 Wales does walking in any weather, bring your boots
From Cardiff, we headed north to Hay-on-Wye, lying just on the Welsh side of the Wales/England border. A small town famous for its many bookshops (around 30 in total), it's a heaven for little bookworms  – with some of its bookshops dedicated to children's and illustrated books.  The town is surrounded by the Brecon Beacons and Black Mountains, so as well as being great book-browsing territory, it's a walkers paradise too.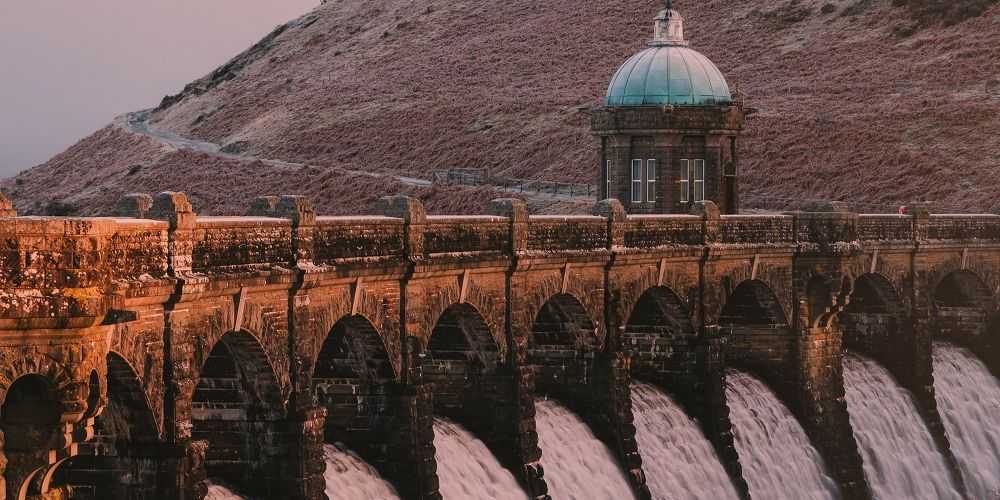 Not all the impressive sights in Wales come naturally
Next, we headed northwest to mid-Wales, breaking our journey near Rhayader to see the wonderful sight of hundreds of Red Kites feeding at Gigrin Farm (check times at www.gigrin.co.uk) and to snap up a fantastic photo opportunity.
Then it was on to the Elan Valley to see its six famous dams and reservoirs. Feats of civil engineering, cascading their frothy waterfalls in an area of outstanding scenic beauty, the dams were built 100 years ago to supply water to Birmingham. Get splashed by the waters tumbling at a rate of knots, walk around the area's many nature reserves and stop off at the visitor centre.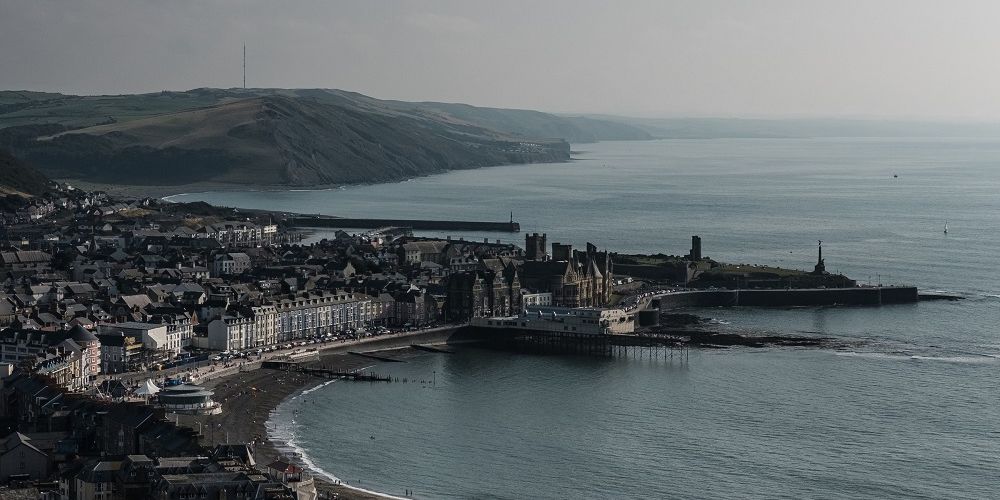 Fish and chips and other great seaside traditions in Aberystwyth
Heading west, we took an idyllic drive through the countryside to the west coast and the Victorian seaside town of Aberystwyth to stay the night. Scour the independent shops, take a walk on the mile-long prom to watch a stunning sunset, then enjoy fish and chips at The Glengower seafront pub.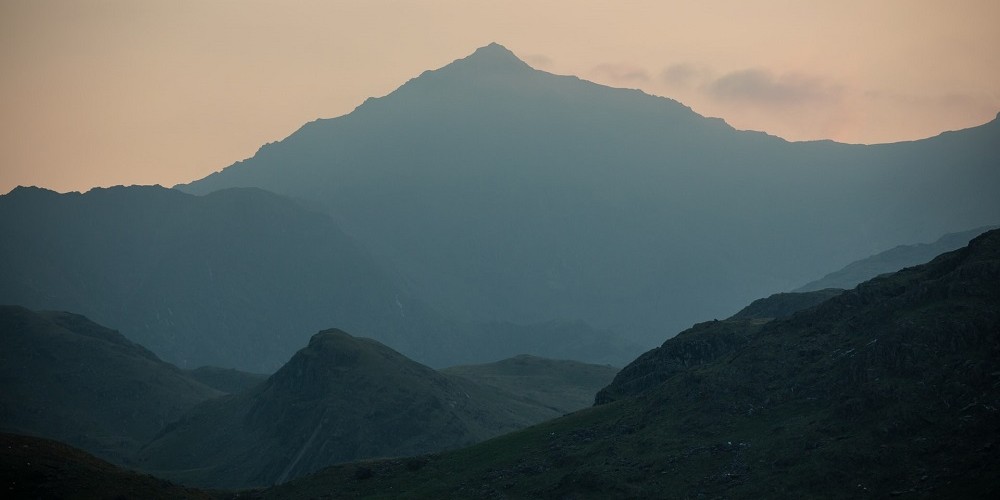 Take your time, the mountains of Wales are magical
Next morning, we headed north to the seaside town of Barmouth, 'where the mountains meet the sea' in southern Snowdonia, then on to Dolgellau (enjoy a family meal at the Cross Foxes Inn) and on to Harlech and its spectacular castle. Designated a World Heritage Site, this 13th century castle is surrounded by the dramatic peaks of Snowdonia. After a walk on the sandy beach below, we hiked back up one of the world's steepest streets and explored a few quirky shops before enjoying a snack in the castle's visitor centre, boasting brilliant views.
And there were more amazing vistas to follow as we headed on to drive the glorious Llanberis pass in Snowdonia. Surrounded on all sides by towering mountain tops swathed in grey mist, with rivers of rainfall snaking, fizzing and hurling their way down the mountainsides, we negotiated the steep and sometimes narrow mountain roads. Take your time – and enjoy the scenery.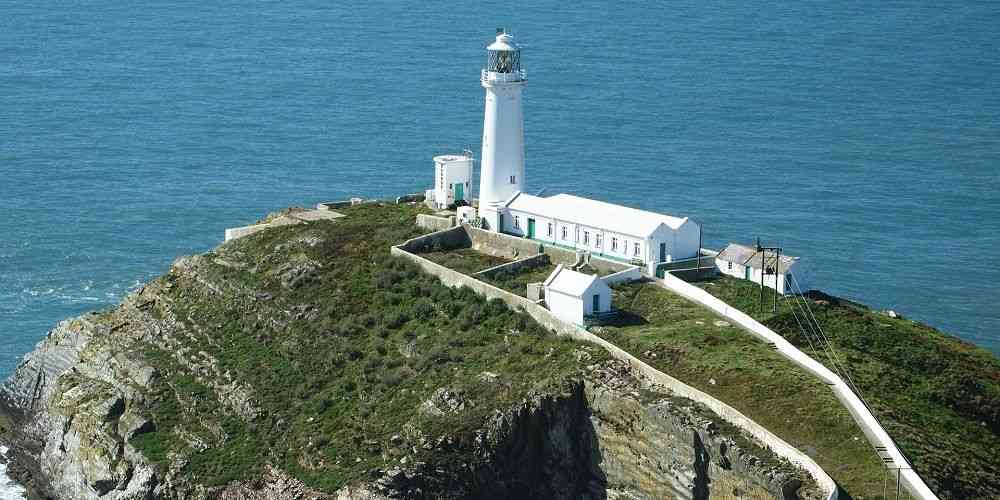 Don't miss island hopping to Anglesey
Heading ever northwards, our final night was spent on the island of Anglesey at Pencraig campsite, a few miles from Holyhead. On a smallholding surrounded by fields in the very north of North Wales, it was a peaceful spot to sit under the stars with plenty of room for children to race around.
In warmer weather, it's ideal to spend time on the island's sandy beaches – including Treaddur Bay, a few miles away – and Benllech Beach on the east coast, a vast expanse of sand with safe bathing. We headed for a visit to the seaside town of Beaumaris, home to an impressive Edwardian castle, a traditional small pier, a perfect spot for crabbing, and streets filled with pastel painted picturesque cottages, shops and tearooms.
Looking for more UK summer staycation ideas? Find 12 magical places to add enchantment to your UK holiday plans. And don't forget to follow Family Traveller on Instagram and Facebook and share your staycation inspiration – or just say 'hi'.