What mum doesn't love dried pasta pictures or breakfast in bed? Mums know the little things matter most on Mother's Day and it's the thought that counts. But if that thought includes a luxurious few hours of self-indulgent, no-holds-barred pampering or – again, just a thought – an entire soothe-all-cares-away weekend, would it be so bad?
So, just in case you don't have time to get creative with fusilli or rustle up a delicious bowl of dry cereal for Sunday 31 March, here are some decadent and delightful spa breaks to have on hand as Mother's Day back up this year.
13

Calcot Spa, Tetbury, Cotswolds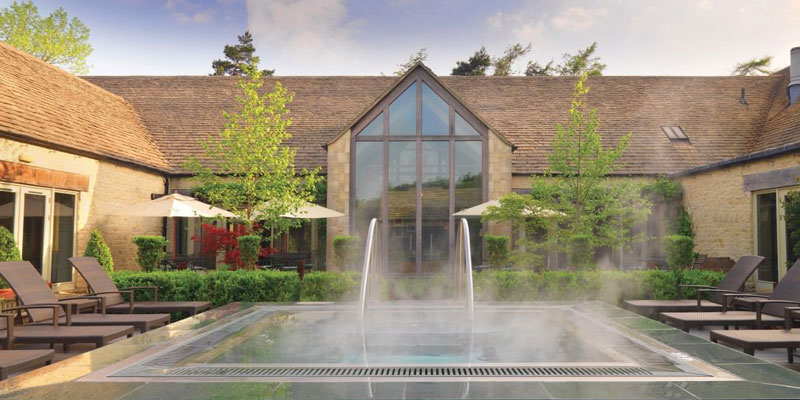 The blissful combination of gentle Cotswolds' countryside and one of England's finest spa hotels is a heady mix, so think carefully before sending mum to Calcot for Mother's Day: she may not want to come home.
Everything here is designed to be irresistible from the 200 acre meadowland setting round the ancient stone manor house to the elegant spa, lush drifts of early lavender, calm swimming pools, pretty courtyard hot tubs and scented log fires. Treatments with names like Gardens of England Rose and Thousand Flower are just as seductive as they sound. And if you really don't want to risk mum staying forever in the land of Frangipani cocoons and Tranquil Sea massages, Calcot's famously family friendly too.
What: A Tailored Day Spa includes two-course lunch, two 55-min treatments and full use of the spa's facilities
Price: £205 for Tailored Day Spa or from £279 for overnight Sunday Spa Break
Where: Calcot's just outside the village of Tetbury in the Cotswolds, roughly two hours drive from London on the M4