Sponsored Content
Family breaks in the UK are incredible adventures for kids, easy to do, and a good fit for half-term, summer holidays, or even just a weekend: who hasn't been tempted by that thought?
And remember, no matter how many breaks you have on home territory, there's always something new and amazing to take your breath away.
In that spirit Family Traveller have teamed up with leading holiday experts to put together a list of the top UK family breaks for 2018: all exciting and great value too. Have a look and see what you think.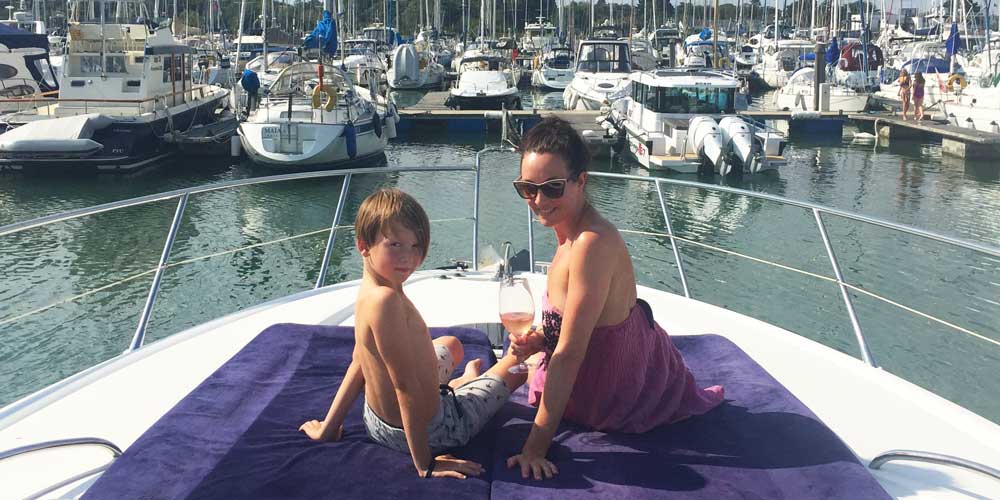 1/7 

Beds on Board – 10% off family boat stays all over the UK
Join Beds on Board for a family stay aboard your very own yacht. A fun alternative to hotels, Beds on Board yachts are moored, and waiting for you all over the UK. Take your pick from historic urban docklands and peaceful canals to glamorous marinas and quaint harbour towns. Then simply promise kids an amazing adventure: packed with all that's great about boats, and plenty of good stuff on dry land too.      
Younger crew members love the freedom of yacht life, and there are never any arguments about bedtime: cosy berths are irresistible. Which leaves you free to spend time on deck, star gazing. 
Beds on Board have entire yachts from as little as £150 per night.
Where: Beds on Board has family yachts from the Scottish Highlands to the south coast of Cornwall.
Price: Family yachts from £150 per night, based on two adults and two children.
Quote BOB-B1L-0XK-CJH when booking for an extra 10% off your family holiday.
Find out more about family breaks with

Beds on Board

all over the UK