We may be in the midst of a global pandemic, but that doesn't mean half term with the kids has to be dull. From spooky arts & crafts and dress-up movie nights to forest walks and virtual museum tours, Family Traveller provides the ultimate October half term survival guide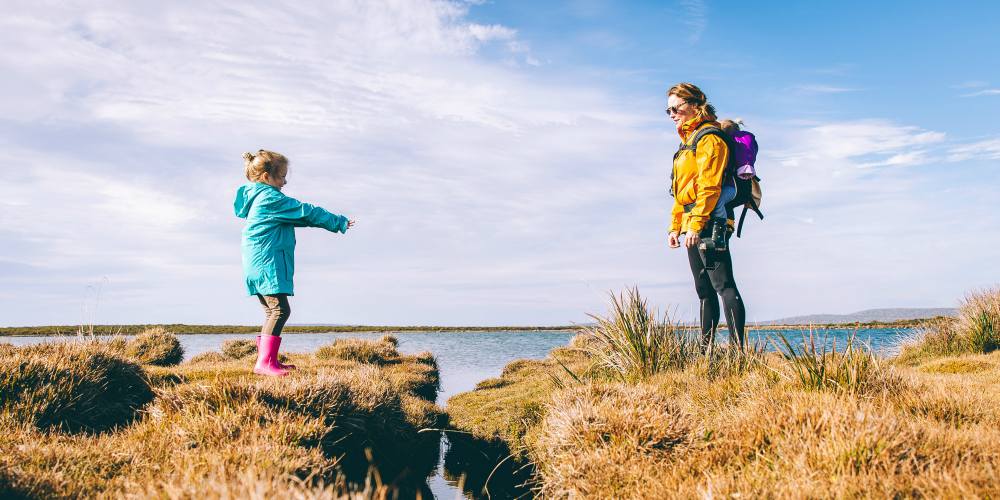 Wildlife-spotting walks
Owls and otters, buzzards and beavers, robins and red deer, polecats and puffins – the UK is brimming with all sorts of wonderful wildlife, whether it's in the woods, fields, hills or by the coast. Going for long walks with kids is a fantastic way of allowing them to let off steam, keep fit and enliven their senses – but sometimes tearing them away from their screens can be hard work. Setting them the challenge of spotting as much wildlife as they can is a great way of keeping them entertained while out and about, as well as teaching them about the plethora of fascinating creatures that inhabit our little island. How about the winner gets first dibs on where to stop for a well-deserved coffee break?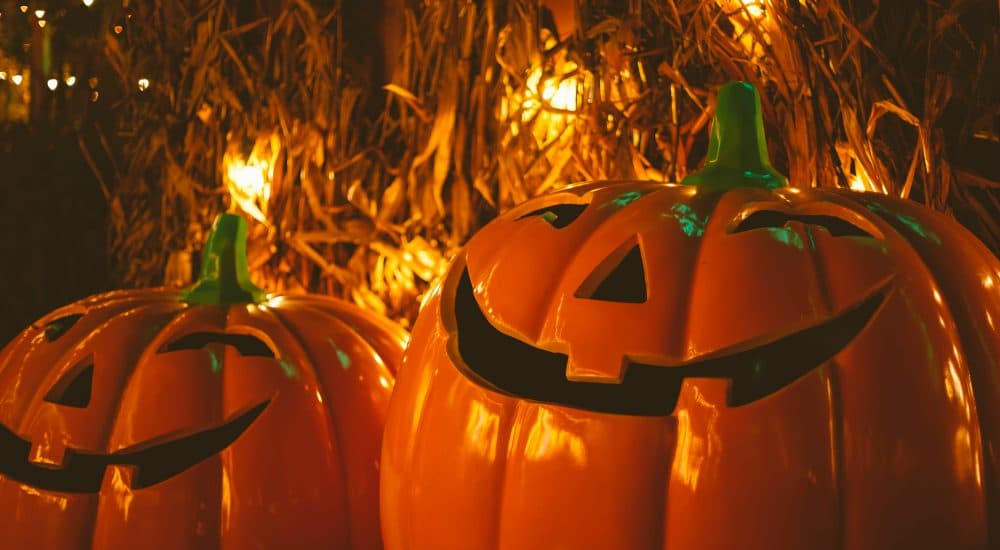 Halloween the house
With 31st October fast approaching, it's a better time than ever to get into the Halloween mood by decorating the house with spooky features, including lanterns, cobwebs, skeletons and pumpkins. Dig out the pens and paper and challenge your kids to come up with the spookiest picture they can think of and hang them all across the house. For pumpkins, a favourite for many families is to head to the local pumpkin patch and spend the afternoon picking out a colourful assortment, before bringing them home and spreading them throughout the house.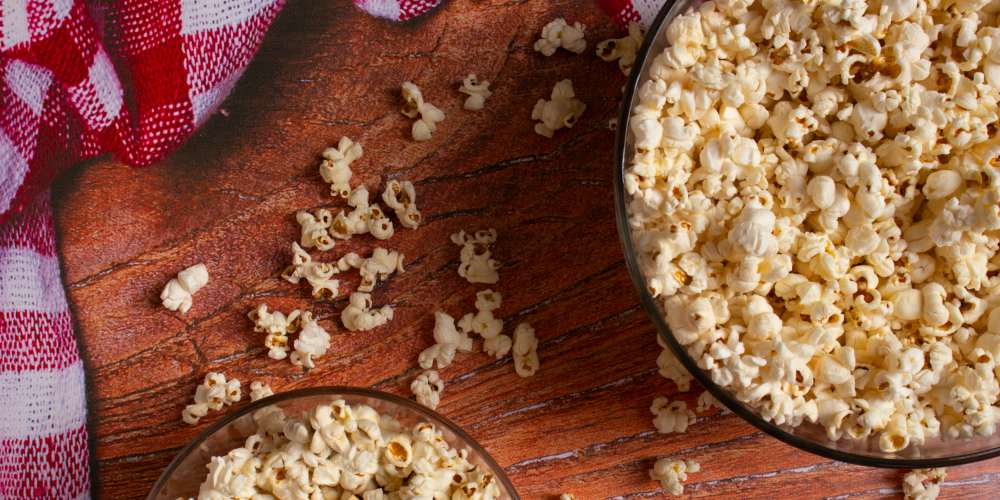 Themed movie nights
As soon as the weather takes a turn, movie nights with the whole family are a given – but have you and your brood ever tried a themed movie night? You can easily recreate your favourite films from home by all dressing up as characters, whether it's pirates for Pirates of the Caribbean, fairytale creatures for Shrek or princes and princesses for Tangled. You can even get the kids to spend the day making their outfits from objects around the house using bits of pens, cardboard, string and old clothes.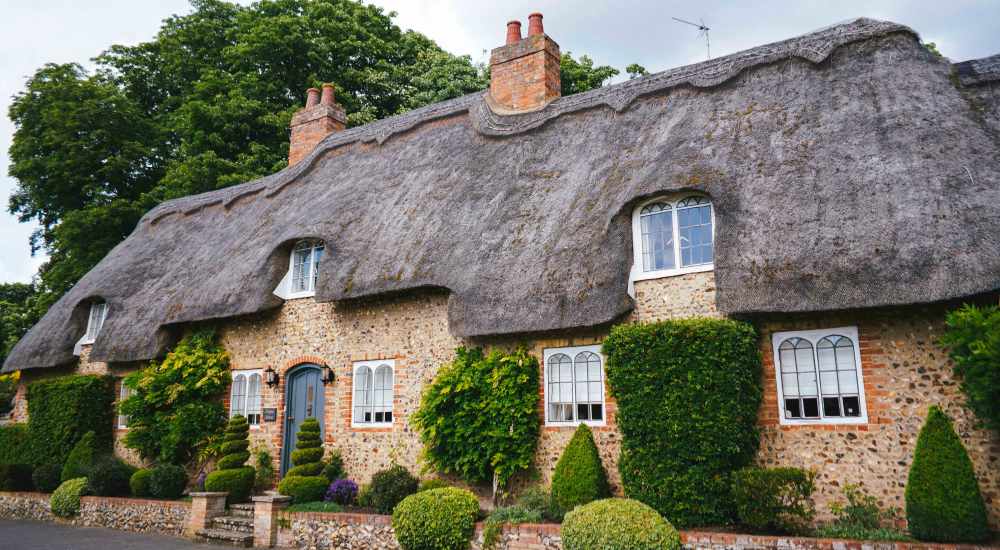 Countryside cottage retreats
If you missed out on a proper getaway over summer, then let half term be the perfect excuse to experience a change of scenery by booking a cosy countryside retreat. The UK is littered with delightful little boltholes, from the Cotswold to the Scottish Highlands, where you and your family can spend a few days off the grid taking things back to basics: board games in front of the fire, long walks along the coast, lively chats at the local pub. Airbnb, Booking.com and HomeAway boast a whole range of options that can be booked last minute, offer child-friendly services and even allow furry friends.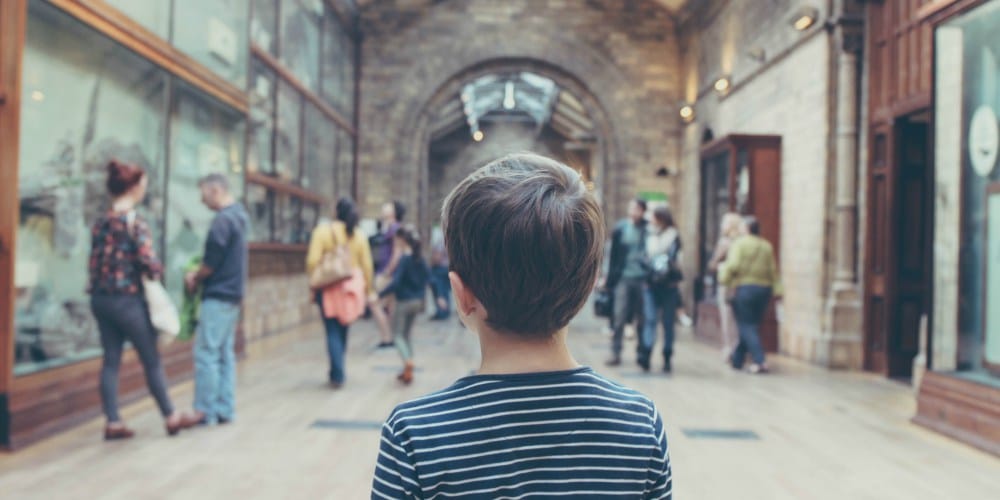 Museums from home
Most museums and galleries are back in the full swing of things now, yet going on a spontaneous trip to one can end up proving exceedingly awkward, with limited capacity and timed slots. One way around this is for you and your kids to go on a virtual tour. Offered by all, from the Science Museum to the Tate Modern, it provides a great way of educating and inspiring your children without all the upheaval of the real thing. There are loads of exhibitions available, as well as live talks, interactive features and fun games.