Best things to do in Manchester with kids in October

Are your little ones mad for it? Good news! There are enough cool and fun days out this October half term to keep them happy all week. Manchester will keep inquisitive minds busy with the Science Festival and Creative Family Arts Festival events. If you want to get into the country: zoos, parks, gardens and forests all over the place have holiday fun planned too. And just because kids are out of school doesn't mean they have to be out of the learning zone. There are workshops for everything from movie-making to mask-making happening this half-term.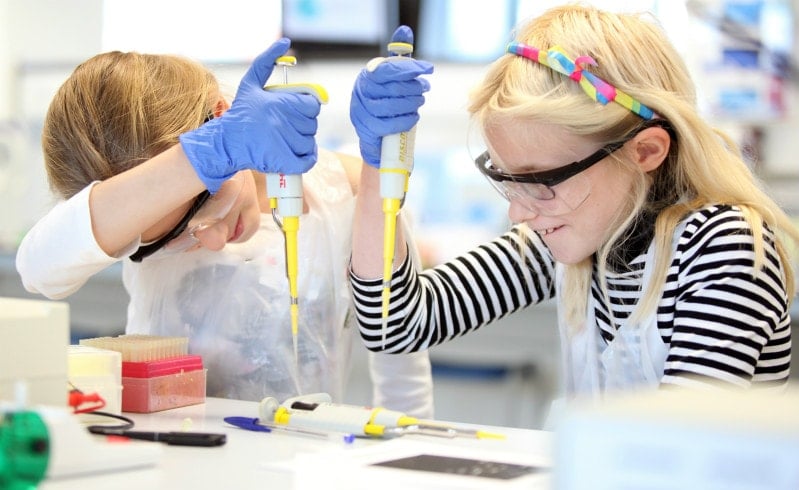 1/7

Come be amazed at Manchester Science Festival
From a public snooze in the Chronarium Sleep Lab to Northern Lights at Godlee Observatory, the Sensory Sound Pit and Pinhole Peepers, Manchester Science Festival has half-term packed end to end with family experiences this year. Younger kids can discover new ways of counting, drawing, listening and seeing – sounds like science, feels like playing. Virtual reality experiments, lessons in hacking and e-game tournaments are just a few of the teen-shaped adventures. Plenty of what's going on is free. And there are venues all over the city and beyond. So suspend belief: you could end up in Harvey Nichols just as easily as the Museum of Science or Jodrell Bank.
When: 20 – 30 October
Where: Museum of Science and Industry, Manchester. Free Metroshuttle buses run from Manchester Piccadilly to the museum (bus number 2)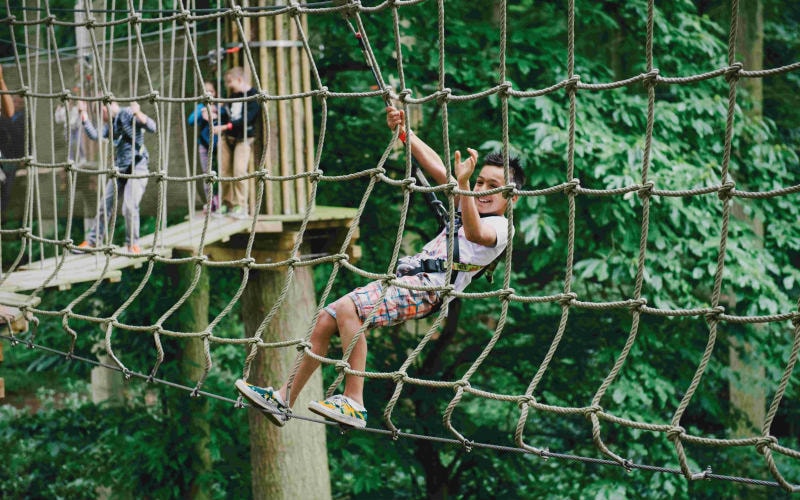 2/7

Go Ape around the treetops at Rivington
Half-term is the last time this year kids can fly around Rivington with Go Ape. The great aerial adventure closes for the season at the start of November. But until then anything goes – as long as it's terrifyingly high, fast and uses zip-lines, ropes, pulleys and water chutes. There are over 60 different courses through the tree-tops so kids will have a few tough decisions to make. Will they be up for the Tarzan Swing or the 198m long zip over Rivington Reservoir? And don't go along to spectate, several routes are far from kid-size only and a bit of healthy family competition is a good thing at half-term. 10 is the minimum age for Go Ape. But Rivington isn't called Manchester's Little Lake District for nothing, so there's plenty for under-tens to do while big brothers and sisters soar about.
When: Open every day for half-term from 10.30am
Where: Go Ape, Rivington, Bolton. An hour's drive west of Manchester on the M61
Price: From £25 (places must be booked in advance)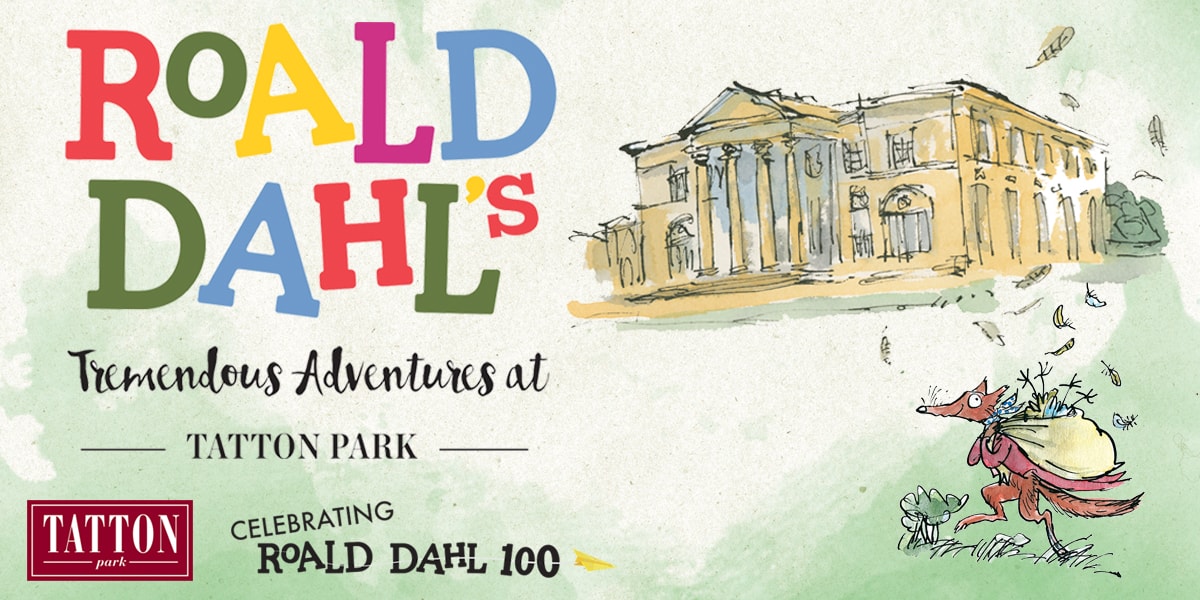 3/7

Meet witches and mice for half-term at Tatton Park
All summer long Tatton Park has been having a bit of a Roald Dahl fest. So no surprise that The Witches are turning out in full force for Halloween half-term. The whispery and decidedly creepy Tatton Old Hall makes a great witches' hotel for the Spooktacular Halloween Party. Chilling tales are being told in the haunted barn. And there are mice everywhere. But don't worry, witch-finders are on hand to spot dodgy shoes and keep your kids safe from evil. The scary fun doesn't stop indoors: conkers need collecting off the Witches' Tree and the very daring can go find their own sorceress on the magical Witch Hunt round Tatton's enormous gardens.
When: 22 – 30 October 10am to 5pm
Where: Tatton Park, Knutsford; a 40 minute's drive south of Manchester on the M56
Price: From £4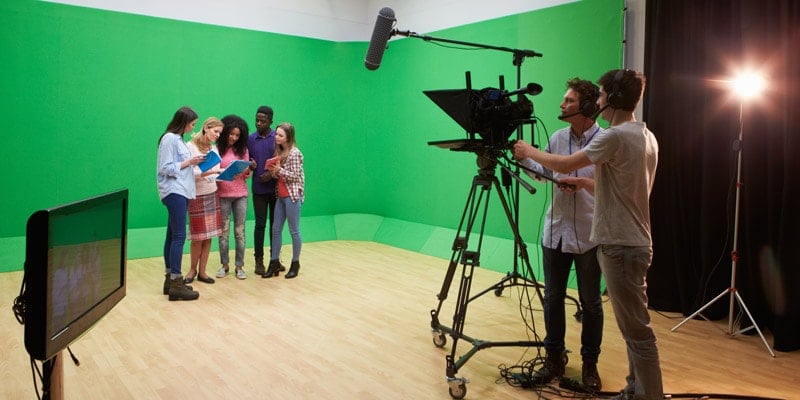 4/7

Make family movies with Z-Arts in Manchester
Green screen looks astonishing at the movies but it's even more impressive when you know how it's done. Z-Arts in Manchester are revealing all this half-term at their Green Screen Family Workshops. Kids from eight to 11 can go it alone on 26 October and by the end of the day they'll have made their own film – from scratch. Five to seven-year-olds and parents can pick up green screen skills too on 27 October: a little bit more like play but there's still a movie to make. The workshops are part of Get Creative Family Art Festival so look out for more events all over the city this half-term.
When: 26 and 27 October 10am to 3pm
Where: Z-Arts, Hulme Park, Manchester – a 10 minute walk south of the city centre
Price: £10 (book in advance)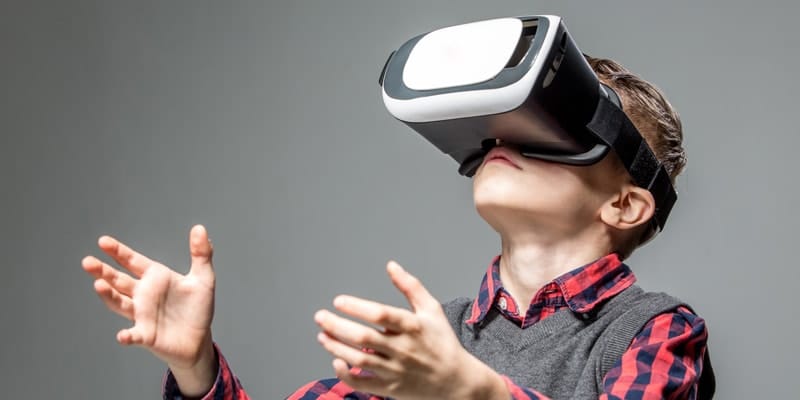 5/7

Go gadget mad at the Digital Kids Show in Manchester
Yes you can buy stuff, but the main point of the Digital Kids Show is getting kids playing with tech toys, games and some seriously new and exciting kit. Several top teen YouTubers are making an appearance. Everything from driving simulators to new-generation zip-lines, funfairs, dance zones and mini-raves have been packed in. Under fives have state-of-the-art soft play. And over 16s get the chance to talk digital careers with industry leaders, entrepreneurs and developers.
When: 29 and 30 October 10am to 5pm
Where: EventCity, Manchester – 20 minutes by bus from Manchester city centre
Price: £25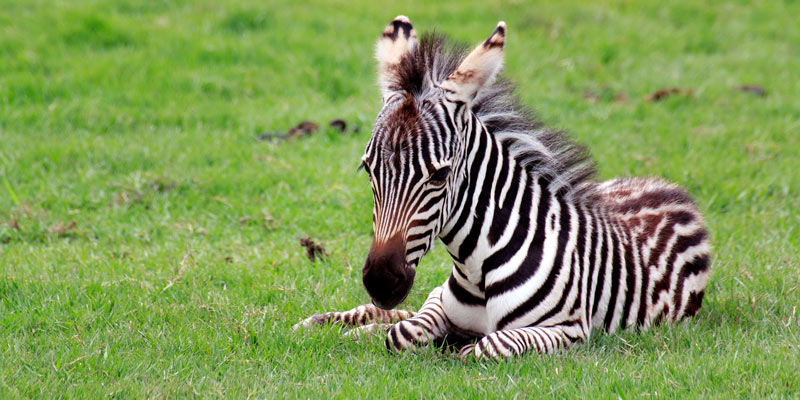 6/7

Join in The Enchantment of Chester Zoo
According to those in the know, Chester's been spellbound this half-term and only kids' good will can break The Enchantment. They've got until dusk each day to follow the Wise Owl's trail and make magic happen. If they need to take five, Wild Rumpus are everywhere with acrobats, aerialists, musicians, performers and story tellers all holiday long. And for any time left, kids just might like the 20,000 plus wild beasts, up to a dozen daily Animal Talks and five new baby otters or a zebra foal to get good and gooey about.
When: 22 to 31 October 10am to 2pm
Where: Chester Zoo – an hour's drive west of Manchester on the M56
Price: Zoo tickets from £16.36 and The Enchantment is free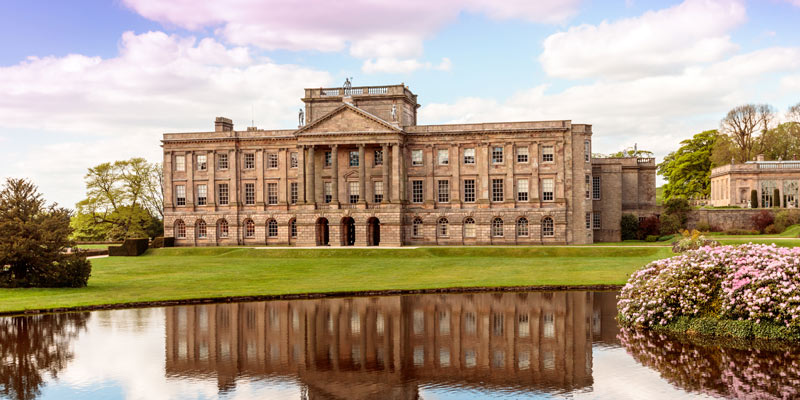 7/7

See the deer and carve a pumpkin at Lyme
Lyme is famous for its deer park and autumn's a great time for kids to see the mighty stags showing off in full locked antler mode. The gorgeous grounds are knee-high in leaves for some serious stomping around and Jumping Jack 'o' Lanterns is on at the Stable Yard just for half-term. Bring kids along in their scruffiest clothes and they can carve the life out of a pumpkin, carefully supervised by the Lyme craft team, naturally. You need to book in advance for this one but a pumpkin's included in the ticket price and there are quite a few days to choose from.
When: 25 to 27 October 11am to 3pm (1 hour time slots)
Where: Lyme, Stockport. An hour's drive south of Manchester on the M60
Price: £4.50
Want to go further this October? Find out what kids are up to in the Midlands for half-term.