For wide open spaces and fewer crowds pick a UK national park. Perfect for a day out and a great alternative to busy beaches for longer breaks here's a rundown of some of the original and best to add to your family holiday plans right now.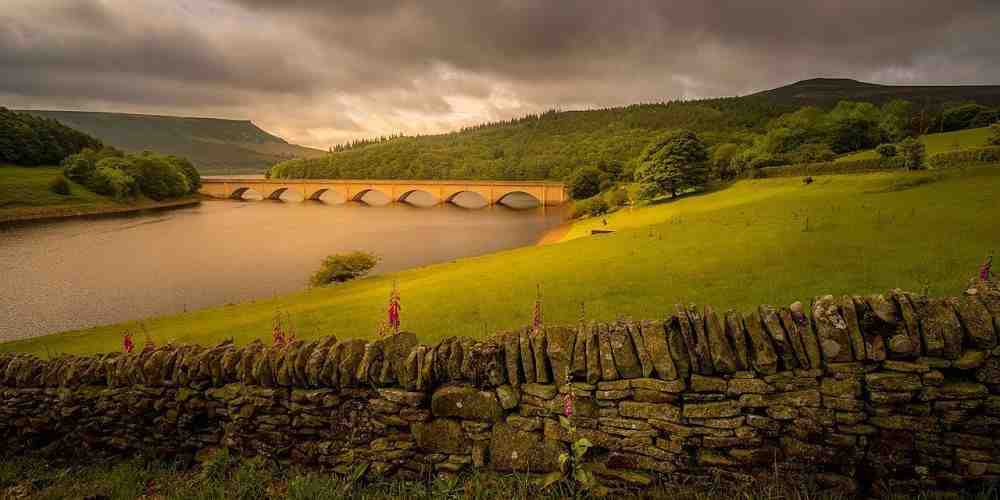 7/7

Peak District, Northern England

The Peak District National Park turned 70 recently. It's the UK's original national park and still one of the best for walking, climbing, cycling and time-stood-still villages.

Why families love the Peak District
Less than an hour's drive east of Manchester.
Over 30 miles of historic railway lines levelled for traffic-free walking and cycling.
Exploring Monsal Trail tunnels.
More than 1500 miles of walking trails – The Pennine Way starts here.
The sensationally wild and dramatic landscape – hint's in the name.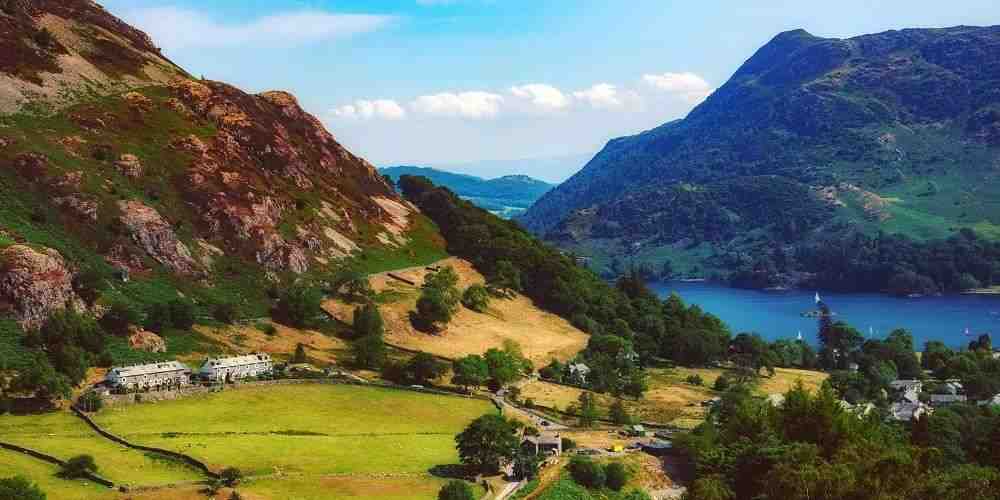 6/7

Lake District National Park, Cumbria

The Lake District is where you'll find the highest mountain and largest lake in England. It's also the park for Beatrix Potter, family sailing, the gingerbread village of Grasmere and more outdoor activity centres than anywhere else in the UK.

Why families love the Lake District
Just over an hour's drive north of Manchester.
Great for kayaking and paddle-boarding (even if you're a first timer).
Vast network of walking trails, well-marked and graded in order of difficulty.
Place to introduce kids to fell walking with local guides.
Hill Top: Beatrix Potter's home close to Ambleside.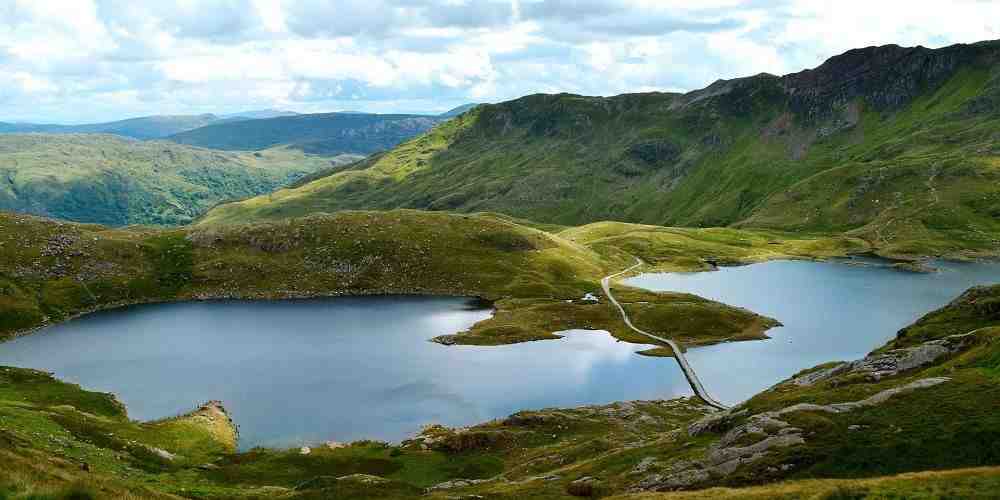 5/7
Snowdonia National Park, North Wales
One of the liveliest UK national parks, Snowdonia is dotted all over with towns and villages. It's named after the tallest peak in England and Wales but just as famous for white water rafting, underground adventures and award-winning museums.
Why families love Snowdonia
Just over an hour's drive west of Liverpool.
Snowdon Mountain Railway: climbs Snowdonia without the legwork.
Kayaking on Lake Bala.
Panning for gold at Sygun Copper Mine.
Electric Mountain – one of the world's largest manmade caverns.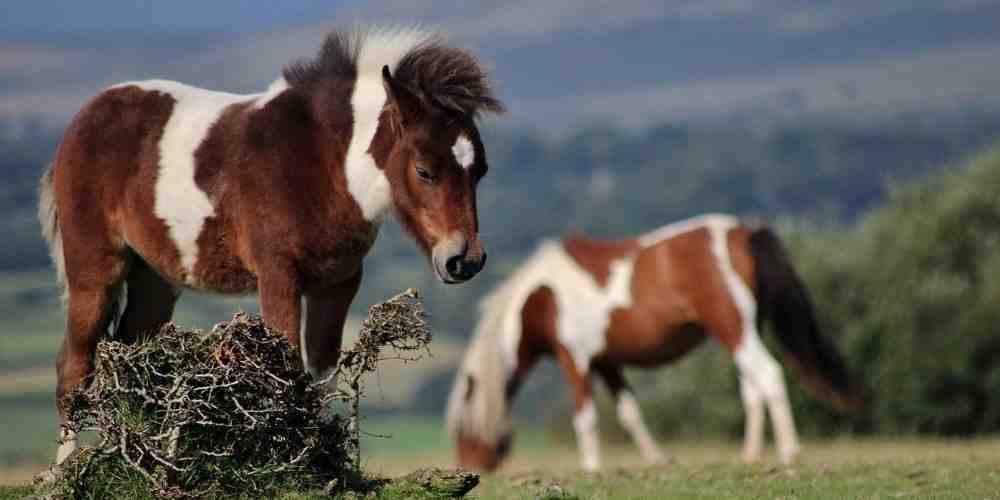 4/7
Dartmoor, Devon
The most southerly UK national park also has a reputation for being one of England's most mysterious and atmospheric. No surprise to find a lot of Steven Spielberg's War Horse was filmed here. This is the one for tors, wild woodland and free roaming Dartmoor ponies.
Why families love Dartmoor
Half an hour's drive west of Exeter.
Lustleigh village for thatched cottages and Devon cream teas.
Castle Drogo – the last castle built in England.
Haytor Tramway walk for wild pony spotting.
The fairy-tale Venford Falls.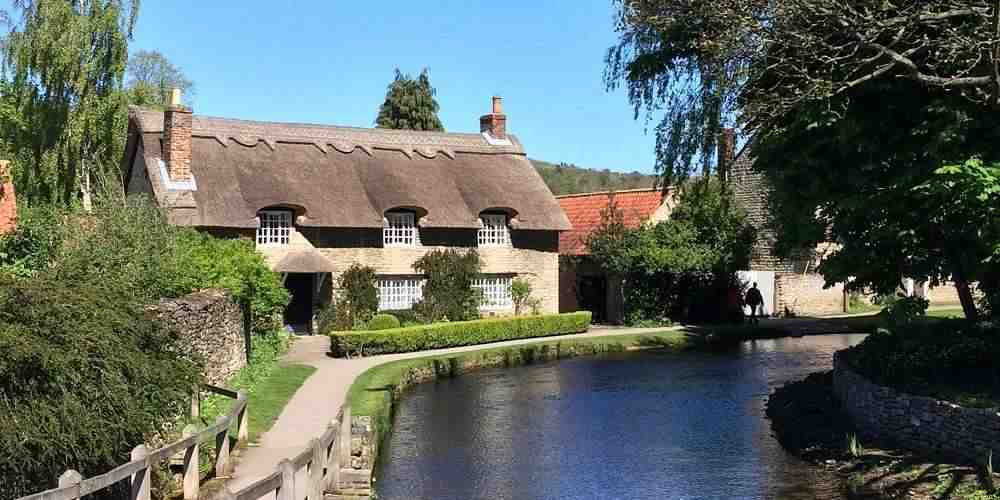 3/7
Yorkshire Dales National Park, North Yorkshire
If your heart's set on a wildly romantic national park that comes good on ancient history and also has some of England's best cycling routes and darkest Dark Skies, you want the untamed Yorkshire Dales.
Why families love the Yorkshire Dales
Just under an hour's drive north of Leeds.
Waterfall walks – don't miss Aysgarth Falls.
Explore Pendragon Castle and Fountains Abbey.
Adventuring the Gaping Gill show caves.
Taking the Settle to Carlisle train over astonishing Ribblehead Viaduct.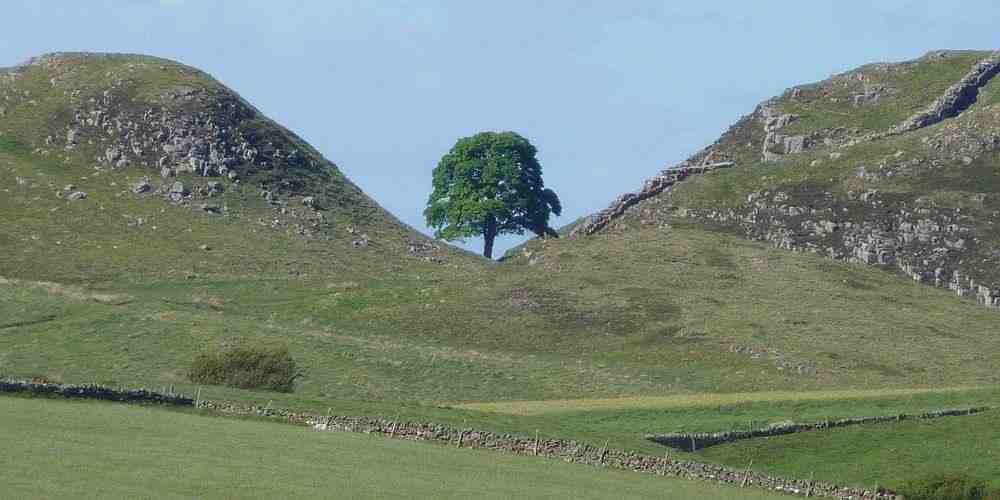 2/7
Northumberland National Park, Northumberland
Northumberland is the one for sheer escapism. Fewer people live here than in any other UK national park and it's one of the least well known to visitors. We can't think of a good reason for that, but if it means more space to explore in peace, that's no bad thing.
Why families love Northumberland
Just over half an hour's drive west of Newcastle.
Hadrian's Wall for ancient Roman ruins and great guided walks.
One of the UK's Dark Sky Reserves.
Networked all over with well-marked cycling trails.
The easy and lovely Rothbury Riverside walk with kids.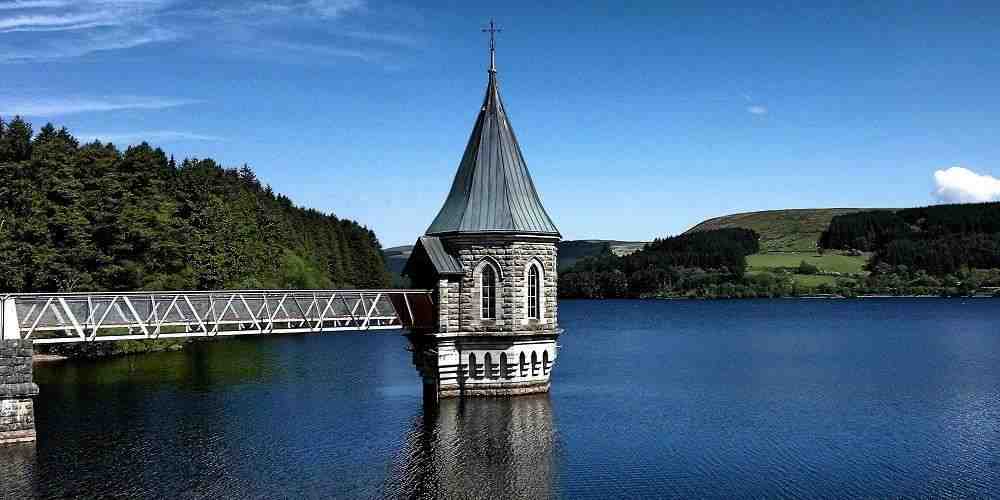 1/7
Brecon Beacons, South Wales
Brecon Beacons is the Welsh national park that practically invented show caves. Now it's almost as well known for stargazing. And if kids are keen on mountain biking this is the place that matches their enthusiasm and then some.
Why families love Brecon Beacons
Less than an hour's drive north of Cardiff.
Home of the incredible National Showcaves Centre.
Another spectacular UK dark skies discovery site.
The vintage Brecon Mountain Railway.
Abergavenny Castle and Museum.
Looking for more summer travel ideas? Follow Family Traveller on Instagram and Facebook and listen to the Family Traveller Podcast on Apple, Spotify, Amazon or wherever you get your podcasts.
This article contains affiliate links. We may earn commission when you click on them. This does not influence our editorial standards. We only recommend products and services we believe will enhance your family travel experience.