As you can see from our selection of activities in London, including the museums and the lesser-known, cooler activities, some offer free entry but many don't, and the city can work out expensive when you're entertaining a family. Here are four other free diversions that score highly on the kid-appeal scale.
Hamleys toy store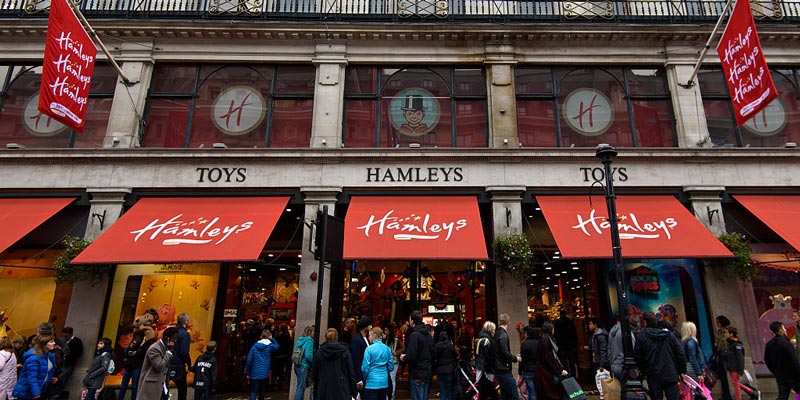 Whether your little ones are in the cuddly bears stage or have moved on to remote control gyro helicopters, Hamleys, the world's oldest and largest toy store, is essential viewing, especially if there's an imminent birthday to consider.
Carnaby Street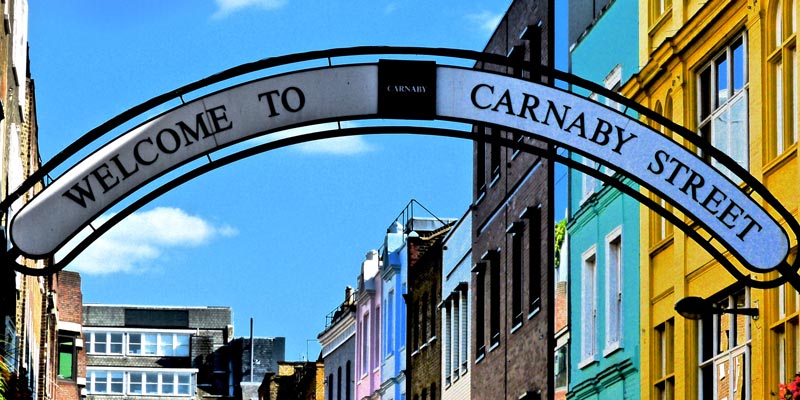 Once they hit their teens, the pull of Carnaby Street, just around the corner, will be a much bigger draw for cool shops and ancient murals.
South Bank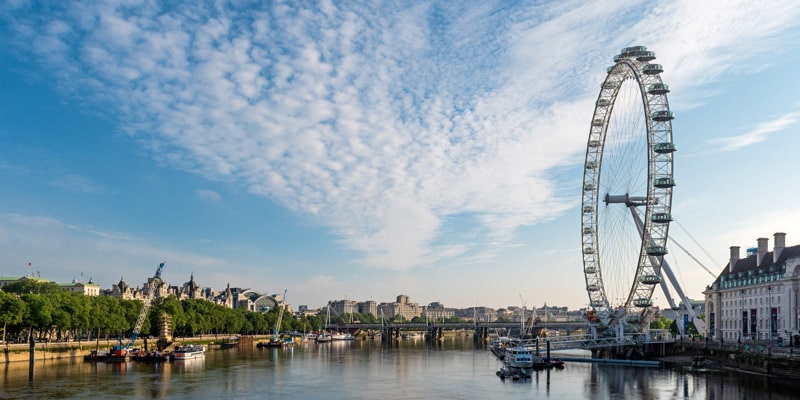 Arguably the best strolling strip in the city is the South Bank, between Westminster and Blackfriars Bridges, for its amazing amalgam of striking architecture, performance venues (National Theatre, British Film Institute), art galleries (Tate Modern, Hayward Gallery), attractions (London Eye, SeaLife Aquarium), family-friendly places to eat and wonderful views.
Parks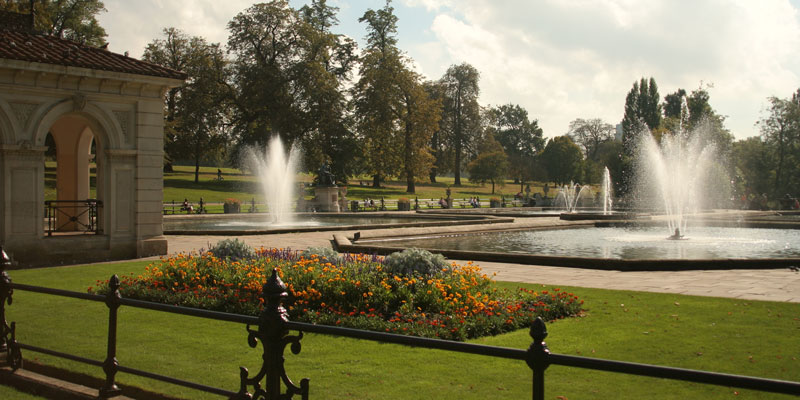 If you fly into London, you'll never fail to be impressed by the amount of greenery. It's not just the well-known central parks such as Hyde Park and St James's, or the huge expanses of Richmond Park and Hampstead Heath, but the several lesser-known places. These include Brockwell Park, close to Brixton, the Queen Elizabeth Olympic Park, a legacy of the Olympic Games, full of sporting venues including the main Olympic stadium, the Aquatic Centre, plus walks, swimming, cycle trails and playgrounds. And for a delightful mix of park pleasures, including a bandstand, kid's play area, an excellent cafe, a butterfly house and a zoo, Golders Hill Park in north London is hard to beat.