1/5.

The firework-makers daughter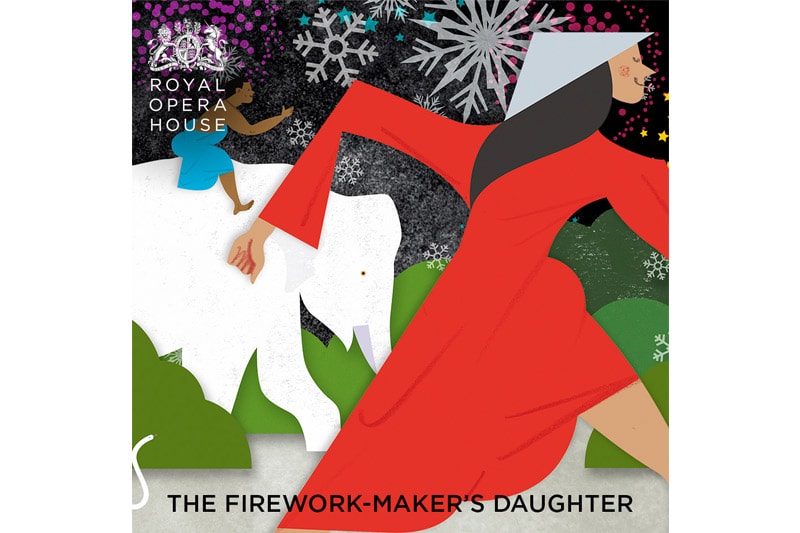 Based on a fairytale by Philip Pullman, this magical opera – aimed at children – is a tale of friendship and growing up. Lila wants to be a firework-maker, like her father, but when he tells her it's no job for a girl, she sets out on a perilous journey of self-discovery, meeting pirates, demons and exotic animals along the way. The vivid score, plucky story and delightful cast will capture the imagination of children.
Price: Prices start from £8.
Find out more: Suitable for ages 6+. Shown from 10 December 2015-2January 2016, roh.org.uk
2/5.

Christmas at Kew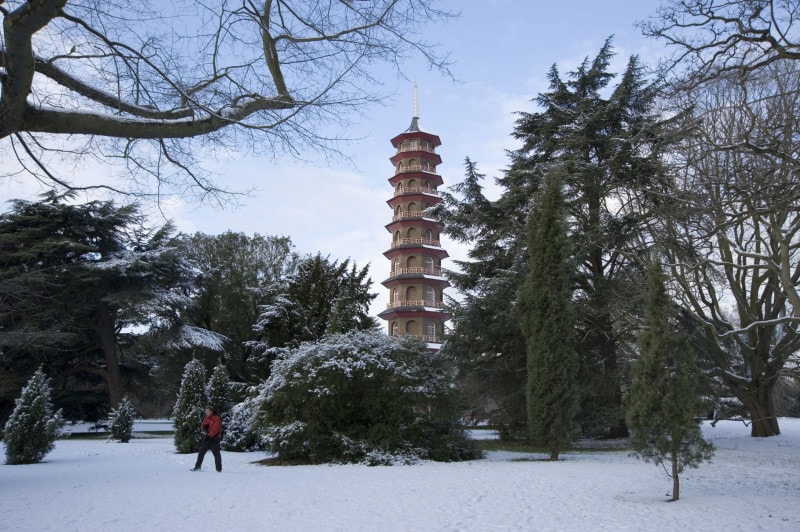 The stunning west London botanical garden is undergoing a festive transformation once more this year, with an after-dark mile-long glittering winter trail that will take families past twinkly Christmas trees, clusters of illuminated fountains, a choir of holly bushes and a scented fire garden. For younger visitors, there is the chance to meet Santa and his elves, take a ride on a helter-skelter or Victorian carousel, and enjoy a hot chocolate under a sparkling tree canopy – while parents sip mulled wine and spiced cider. Festive family fun.
Price: Prices start from £10.
Find out more: Suitable for all ages. Enjoy this between 25 November 2015-2 January 2016, between 5pm and 10pm. kew.org
3/5.

Shoes: Pleasure and pain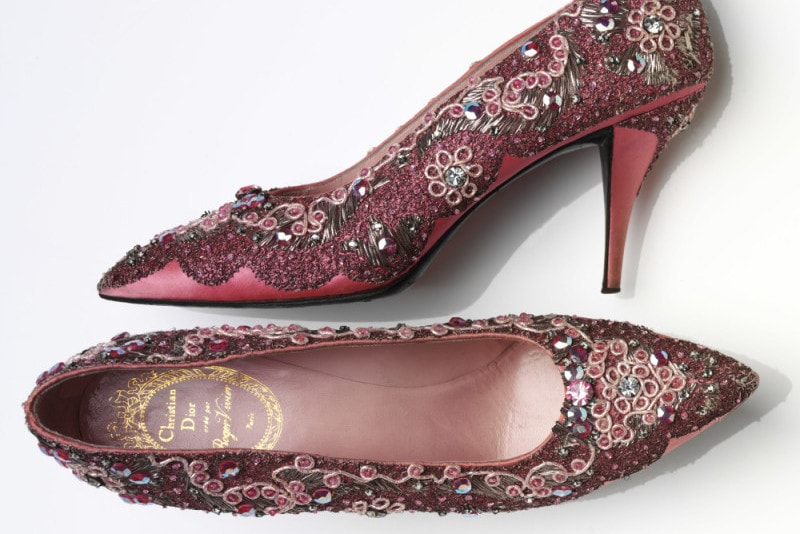 This popular exhibition looks at extremes of footwear from around the globe – and kids will marvel at a dazzling array of shoes, while learning about footwear in history. From Ancient Egyptian gold-leaf-decorated sandals to flamboyant Vivienne Westwood leopard-print boots, there's something to pique everyone's interest – and for Disney lovers, the ultimate fairytale shoe, Cinderella's slipper by Swarovski.
Price: Tickets from £9.
Find out more: Suitable for ages 10+. The exhibition is open until 31 January 2016, vam.ac.uk
4/5.

The world goes pop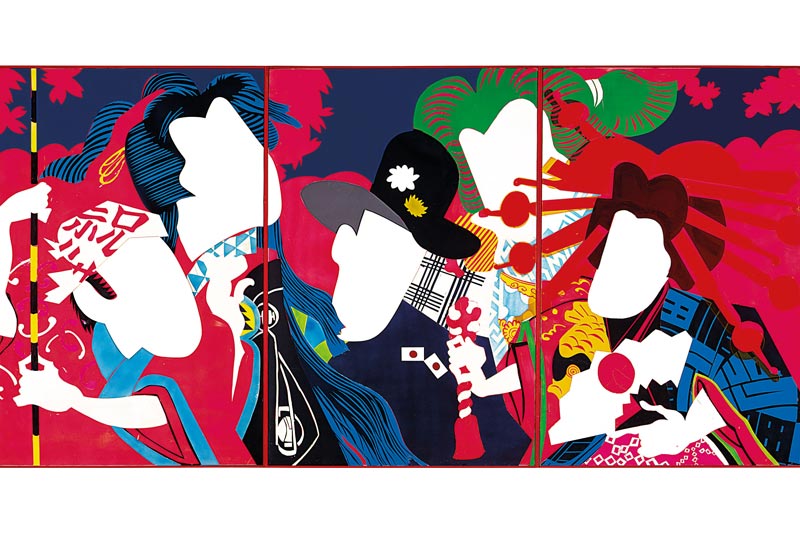 This exhibition is not pop art as you know it – you won't find any soup tins or Marilyns here. This is the pop art that escaped the history books, practised by artists across the world, from Latin America to Asia, Europe to the Middle East. Children of all ages will enjoy the 200-plus works of colourful graphic art, and learn about a different side to the cultural phenomenon.
Price: Tickets start from £12.70, but children under 12 can go for free.
Find out more: Suitable for teens. The exhibition will be showing until 24 January 2016, tate.org.uk
5/5.

Kidzania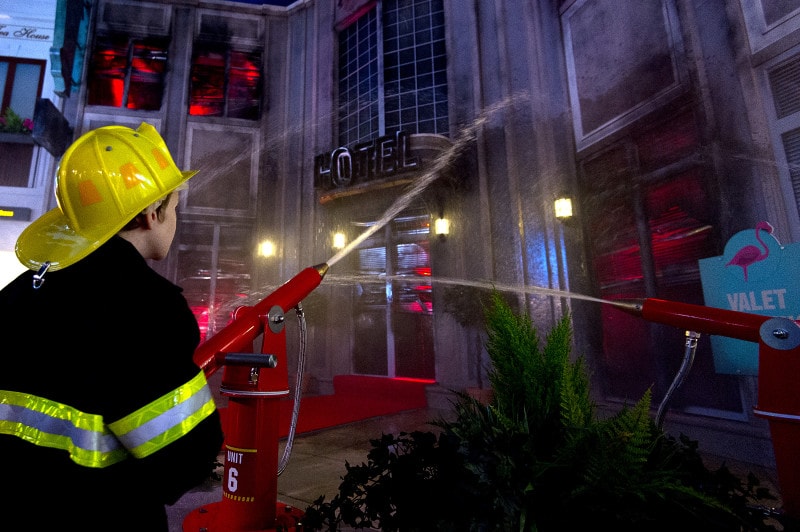 A 75,000ft2 child-sized 'mini-city' with its own airport, hospital, police station, sports stadium and currency, KidZania is the ultimate role-playing experience for children. There are more than 60 roles to choose – from a radio DJ, tour guide or puppeteer to a dentist, policeman or even a chocolatier – with the emphasis on learning through doing.
Price: Tickets start from £28.
Find out more: For ages 4-14, london.kidzania.com