7 things you didn't know about the Houses of Parliament
Sponsored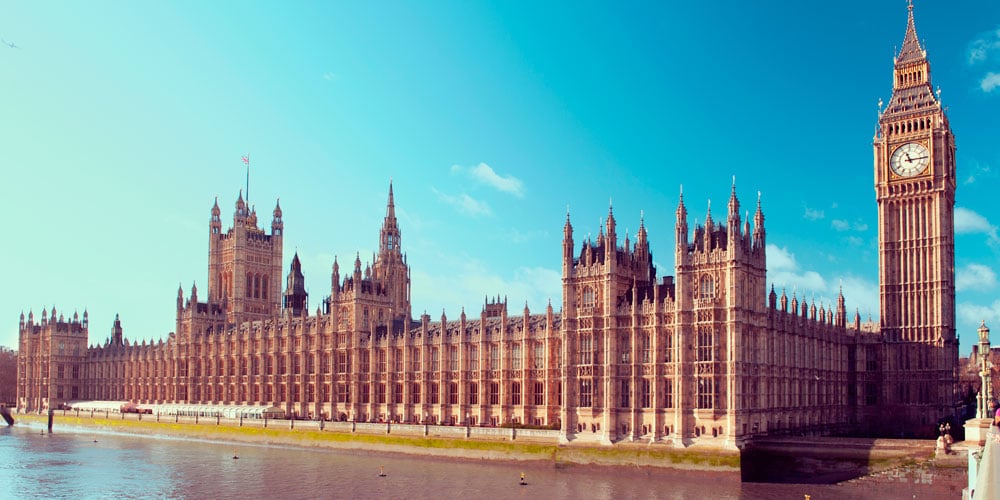 2/7  

House of Commons Chamber doesn't have enough seats
How crowded the House of Commons Chamber occasionally looks and sounds on TV during Prime Minister's Questions (PMQS) is down to political passion and a shortage of space: there are 650 MPs but only 427 seats.
Keeping things crushed is an age-old tradition and, even when there was opportunity to expand after the Second World War rebuild, Winston Churchill himself vetoed the plan because he preferred a small chamber to help keep the debates intimate and lively.
The Houses of Parliament Family Guided Tour gets kids close enough to count the famous green leather seats in the House of Commons chamber.