Visit the Kent coast with kids this summer and follow Amanda Hyde's gourmet coastal trail from Broadstairs to Dungeness via some of England's best fish 'n' chip shops and lobster shacks.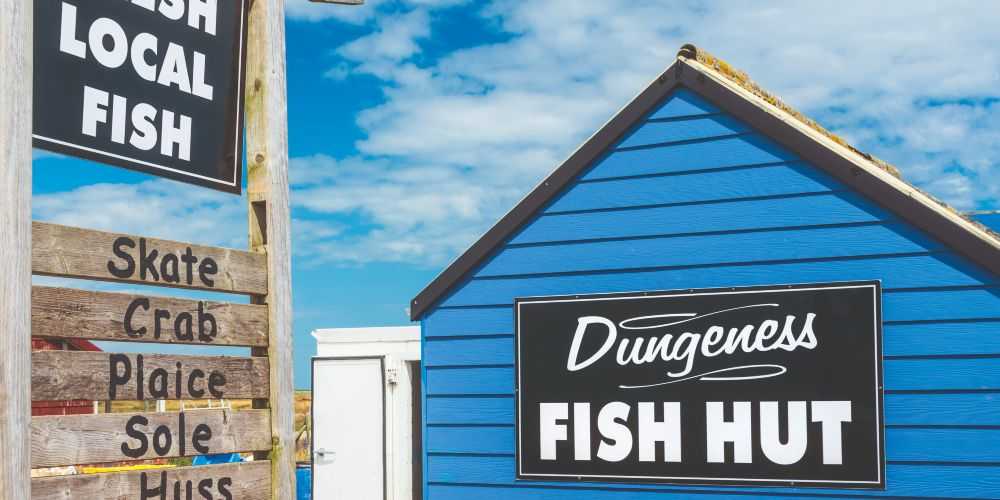 Start at the poshest chippie on the Kent coast
After a few days in Broadstairs — every kids' favourite seaside town, thanks to its mix of mini golf, doughnut vendors and old-fashioned souvenir shops — you'll be ready to queue at posh chippie Flotsam & Jetsam for its renowned crispy crab dumplings.The snack marks the start of a mini food trail towards the southwestern fringes of Kent at Dungeness, where you should plan to spend the second part of your holiday. The two towns may be just an hour-and-a-half drive from each other, but between them lie more munching options than you can shake a crab stick at.
The Kent coast stars fresh caught crab in Kingsdown
After a cross-country hop past golden fields, you'll reach rapidly gentrifying Deal, where you can stretch legs with a walk along the front. The beach becomes wilder as you traipse westwards, finally reaching The Zetland Arms at Kingsdown, which overlooks a colourful sprawl of mismatched beach huts to the roaring sea beyond. This isn't the foodiest joint in town – for that, try The Rose on the High Street – but it's a brilliant place for the kids to dip into chips while you devour tasty dressed crab.
Massimo's legendary gelato is a must-taste in Folkstone
Give the pub's puddings a miss, pushing on towards Folkestone and the legendary Massimo's Don't be fooled by its down-at-heel location: this place does the best gelato on the coast. Tuck into tubs of homemade Nutella, black cherry ripple and lemon curd crunch, arguing about whose flavour is best.
Dungeness brings the Kent coast drama and sensational seafood
There's time for a stop at Butterworth's deli in New Romney, where you can pick up fist-sized pork pies and just-risen bread, before you reach the Snack Shack at Dungeness . If it's a sunny day, this little blue hut will be mobbed with visitors queuing for its famed lobster rolls. The shack only sells fish caught by its own boats, which makes for the freshest seafood around – with the bonus of equally delicious views.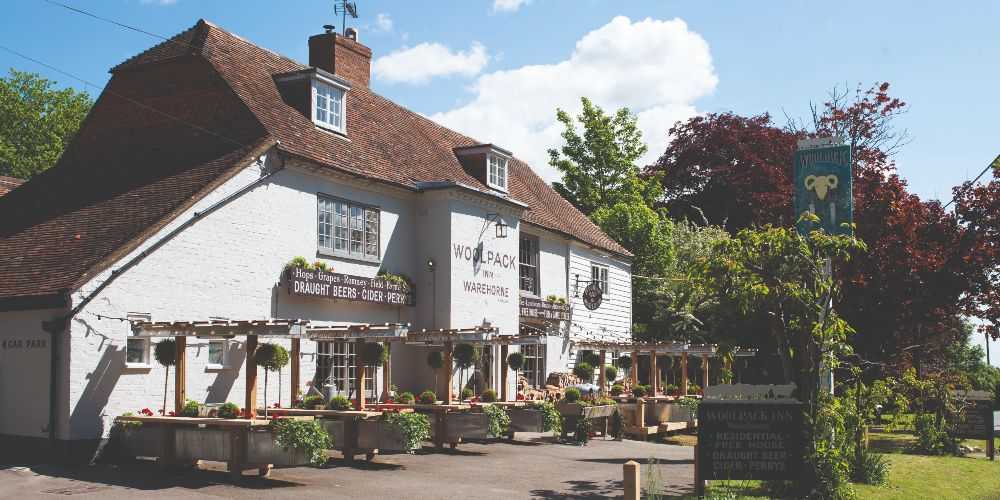 More great places to feed kids on the Kent coast this summer
The Table in Broadstairs is brilliant for gourmet treats and superior cheese toasties. Drop into Deal's No Name Shop for its amazing cheese selection and freshly baked bread. Rocksalt Folkestone focuses on local produce – aim to get a table on the overwater terrace for gorgeous views of the Kent coast. And for pub grub done brilliantly always make time for The Woolpack Inn in Warehorne.

Like our Kent coast guide? Take a look at more Great British Breaks in  Family Traveller Magazine and don't forget to follow Family Traveller on Instagram and Facebook for even more summer staycation inspiration.