Isles of Scilly: paradise islands 30 minutes from Cornwall
UK summer arrives first in the Isles of Scilly and stays longest. Just one reason why the islands are most often compared to the Caribbean. Though if you say that within earshot of a Scillonian, you'll get the response, 'lucky old Caribbean'. Families come on holiday to the Isle of Scilly, year after year. Locals wouldn't dream of living anywhere else. Even seal colonies and pods of dolphin are delighted to call the Scilly coastline home. So what makes this collection of little islands, just off the south coast of Cornwall so appealing?
---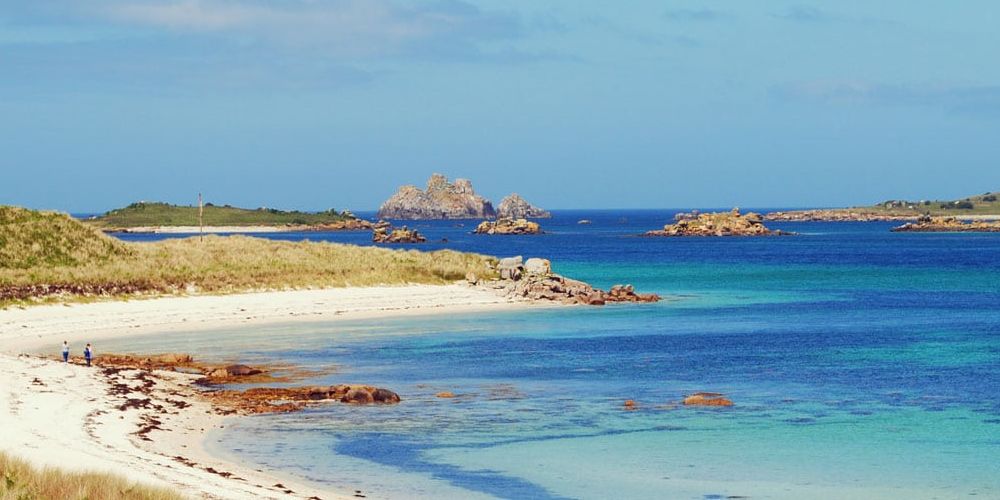 The Isles of Scilly are an easy to reach paradise
The Isles of Scilly's Atlantic beaches and tropical gardens might resemble the Caribbean, but in terms of travel time, there's no comparison. Flights out of Newquay take 30 minutes, and an hour's flying time from Exeter is as close as it gets to long-haul. Sailing from Penzance to St. Mary's is great fun for younger kids, and the crossing takes less than three hours on the Scillonian ferry. Just long enough to admire the spectacular Cornish coast, explore the boat, possibly spot some dolphins, and definitely build a bit of holiday excitement.
---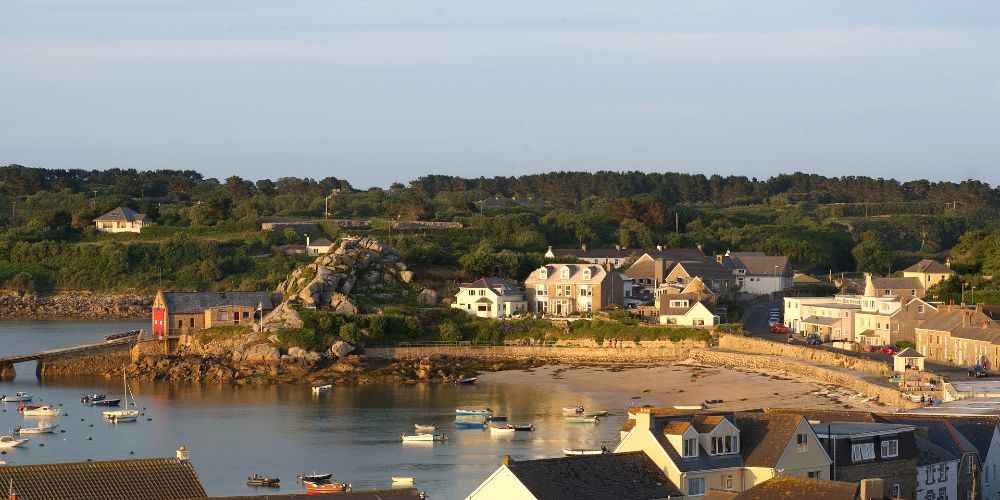 You can take your pick of idyllic Isles of Scilly islands
With five inhabited Isles to stay on, even more uninhabited ones to explore, and plenty of boats going places you want to go, hopping around Scilly is easy. St. Mary's is the largest island, home to cheerful Hugh Town, it has gorgeous, shimmering white beaches within minutes of the ferry port, and mile after mile of open space for wandering.
Slightly smaller St. Martin's lays claim to several of the UK's loveliest coves, and everything from flower farms to silversmiths flourish here. The local dive school is excellent for seal snorkelling expeditions, and it's a great island for camping.  The Atlantic goes wild round Bryher, but sweet and sandy shores on the leeward side, balance the likes of infamous Hell Bay – a legend for waves in winter. This is also the island for local cooking, family hotels, and the smallest bar in the Isles.
Give kids total licence to roam on St. Agnes, where they can walk to other islands, clamber round the coast and fall in love with the idea of being on the UK's most south westerly point. And if you know any island by reputation, it will be Tresco: lush, sub-tropical and endlessly beachy, it's world famous for Tresco Abbey Gardens – one of the best family days out in the Isles of Scilly.
---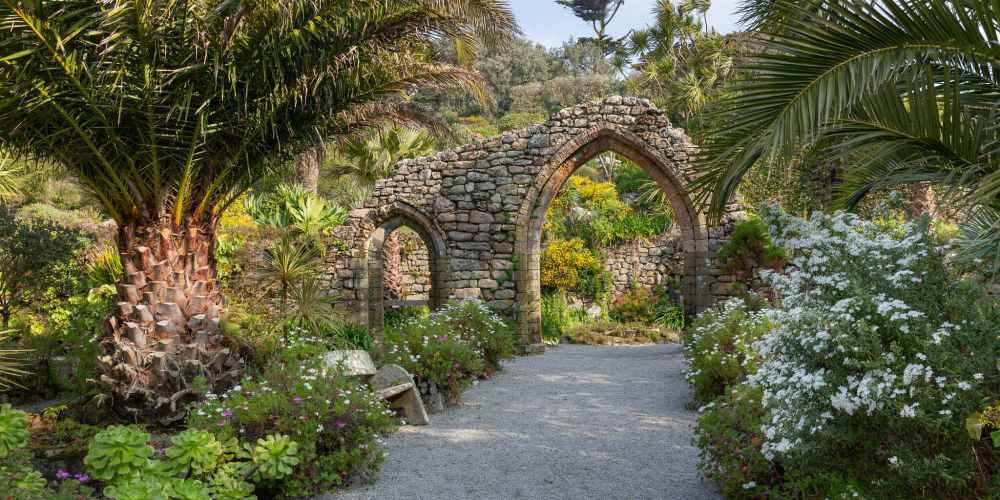 The Isles of Scilly are a different adventure every day
Well-marked walking trails criss-cross the islands. There are 30 miles worth on St. Mary's alone, and kids can manage most of them.
Car-free roads make for safe, fun cycling everywhere; hire bikes locally, or bring your own.
Island hopping is a passion here too, and great local ferry services make it easy for families to indulge.
There's a watersports centre on every island, and kids get to give anything a go, from snorkelling to sea swimming.
Family history hunts stretch from St. Mary's Old Town to Valhalla Museum on Tresco.
Peaceful islands and pristine seas are wildlife havens. Catch a glass-bottom boat cruise for spying on seal antics underwater and puffins overhead.

---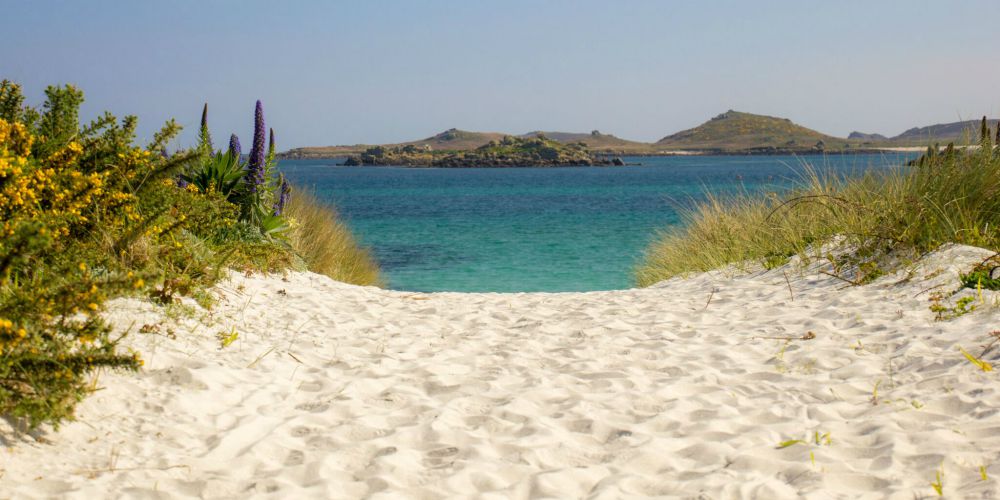 Find sunny summer beaches all over the Isles of Scilly
With no less than 35 beaches tucked round the Isles of Scilly there's no shortage of sandy places to play. You can pick award winners like Great Bay on St. Martin's: voted best in the UK for swimming. Choose by activity – St. Mary's Port Loo Beach is a rock-pooling hotspot – and The Bar separating St. Agnes from Gugh is perfect for young sailors to safely pick up dinghy basics. Plus, any beach you pick will catch the sun at some point in the day – another thing to love about the Isles of Scilly.
---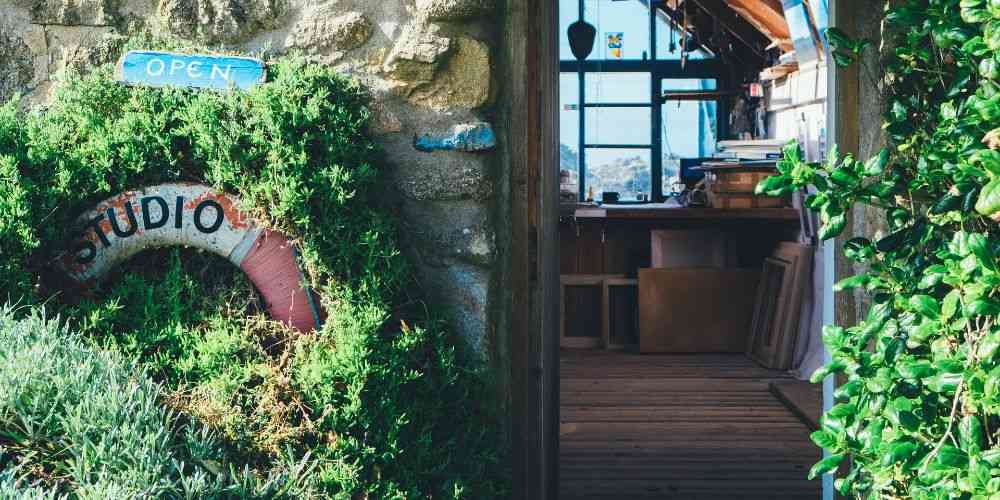 Places to stay on the Isles of Scilly from camping and glamping to family hotels
The Isles of Scilly are an easy day out from Cornwall.  They're also perfect for family camping or glamping holidays, and you don't have to bring your own stuff, unless you want to. Most islands have campsites with ready-pitched family tents, good facilities and lovely locations.  Think about self catering and you can choose from Scillonian granite cottages and farm chalets to seaside apartments, shepherd's huts and eco-homes. Or if you want to think about nothing apart from having fun, most hotels on the Isles of Scilly are family friendly and open year round.
---
How to get to the Isles of Scilly
The Isles of Scilly are 28 miles off the south coast of Cornwall.
Year round direct flights from Newquay or Land's End to Isles of Scilly on Skybus take from 20 minutes.
From March to November, the Scillonian III passenger ferry from Penzance to Isles of Scilly takes 2 hours, 45 minutes.
Looking for fun stuff to do this summer? Check out UK theme parks for younger kids. And remember to follow Family Traveller on Instagram and Facebook for travel news and ideas – or just to say 'hi'.