Family camping holidays in the UK are going to be big this spring and summer. If you're planning one with kids for the first time, we can tell you they're amazing adventures, if you get the basics right. Take a look at our top 10 tried and tested tips for fuss-free, high fun family camping holidays, wherever you're pitching up with kids this year.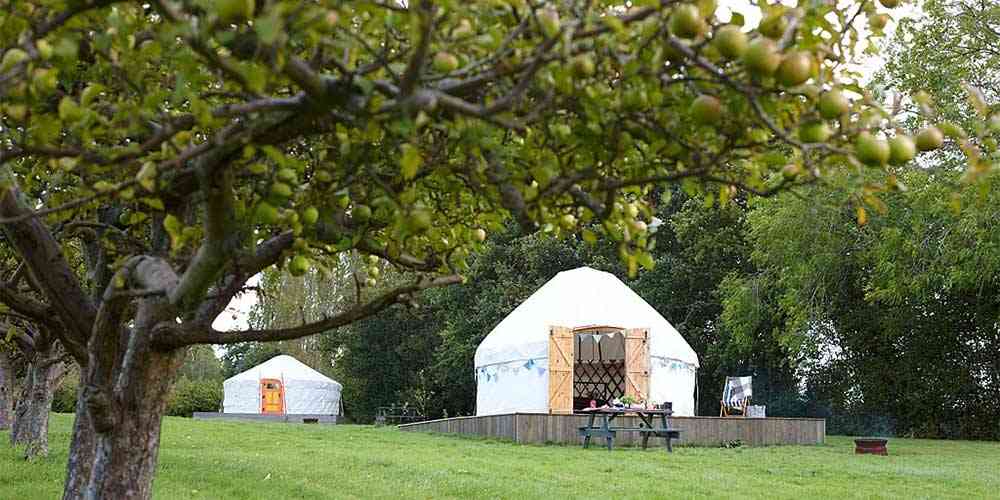 1.

Choose your campsite with care

First rule of family camping holidays: pick the right campsite. Some locations are fully equipped with all the facilities you need, but others can fall short, leaving you to brave the elements alone. Check that there are toilets close by – on your relaxing, stress-free getaway, you don't want to be traipsing kids across fields by torchlight in the middle of the night.

Consider your cooking plans, too. If you have idyllic visions of toasting marshmallows and telling spooky stories around the campfire, double check the site rules. Many have banned fire making, and some have even forbidden the use of barbecues.
Take a look at 10 UK counties for family camping holidays in 2021