Families who run together: mini mudders and fun runs
What better way to have fun, get fit and spend quality time together than getting stuck into a family race? We've rounded up our favourite running and obstacle-course races that will give the whole family something to look forward to and train for.
---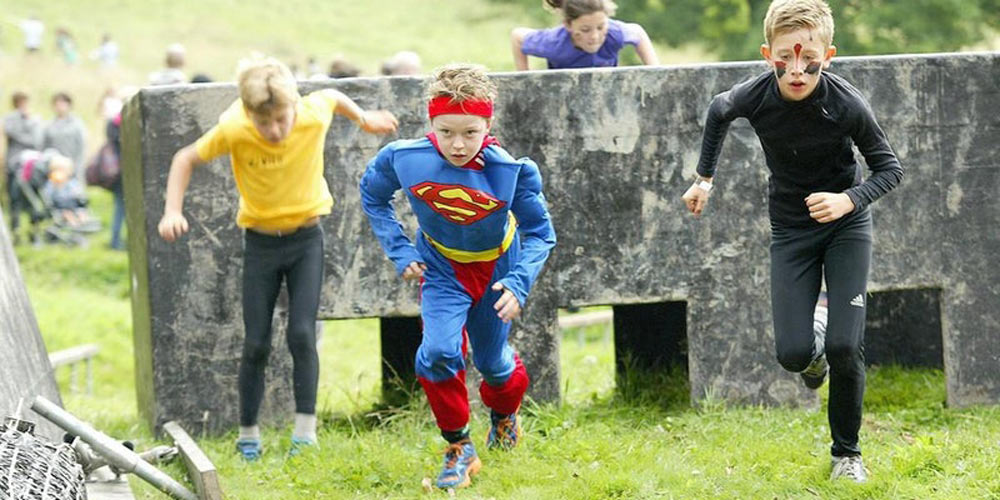 1/12

Ultim8 Warrior, Falkirk, April

Kids will love the unique take on an obstacle course with this Ultim8 Warrior race. 20 obstacles are in participants' way to overcome including warrior-themed items such as wrestling with Thor, lugging Roman shields and carrying sponges as weapons to throw at parents! Other obstacles include spider webs, climbing nets, ramps, walls and more. All children receive a Viking Warrior Medal for taking part. There is a 1 km race for those aged 4-6, a 2 km version for 7-9 year olds and a 3 km track for children aged 10-13.
For more information and to book visit Eventbrite