Top tips for a royally good family trip to Windsor
Windsor is always a hot spot for family travel because of the beautiful scenery, child-friendly activities, huge array of food and drink and, of course, the chance to spot a princess.
Kate Wickers gives her top ten tips for a royally good family trip to Windsor.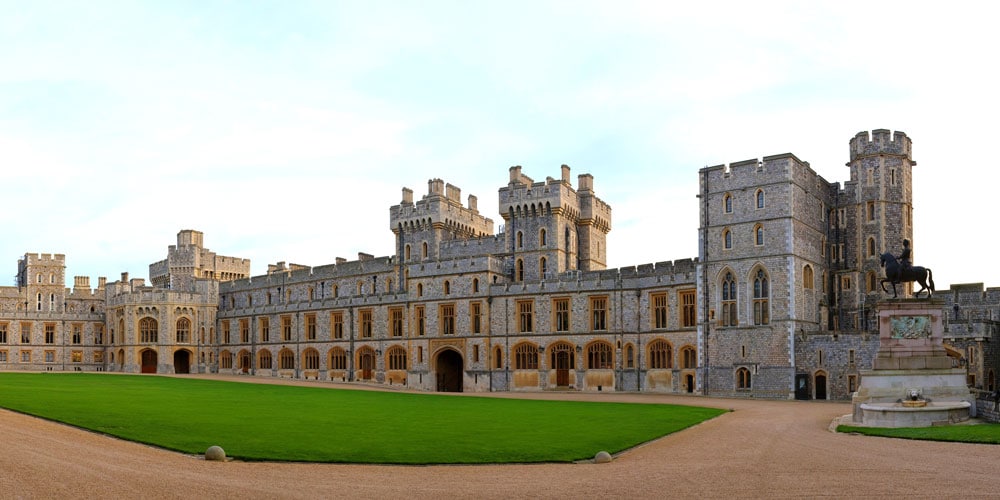 1/10 

Windsor Castle

No family trip to Windsor is complete without a touch of royalty. When you arrive, check out the Round Tower to see what's flying from the flagpole. If it's the Royal Standard (red, gold and blue with lots of lions) then the Queen's at home! She's here most weekends and much of May and June and – fun fact – she's the 39th monarch to have lived here since William the Conqueror founded the castle in the 11th century. You probably won't bump in to her Majesty on her way to the loo but it's nice to think you might. Highlights include Queen Charlotte's dolls house and the delicate carving of Hindu elephant god, Ganesh, plus look out for the medieval grotesques (also known as ugly stone carvings that decorate the chapel roof) with their bulging eyes and poking tongues. In St Georges Chapel ask one of the guides to show you the 15th century version of CCTV – a tiny window in the vaulted ceiling used to keep an eye on the chapel's alms (donation) box. In the gift shop you'll find toy corgis and gorgeous guardsman pyjamas to take a piece of the royal life home with you.