Roald Dahl Day is a joyous celebration of the life and work of one of Britain's best-loved children's authors – and a great excuse for a fun family outing. Ben Smith rounds up the UK's best Roald Dahl-inspired days out.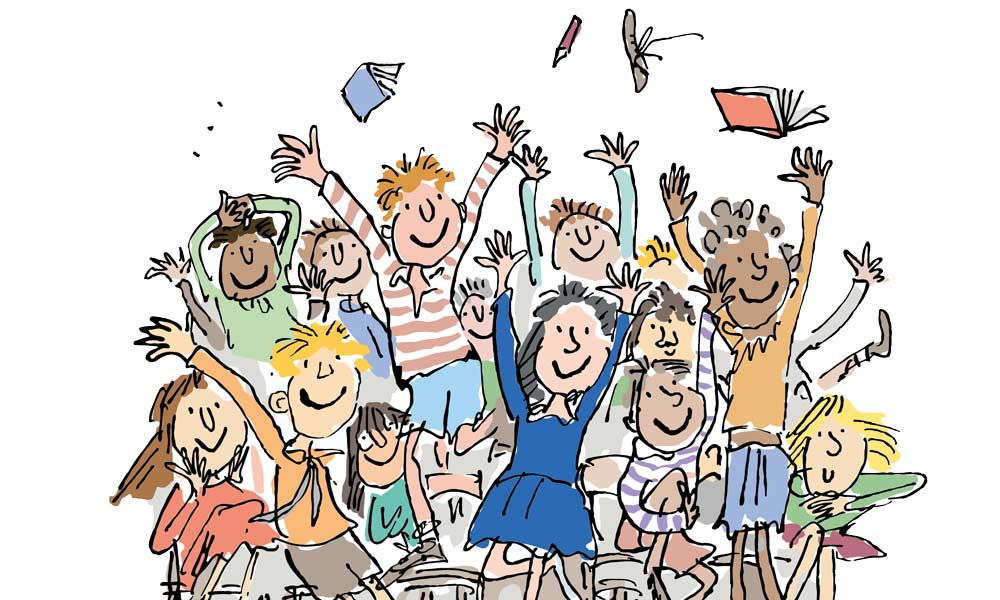 Like walking past a bustling toy shop or hearing a familiar nursery rhyme, for a lot of us, the mention of 'Roald Dahl' immediately conjures up childhood memories – under-the-duvet reading, crowding around the television, or trips to the theatre to enjoy wonderfully imaginative tales.
Roald Dahl was a genius in capturing the wonder, thrill, challenges and magic of being young, helping children discover the world and face life's obstacles with gusto and humour. That's why – nearly 30 years after his death – Roald Dahl continues to be relevant. Bookshops still proudly display his books on prime position in their children's sections, Matilda the Musical will soon enter its ninth year on the West End stage, and a Hollywood remake of The Witches is due to be released in 2020.
Roald Dahl Day is an annual celebration; a way of remembering the author and the worlds he created. Starting in 2006, it's become a worldwide event that involves themed parties, sponsored readathons, and the immensely popular Dahlicious Dress-up Day, when kids go to school dressed as their favourite Dahl character in aid of Roald Dahl's Marvellous Children's Charity. Roald Dahl Day is a great opportunity to enjoy a day out inspired by their favourite Roald Dahl story.
1. Step into Matilda's shoes at KidZania, London
Matilda is a five-year old with an outlook way beyond her age, and with up to 60 unique professions to try at KidZania, children can take on the role of adults for the day – whether it's as a firefighter, a surgeon or a top news presenter – in a fun and safe environment. Made up of 75,000 sq ft of child-sized areas, KidZania offers the UK's first educational entertainment experience, with a selection of real-life activities for adults on Sundays too, making it a brilliant family day-out.
Price: Child (4-14): £19.75; Adult: £16; Child (1-3): £10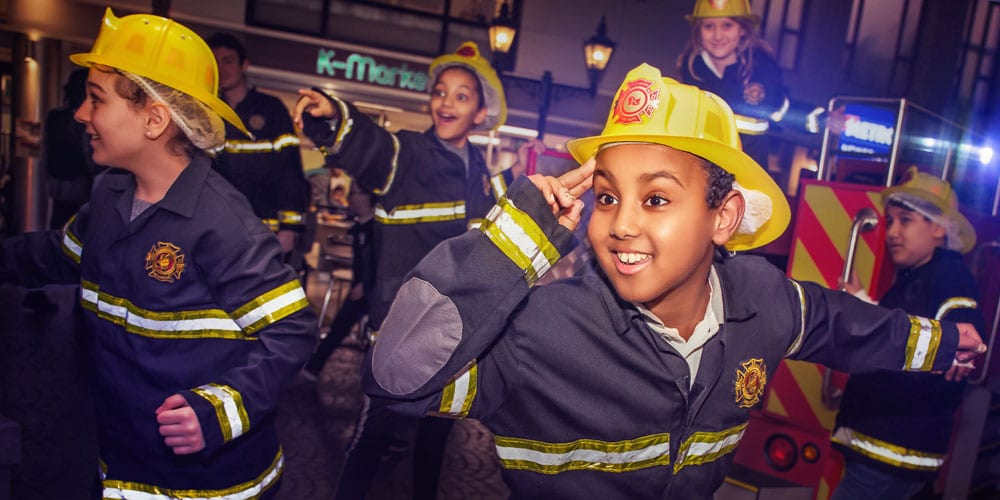 Tucked away in the charming rural town of Beaconsfield, Buckinghamshire, Bekonscot Model Village is the oldest of its kind in the UK, boasting two acres of miniature houses, shops, bridges, lakes and railway tracks. The site has been featured in numerous television programmes and has received more than 14 million visitors since it first opened. A trip there gives kids the chance to imagine what life must be like for Roald Dahl's friendliest giant, The BFG.
Price: Adult: £10.90; Child (2-15): £7; Under 2s: Free; Concessions: £8.75
3. Get a taste of Charlie and The Chocolate Factory at York's Chocolate Story, York
While a trip to York's Chocolate Story doesn't require a golden ticket, it still offers a fascinating day-out that includes an immersive guided tour of the city's most famous chocolate-making families, as well as the opportunity to indulge in some of York's finest selection of sweet treats in their very own shop.
Price: Adult: £12.95; Child (4-15): £10.50; Family of 4 (2+2): £41.95; Under 4's: Free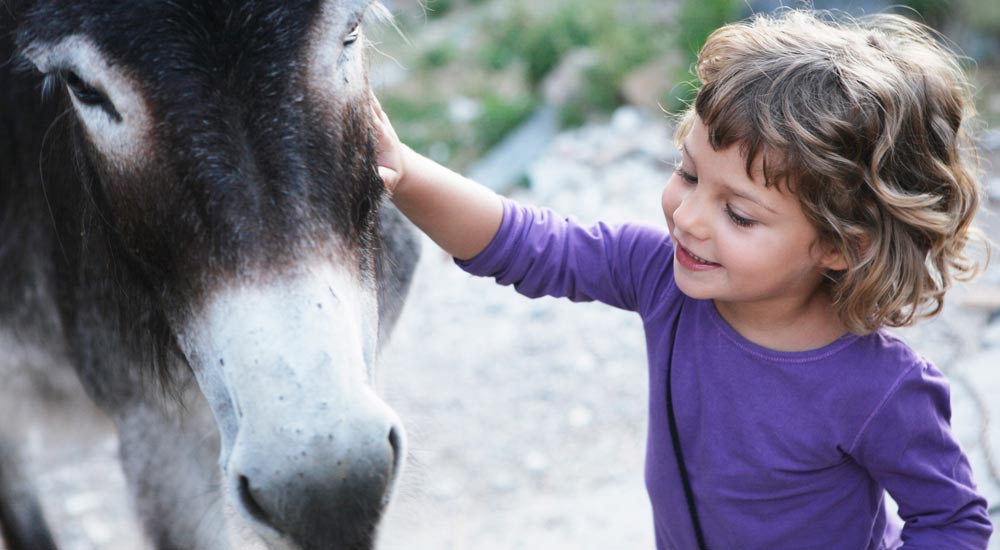 4. Be as cunning as Fantastic Mr Fox and head down to Odds Farm Park, High Wycombe
While you won't find Boris, Bunce or Bean down at Odds Farm Park, there are certainly lots of animals to see, including cows, sheep, donkeys, rabbits and guinea pigs. Offering a child-friendly space where families can immerse themselves in an array of fun activities, as well as a fantastic tea room serving fresh, home made food, Odds Farm Park is the ideal way to spend an afternoon with kids.
Price: Adult (Weekend): £13.95; Child (2-16) (Weekend): £13.95; Under 2's: Free
5. Bring The Enormous Crocodile to life at Crocodiles of the World, Brize Norton
Discover some of the world's largest reptiles at Crocodiles of the World in Brize Norton, the only crocodile zoo in the UK. Learn about the different species, from the endangered Siamese crocodile to the Chinese alligator, help with feeding time, and get educated on conservation efforts, all in a safe and stimulating family-friendly environment. Make sure to look out for the meerkats, otters, giant tortoises, laughing kookaburras and komodo dragons too.
Price: Adult: £8.95; Child: £6.50; Family (2+2): £27; Under 2's: Free
6. Have a spell-binding experience inspired by The Witches at the Museum of Witchcraft, Boscastle
In the south-west corner of the country, the Museum of Witchcraft is an enchanting space dedicated to exhibiting a collection of artefacts and paraphernalia related to witchcraft and folk magic, including ritual chalices, swords and talismans, as well as a complete history of the religion of Wicca. Its collection is said to be the largest in the world of its kind, and will undoubtedly provide a magical day out for families.
Please note, the Museum of Witchcraft advise that, 'Children visiting the Museum do so solely at the discretion of accompanying adults. 2019's exhibition contains images of an adult nature.'
Price: Adult: £5; Child: £4; Under 5's: Free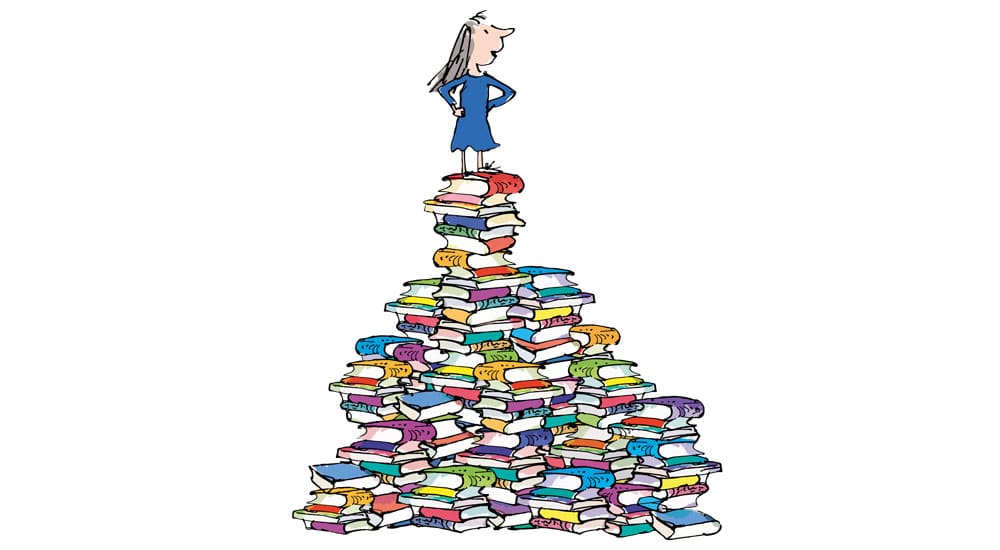 Illustrations: ©Roald Dahl Story Company/ Quentin Blake 2019