A multi gen family road trip needs a serious car in play. Find out what happened when Andrew Dent took the new Lexus RX L and three generations to the Lake District.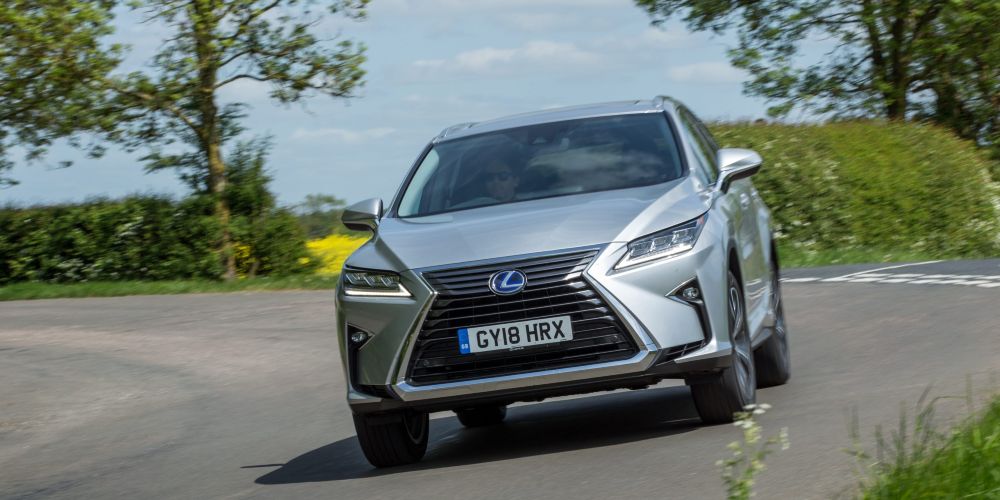 My Father grew up in the Lake District in the 1950s, but like his son and grandkids, he's now a soft southerner. So when the nice folks at Lexus got in touch and asked if I'd like to test their 7-seater luxury family SUV an idea sprang to mind. Lets go on a multi gen family road trip to check out grandad's old stomping grounds.
The Lexus RX L is made for a multi gen family road trip
At first the kids were less than excited about a 600 mile round trip. Grandad wasn't that keen either. Then the Lexus RX L arrived. The car looks imperious. It's massively spacious inside. The boot's enormous. And – important for kids – it has plenty of USB points in the back.  As the driver, I was pleased with the high driving position, good navigation system and the fact that on first drive the car was quiet and easy to manoeuvre –more of that later.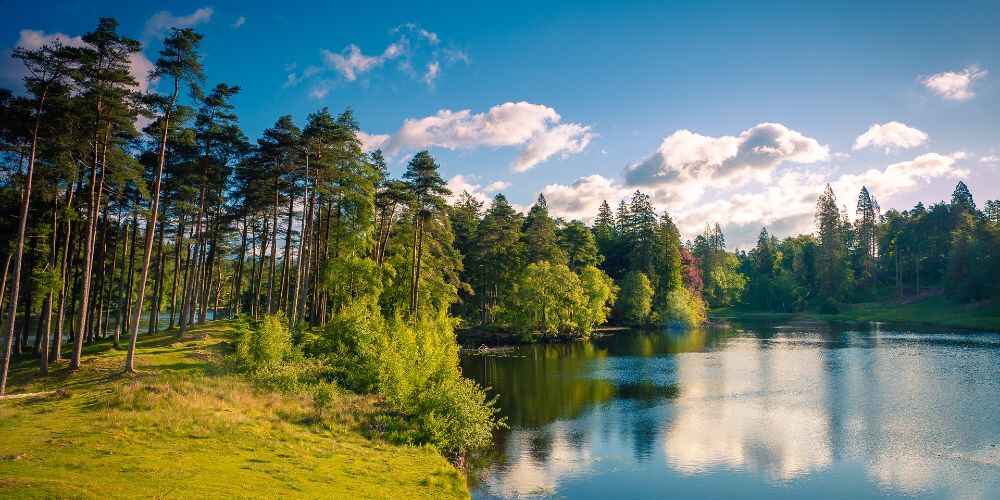 A fabulous family car for motorway driving
We'd decided to make our break a short and sweet run down memory lane. Therefore driving would play a large part in this multi gen family road trip. Step up the Lexus RX L.
On the motorway the miles literally fell away from the Lexus. The ride is so smooth and comfortable we were past Birmingham before anyone noticed. It wasn't until we got to Junction 16 on the M6 near Crewe that back seat requests for toilets and snacks meant we had to pull off and give the Lexus a break. That's three hours driving with a 12 year old and an 80 year old – a record by any means.  Note the driver didn't need a break, though the Lexus told me it was time via its onboard systems.
Soon road signs welcomed us to the Lake District. Indeed we arrived at our first destination so early there was time for a quick round of golf. Did I mention that the Lexus' boot capacity lends itself to four bags and a set of clubs? Perhaps I had planned the golf all along, but my passengers were none the wiser.
Catch the sun and Coniston Water is where to be
Catching the Lake District on two consecutive perfect sunny days is a rare treat and we made the most of it. Thankfully we had Grandad's insider knowledge and avoided the crowds in Ambleside and Bowness-on-Windermere. Instead we headed to less travelled Coniston Water. The views here are stunning. You can get right down to the water. And the Lexus was a joy to drive even on narrow lanes. The Lexus was a joy to drive through the tighter lanes and the high ride meant my passengers were perfectly positioned to see over the stone walls and across the fells. It was busy, even out here in the Western Lakes, so I was thankful for the parking aides when negotiating tight parking spots.
Tarn Hows is a multi gen family road trip classic
After Coniston we headed up to Tarn Hows. More tight lanes to negotiate here. It soon dawned on me that most oncoming vehicles bowed to the Lexus. And they were quick to pull into passing places to let us through. Jolly decent of them. But I reckon it might have been different in a lesser car.
Tarn Hows is a lowkey Lake District classic. And there's a well marked walk around the lake that takes about an hour. But I couldn't persuade my travelling companions to get out of the Lexus.
Naturally a multi gen family road trip needs to have something for everyone. So near to Tarn Hows we stopped at The Drunken Duck. I remembered it as a rough and tumble classic pub. It has however in the twenty years since my last visit become trendified. It now serves such things as pistachio rillettes, whipped feta, smoked haddock veloute and sea vegetables. Thankfully it was closed so I could leave before my southern culinary ignorance showed me up to these fancy Northerners.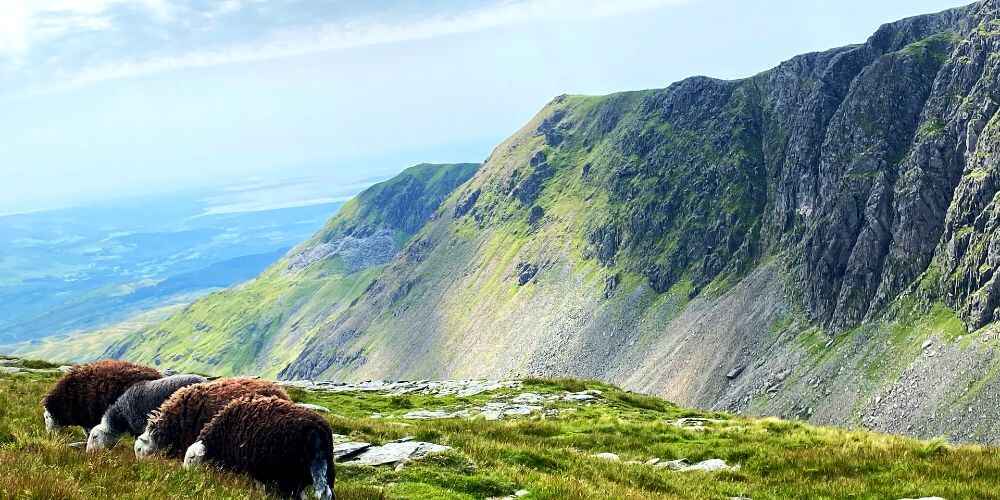 So Grandad, what did you do in the Lake District?
No family trip would be complete without some family tree history. So off we set to Staverly, a delightful little village on the outskirts of the Lakes. The kids seemed only mildly interested in the fact that Auntie Connie lived in this particular house back in the 1900s and that Grandad spent his summers here playing poo sticks. I was more taken by the fact that the award winning Hawkshead Brewery has its head quarters here with a fantastic tasting room on site. Unfortunately I was driving, if only I could take a case or two back home with me. Hold on, I wonder if there was any room in the Lexus? Of course there was, and we didn't even have to leave a child behind.
Lowdown on the Lexus RX L
Model
Lexus RX L with Lexus Safety System, plus package of advanced safety and driver assistance features, as standard on all versions
Price
From £53,850 on the road.