Dramatically situated on a cliff top overlooking Cornwall's Fistral beach, The Headland hotel famously appeared in the 1990s film of Roald Dahl's The Witches and is home to a number of reported ghostly sightings. The hotel's five star family facilities and spooky heritage make it the perfect place for a Halloween break. What's more this October, kids stay for free.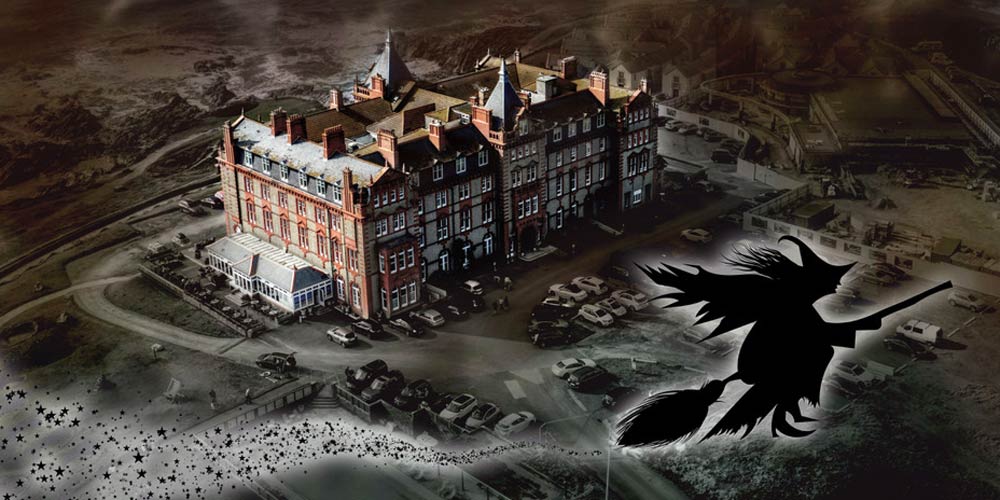 Kids go free
In an offer not to be missed, children stay for free at The Headland between 19 October and 2 November. Family bedrooms for two adults and two children (up to 14 years) start from just £340 for two nights, including breakfast. 
Spooky goings-on 
Naughty children watch out; the Grand High Witch and her gaggle of witchy crones will be checking in The Headland for the annual Witches Conference. The Headland is offering plenty of Halloween fun, from pumpkin carving, black cat hunting and broomstick riding, to having an audience with the chief witch herself. For teens and parents, there will be a range of blood-curdling (but utterly delicious) coffees, cocktails and mocktails. 
Witches Afternoon Tea 
From 1 October to 3 November, families can experience The Headland's famous Witches Afternoon Tea; a tasty medley of white chocolate and coconut mice, chocolate witches' hats with pumpkin mousse, Earl Grey fruit cake, blackberry jelly shots and meringue ghosts. Those who are brave enough can even take tea with the Grand High Witch, who'll be tucking in on the ballroom's stage from 3.30pm every day between 16 October and 2 November. 
A terrifically terrifying experience, the Witches Afternoon Tea is extremely popular and booking is essential. Call 01637 872211 to book. 
Watch
The Witches 
The Headland will be hosting several screenings of the original film. Watching The Witches in the hotel where it was filmed is sure to be a nostalgic experience for mums and dads, and an exciting introduction to a classic film for little ones who are just beginning to discover the magic of Roald Dahl.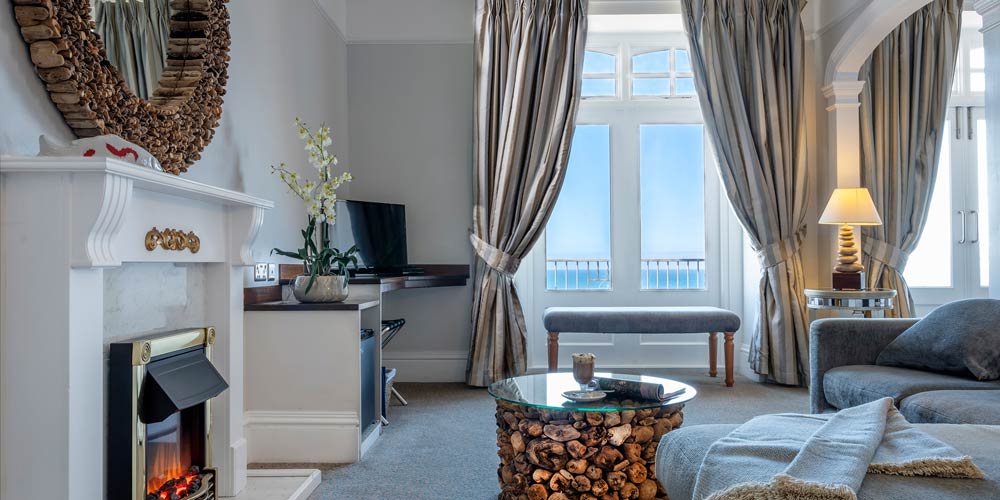 Five-star facilities 
Apart from the threat of being turned into a mouse by the Grand High Witch, guests at The Headland can relax this half term. With five-star family accommodation and facilities, including a surf school, five-bubble spa and gym, plus two award-winning restaurants and on-site team of Ghostbusters, you'll have nothing to fear. 
Families can choose from a range of family-friendly accommodation, ranging from cosy rooms packed with home comforts to roomy family suites with private balconies. Self-catering is also an option in The Headland's five-star cottages.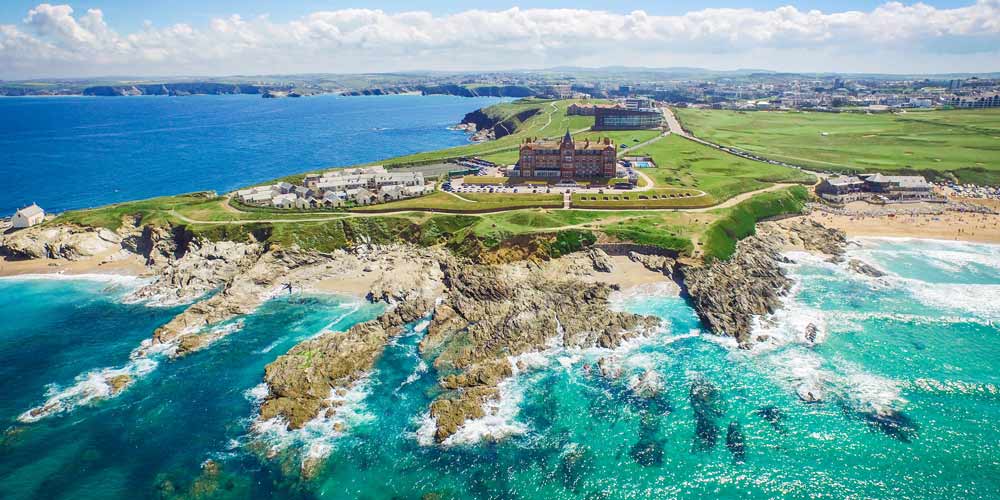 The lowdown 
The Headland's kids go free offer runs 19 October to 2 November. 
Rooms start at £340 for two nights, based on two adults and two children (up to 14 years) sharing a room. Breakfast is included.