If you live in or are thinking about visiting the south east of England this summer, there are free events for families with kids of all ages. Whether you're after an action-packed day out, museums to get your mind working, music and art to get your culture fix, or cycle and walking routes for active days out – these free family-friendly options will help you make the most of summer.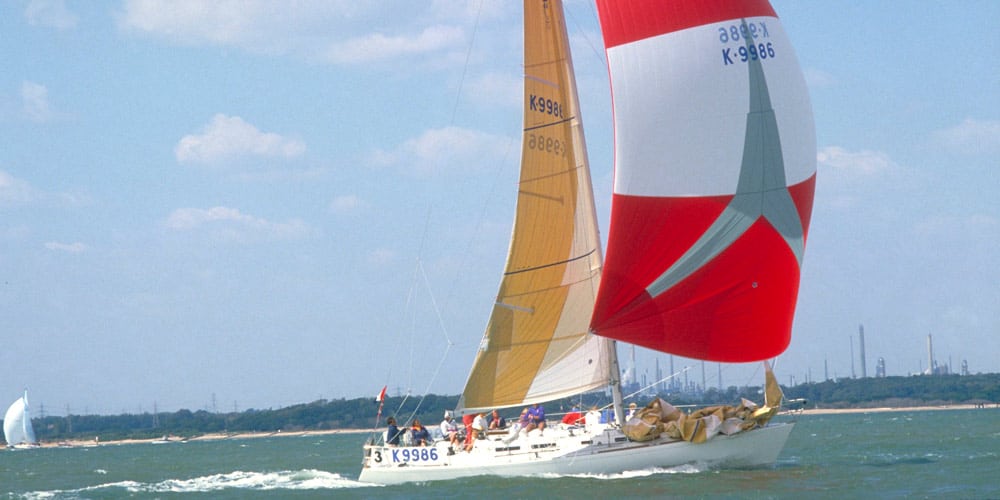 1/11

Lendy Cowes Week, 4 – 11 August

The largest sailing regatta of its kind in the world, Cowes Week runs up to 40 daily races for up to 800 boats, with a mix of competitive and social activities where anyone from Olympic and world class professionals to weekend sailors take part. Running since 1826, Cowes Week has played a key part in the British sporting summer calendar and is one of the UK's longest running and most successful sporting events. More than 100,000 spectators come to watch the sailing, enjoy the parties and free, live entertainment, and to experience the unique atmosphere.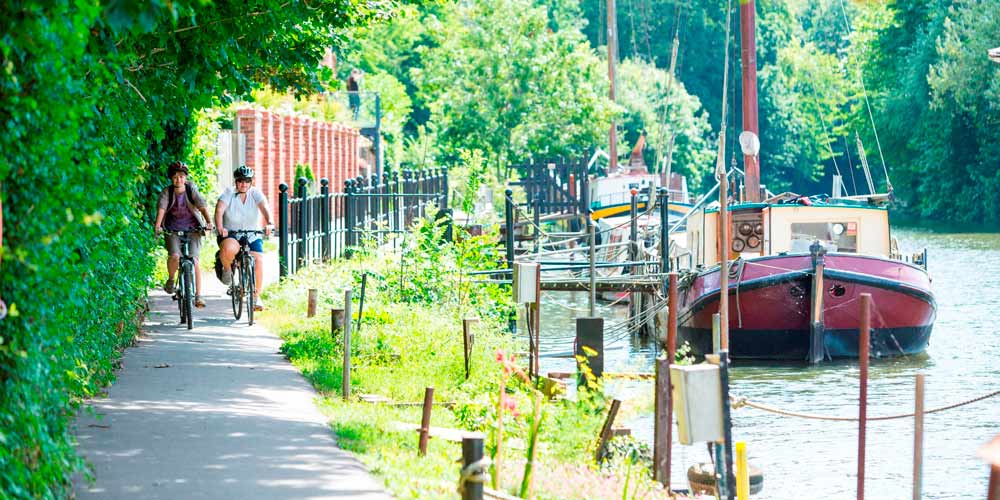 2/11

River Medway Towpath Cycle Route

This lovely 6.3 mile cycle route in Kent runs along the banks of the River Medway. Although the full route starts in Aylesford and finishes at East Farleigh, cyclists can start or finish anywhere along the route which is great news for little legs that get tired quickly. For a post-cycle treat, there are artisan eateries and lovely places for a picnic. Alternatively, you and the family could head to a museum or try your hand at spotting wildlife.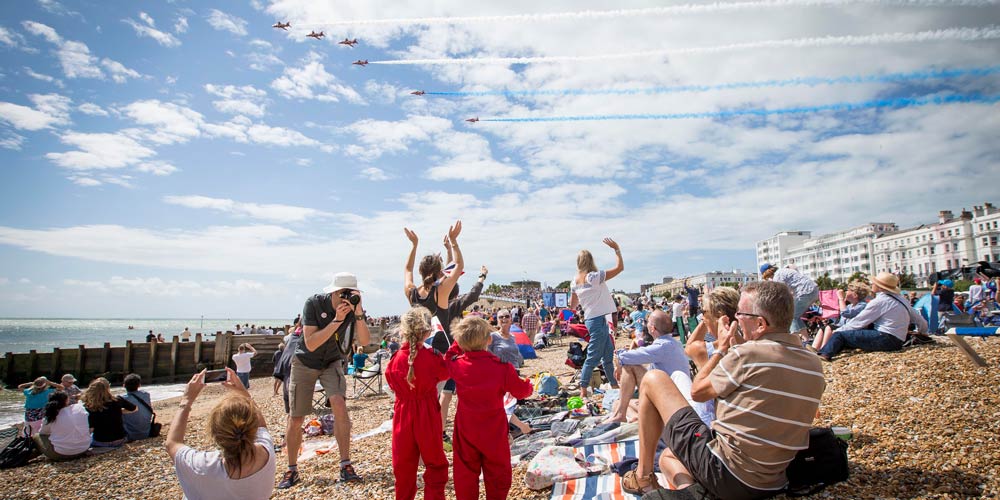 3/11

100 Years of the RAF at Eastbourne Air Show, 16 – 19 August

Voted UK's Best Free Air Show, Eastbourne International Air Show returns to Eastbourne seafront in its 26th year. Featuring the best of the RAF during their centenary year, expect four action-packed days of fast jet fun, historic aircraft, freefall parachutists, and aerobatics galore as well as twilight displays, films on the beach and fireworks. Get a birds-eye view of it all with a helicopter pleasure flight over Beachy Head.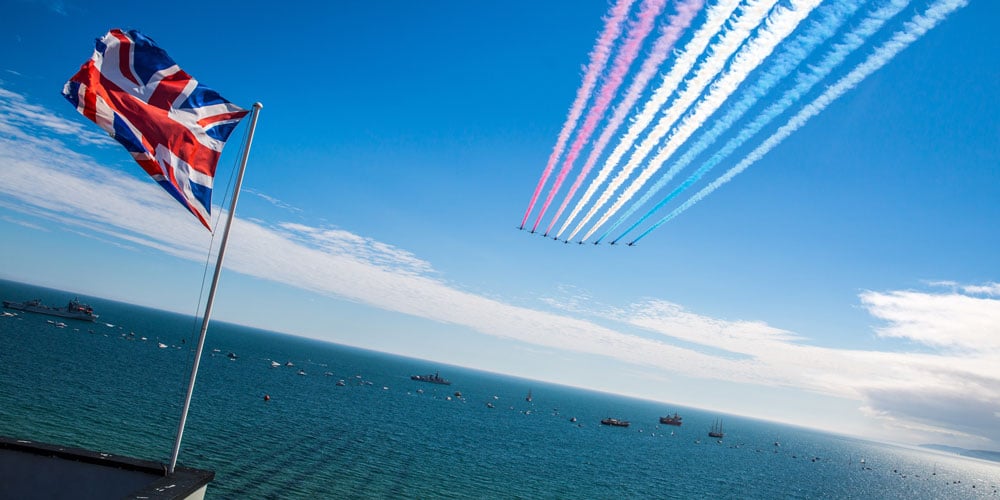 4/11

Bournemouth Air Festival, 30 August – 2 September

Now in its 11th year. the UK's biggest air show features live music and fireworks over the water on the seafront.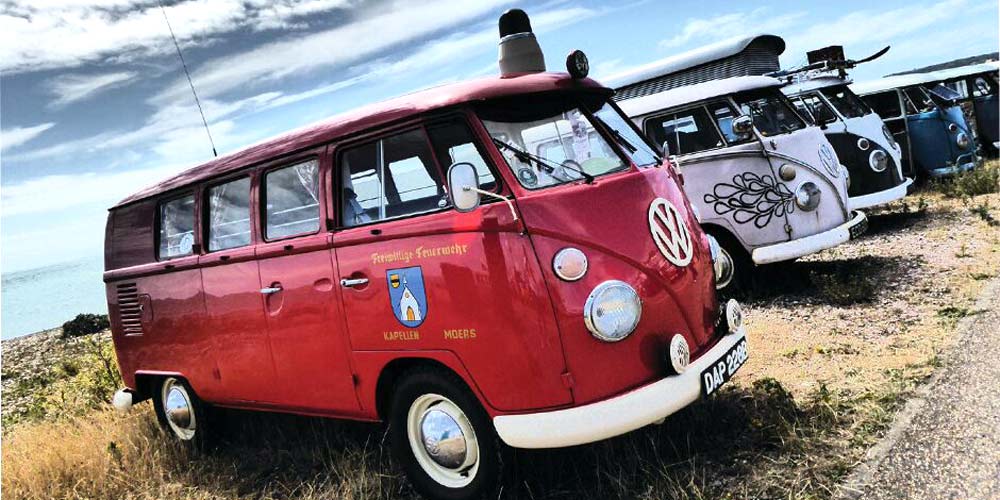 5/11

Eastbourne's Beach Life Festival, 14 – 15 July

Feel the beach vibe at Eastbourne's Beach Life Festival, one of the south coast's biggest and coolest beach festivals. Featuring a family friendly line-up of land and water based extreme sports and live music stage, there will be windsurfing, sailing, stand-up paddleboarding races, inline skating, a roller derby and a brand new 175ft bungee for the more daring. Keep an eye out for the VW Bus Stop Tour, featuring a colourful array of vintage VW Campervans.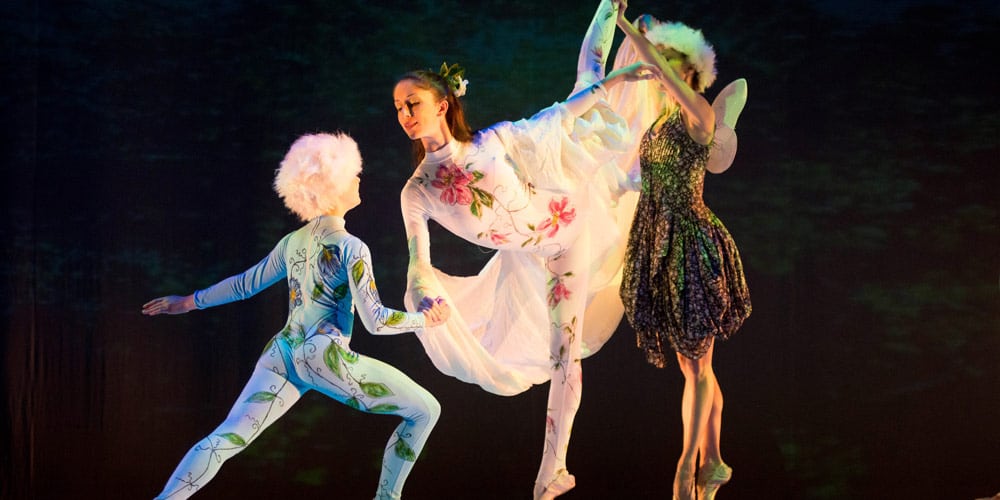 6/11

Basingstoke Festival, 15 June – 8 July

Highlighting 'art in unusual places', this artsy festival is now in its seventh successive year. You'll be able to uncover a wealth of talent in unexpected places, from shops and businesses to libraries and parks, across every corner of the borough. The packed programme offers a range of activities over the three weeks of the festival, including this year, a performance by Rufus Wainwright, the highly-acclaimed Stopgap Dance Company, and the award-winning Ballet Cymru who will present a sparkling, refreshing ballet based on the classic fairy tale Cinderella.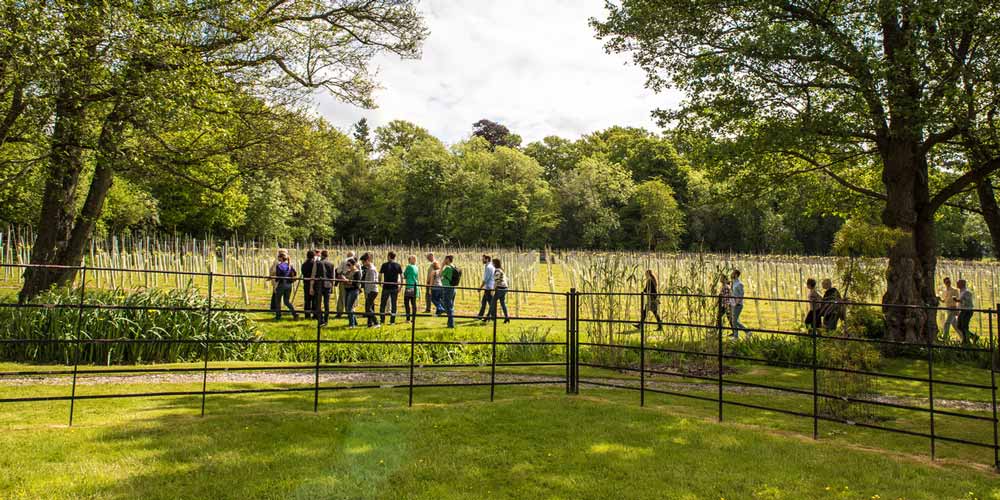 7/11

Bolney Wine Estate

A free Vineyard Trail at Bolney Wine Estate offers families the opportunity to explore the vines in the Eighteen Acre field. Children will be given an activity sheet and trail map to find eight signs and learn about the wildlife, vines and grapes, and will be awarded a wildlife sticker and a free hot chocolate when they complete the trail.

Open Monday – Saturday (9am to 5pm) and Sunday (10am – 5pm).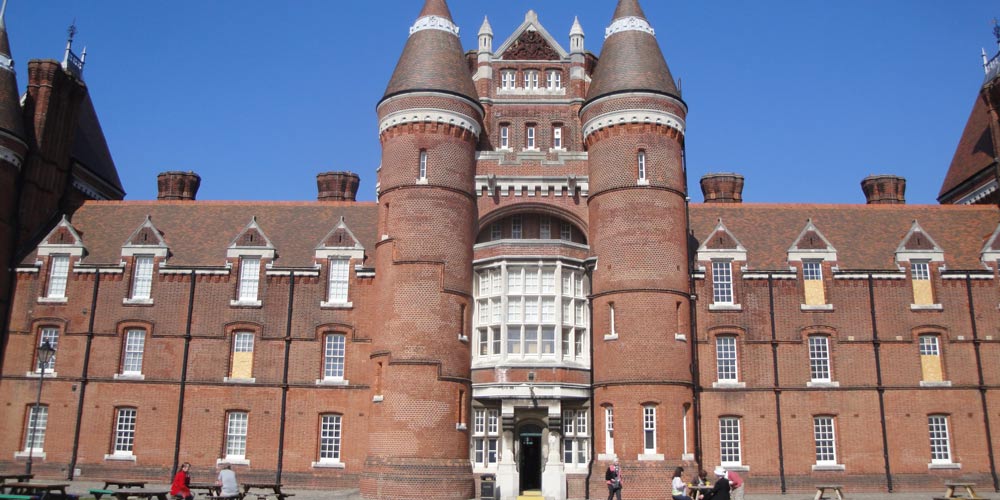 8/11

Portsmouth Museum

Find out more about the history of the city and Sherlock Holmes' connections, explore the fine and decorative art galleries and test your retro gaming skills in the Game Over gallery. Visitors can enjoy a drink and bite to eat in the museum's café, browse the museum shop and relax in the extensive gardens where there is also a children's play area, all free of charge.

Open Tuesday to Sunday, 10am – 5.30pm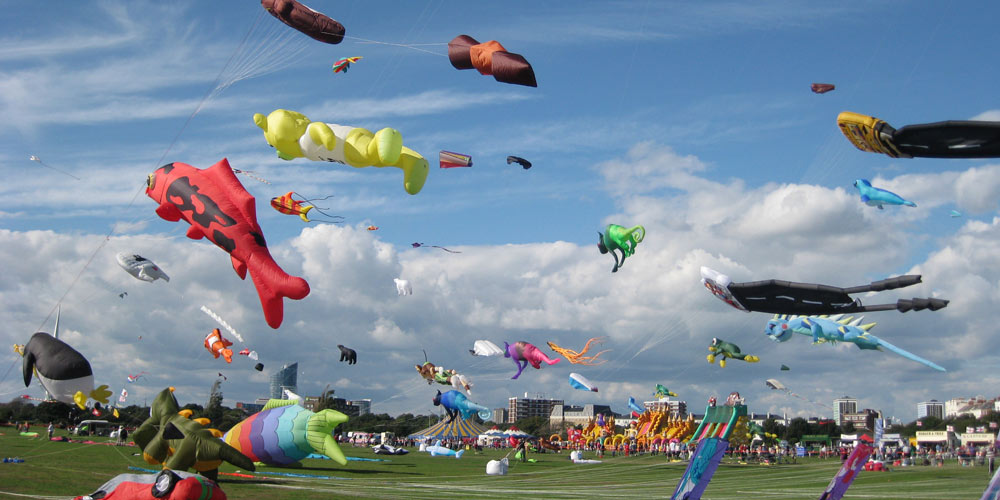 9/11

International Kite Festival, Hampshire, 11 – 12 August

On the seafront at Southsea in Hampshire, the International Kite Festival is widely recognised as one of the best in the world, and attracts kite-flying guests from all continents. 2018's theme is 'Kites and Art' and includes synchronised multi-line kite ballet, artistic kite displays, giant cartoon kites, quad-line kite displays set to music, Japanese fighting kites and more. Visitors can also browse the specialist kite traders and enjoy food traders, craft stalls, and children's entertainment.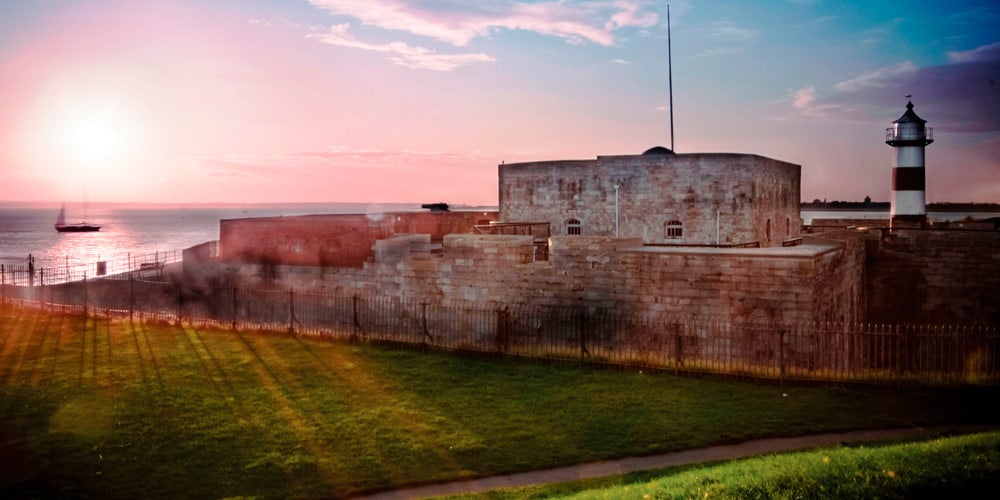 10/11

Southsea Castle, open March to October

Southsea Castle was part of a series of fortifications built in 1544 by King Henry VIII. This fascinating site is where the king watched his favourite warship, the Mary Rose, tragically capsize and sink in 1545. Explore the Castle Keep, take in the panoramic views from the Ramparts across the Solent to the Isle of Wight. Enjoy a spot of lunch or a relaxing dinner at the Castle's Courtyard Café, browse the Waterfront Gifts shop or visit the on-site Micro Brewery.

Open from March to October, Tuesday to Sunday (10am to 5pm)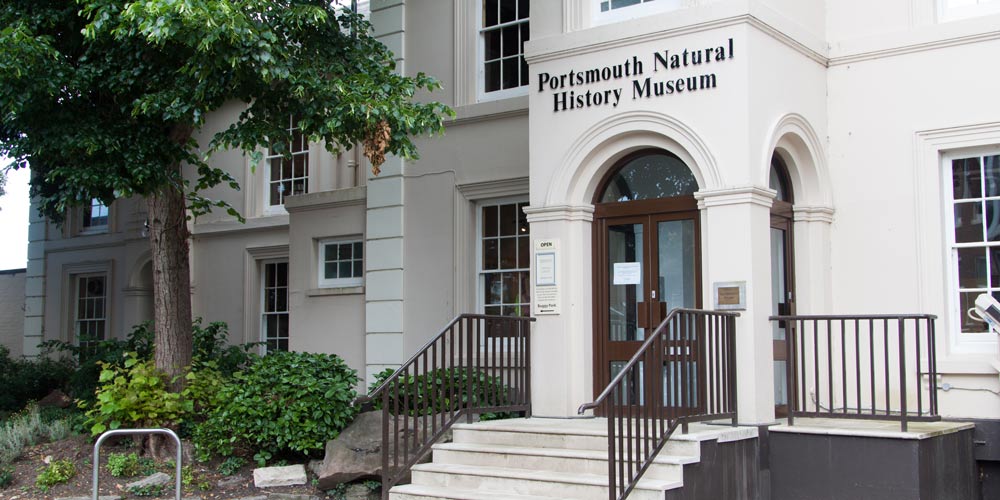 11/11

Cumberland House Natural History Museum, Portsmouth

Home to a new Butterfly House, Cumberland House Natural History Museum invites visitors to meet the resident iguanodon, find out about local wildlife – including an observational beehive – and explore the variety in the natural world in the A-Z of Natural History display. Entry is free and the museum is open all year with butterflies on wing between May and September.

Open Tuesday – Sunday (10am to 5.30pm)