The Isles of Scilly, beautiful hybrids of land and sea, 28 miles off the western tip of Cornwall, are like our very own South Sea islands. From the moment the ferry to the Isles of Scilly, the Scillonian III, docks at the quay in St Mary's, the beauty of this uncrowded and unspoilt archipelago, and the seductive sense of timelessness, reveal themselves. There are just five inhabited islands and 140 or so small rocky islets.
Although all share the same stunning sandy beaches, rockpools and quiet lanes, each island is so distinct from its neighbours that you really ought to island hop, which is especially easy if you base yourself on the largest, St Mary's. Each morning, simply amble down to the quayside at Hugh Town and choose from a menu of outings being organised by the flotilla of open-topped launches.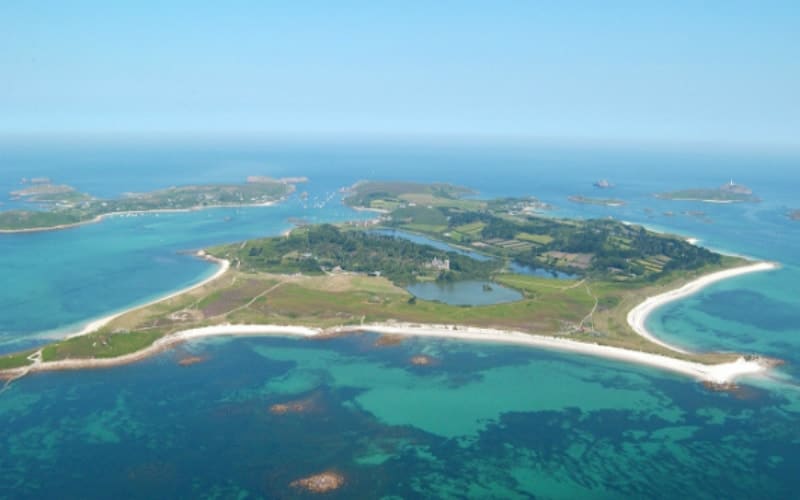 How to get there
Isles of Scilly Steamship Company: Find out more or call 01736 334220
Routes and fares: Penzance-St Mary's: Onboard the Scillonian III: from £90 return (adult) and £50 return (child). Passengers only; cars are not permitted.
Family facilities
There's often a wildlife expert onboard to point out sealife, from dolphins to basking sharks, during the summer months. There are also two cafes, as well as baby-changing facilities. Dogs are welcome onboard.