Family Traveller reader and mother of two sons, Kerry Parsons, picks out her highlights for a family-friendly trip to the quaint seaside town of Whitstable on the Kentish coast.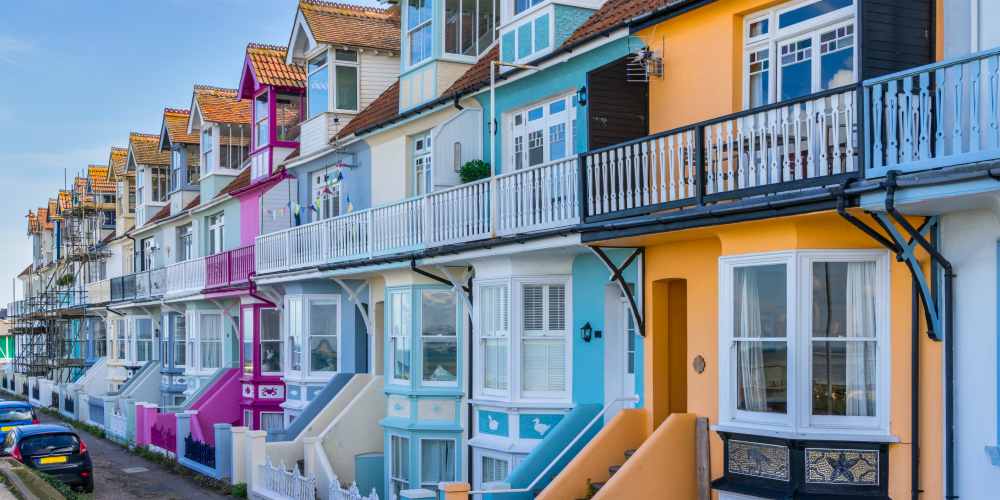 Having lived in the area all my life perhaps I am a little biased about Whitstable – but more often than not, do we not take for granted the little pleasures we have right under our noses?
It's time to share this little gem of a seaside town. Nestled in the southeast of England on the Kent coast, Whitstable offers a good dose of nostalgia when it comes to British seaside towns; the working fishing harbour is quaint and charming with fishing boats of all shapes and sizes that gently bob along the harbour wall; seagulls float tranquilly overheard, letting out an occasional series of squawks; bustling stalls and colourful huts offer the famous Whitstable oysters, a delicacy synonymous with the town for centuries.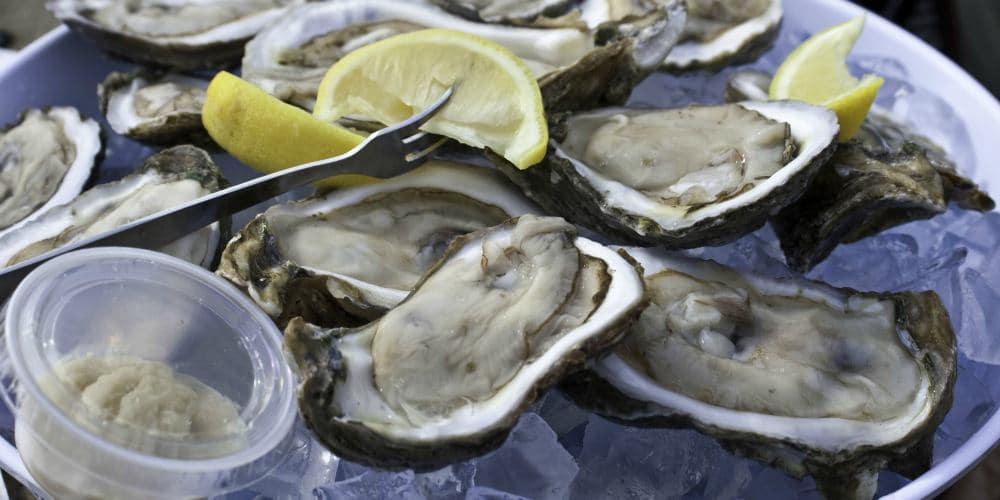 Harvested in Whitstable since the Roman times, oysters remain a vital part of the economy in the area and are a massive draw for tourists, with the Oyster Festival – a nine-day event held every year in July – attracting people from all over the country.
For the younger palate and for those who, like me, are not overly keen on the slimy critters, there is a huge variety of alternative dishes available from the delightful painted beach hut-style shops at the harbour market. From traditional fish and chips to delicious wok-cooked Thai, everyone will find at least one spot they find appetising.
These quirky sheds also sell a range of handy items, including beach equipment and unique crafts. For little explorers, Whitstable offers many places to purchase crab lines, fishing nets and buckets and spades to collect shells, investigate rock pools or dangle lines along the mile-long pebble beach.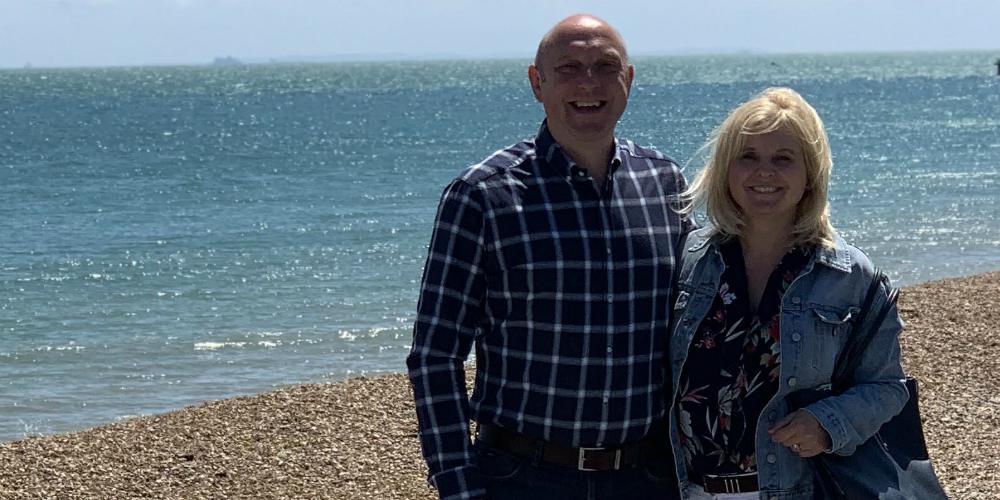 The beach itself is reminiscent of classic Victorian times, with little wooden sheds dotted along the shore and heart-warming views. For more energetic explorers, a cycle along the famous six-mile Crab and Winkle Way is a must, with bike hire (including tag-alongs) available from Kent Cycle Hire.
Anyone wanting to extend their stay in Whitstable should look no further than the 150-year old converted fisherman huts situated directly on the beachfront, offering unique family accommodation. Most are dog-friendly, which means that all-important family member can enjoy a seaside retreat too.
A few minutes' stroll from Whitstable Harbour is Tankerton Beach and the famous Tankerton Slopes, grassy cliff-top lawns that meander gently down past the multi-coloured huts to meet the pebble beach below. Both make great places for families to enjoy picnics and barbeques in the summer, while there are fantastic facilities and lifeguard cover on the beach between May and September.
Getting to Whitstable from London is easy-peasy, with trains leaving regularly from London St Pancras. The journey takes around an hour and twenty, and the whole family will enjoy watching out the window as the landscape changes from urban to seaside.
So, if you are looking for a family-friendly escape to a quaint seaside town, consider visiting wonderful Whitstable. You won't be disappointed.
Upcoming family events in Whitstable
22nd October

The Talk of Tankerton Scarecrow Festival

Come down and admire Tankerton Road as it fills up with scarecrows, vote for your favourite and take part in the scavenger hunt.
25th October

Pumpkin Hunt Whitstable

For the second year running, the Pumpkin Hunt comes to Whitstable, where families will have the chance to dress up in ghoulish costumes, win prizes and collect treats along the way. £5 per child.
24th November

1.5k, 5k & 10k MoRun and Mini MoRun

Get active and raise money for a great cause by getting involved in the Whitstable MoRun. This year there is a 1.5k Mini Mo run for children aged between three and 12 years.
About the author
Kerry is a primary school teacher who enjoys writing in her spare time. She is a mother of two older boys and loves to travel as often as her busy life allows. During school holidays in August she managed to squeeze in short breaks to Portugal, Prague and Vienna and is looking forward to a family ski holiday in the French Alps in February.  
Want to become a PAID writer? Contribute an article to Family Traveller by submitting your work through the readers' travel notes section of the website. Don't forget to add images and include a short bio at the bottom.