England's 10 best indoor activities for family fun this winter
As the temperatures drop and daylight is limited, finding fun family activities can feel like a challenge. For inspiration, see our pick of England's 10 best indoor family activities that are perfect for any weekend. Tackle the seasonal blues and make memories this winter with activities that the whole family can enjoy.
---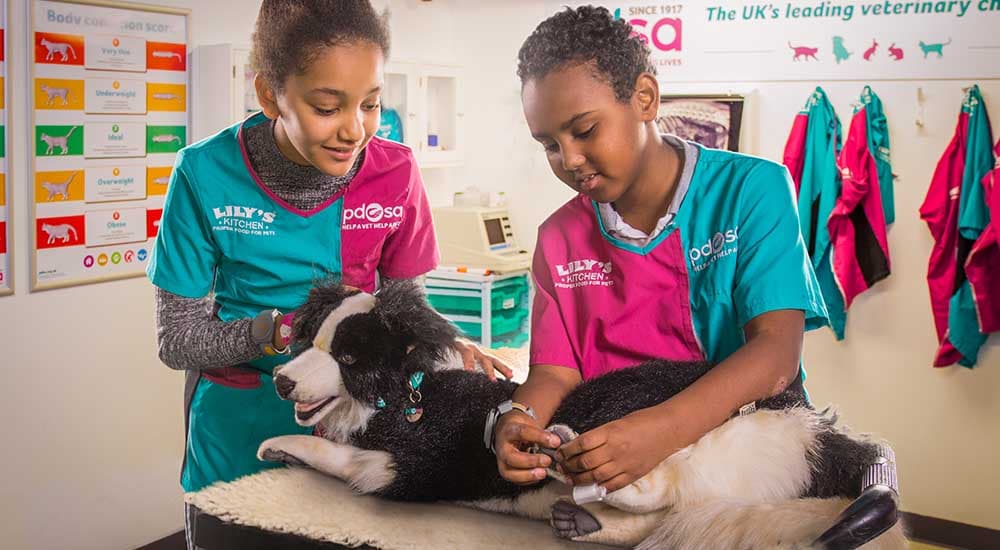 10. KidZania, London
Although the address may say London, KidZania is its very own indoor city operated by kids. Built for children ages four to 14, KidZania offers kids the opportunity to choose from various real-life role-playing activities or 'jobs' ranging from doctor, police officer, dancer, chocolatier and many more. This indoor city is perfect for children who have an active imagination. After completing these 'jobs', they will receive Kidzos (KidZania money), which kids can spend on other activities like the Climbing Building. This is a great way for families to teach their children about earning and spending. Typically, children can complete four to six activities during the allocated four hour visit. Rain or shine, KidZania is the perfect family weekend activity.
Where: Westfield London, Ariel Way, W12 7GA
Price: Ticket pricing varies by day and age. For more ticket information, visit the KidZania website.