Sponsored Content
Camp Bestival is the family festival. Designed especially for you to do something different with your family, there are just three weeks to go until the gates of Lulworth Castle are thrown open for this year's show. So, to whet your appetite, here are 16 unmissable Camp Bestival attractions for kids (and a couple for mums and dads, too)!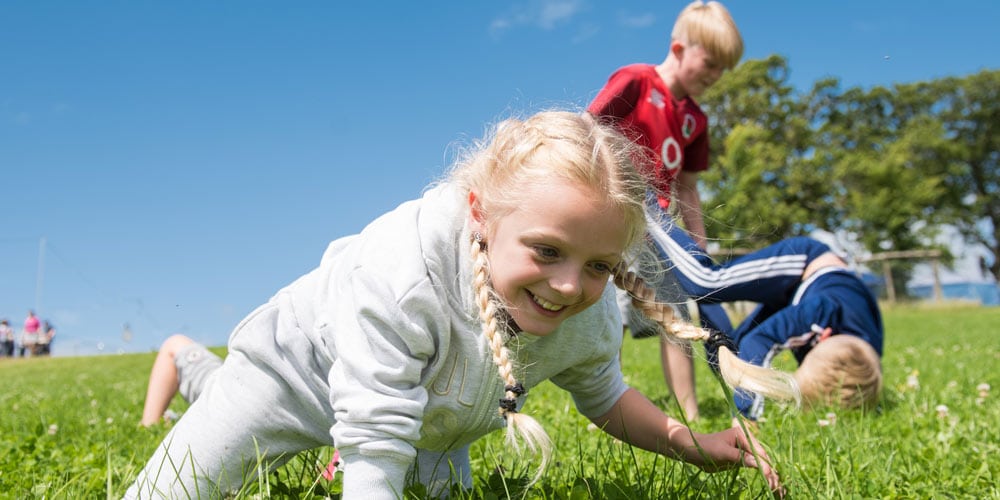 1/16

ZSL London Zoo: Gruesome Nature Live!

A very special UK festival exclusive, ZSL London Zoo: Gruesome Nature Live! Is an interactive musical show, featuring monstrous truths!
2/16

Mr Tumble

He's a CBeebies legend and a guaranteed smash hit on Saturday morning with his unique style of mischief and mishaps.
3/16

Matthew Bourne's New Adventures

Performing Swan Lake at Camp Bestival this is a gilt-edged chance to catch the work of one of Britain's greatest ever choreographers.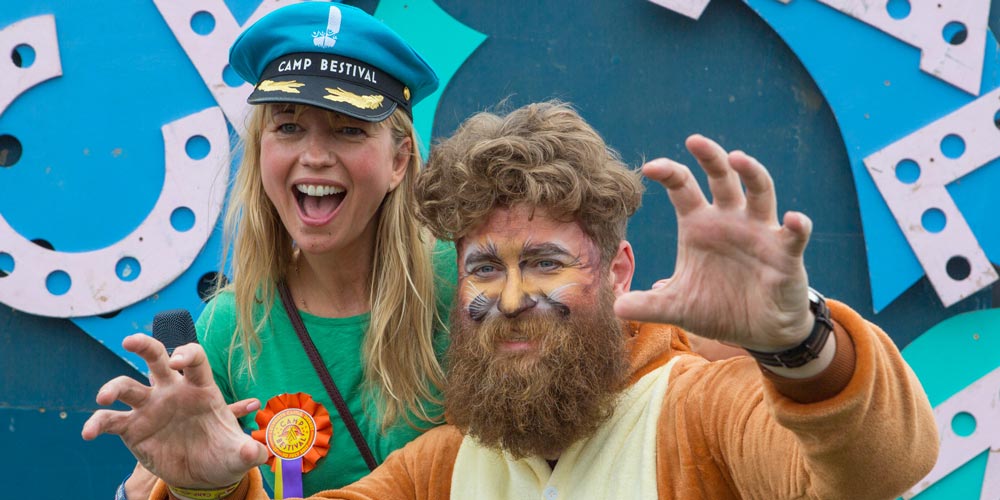 4/16

Hey Duggee

The CBeebies magazine team will have special appearances by the lovably cuddly Duggee. Don't miss the chance to meet and greet our favourite big friendly dog.
5/16

Royal Albert Hall's Seafaring Symphony & Workshops

The Royal Albert Hall's specialist Education & Outreach orchestra returns with a Seafaring Symphony of songs connected to the seaside.
6/16

The Sounds of the 90s

From Shed Seven and PWEI to Raindance and Stereo MCs, teach your young'uns how to have a proper party.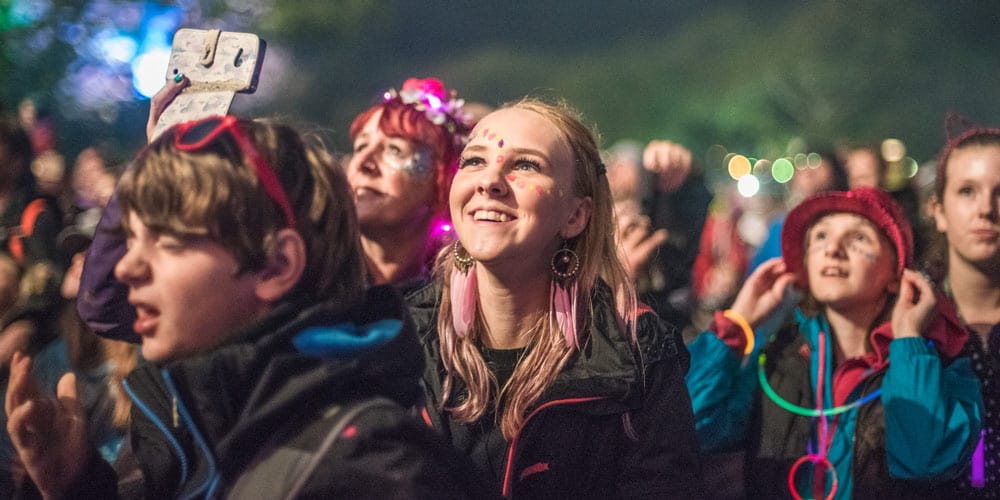 7/16

Lunar Eclipse Party

There's a lunar eclipse on Friday 27th July, so join us as we have a little moon dance and astronomical fun with Rob da Bank and friends.
8/16

Teenage Dreams

They don't get harder to beat than dodie, HRVY, Rae Morris, Declan McKenna, Grace Carter and a whole host of teen activity in The Den.
9/16

Make Space

Brand new for 2018, over three days the Make Space will be transformed by children and young people – changing from a creative workshop to magical exhibition space.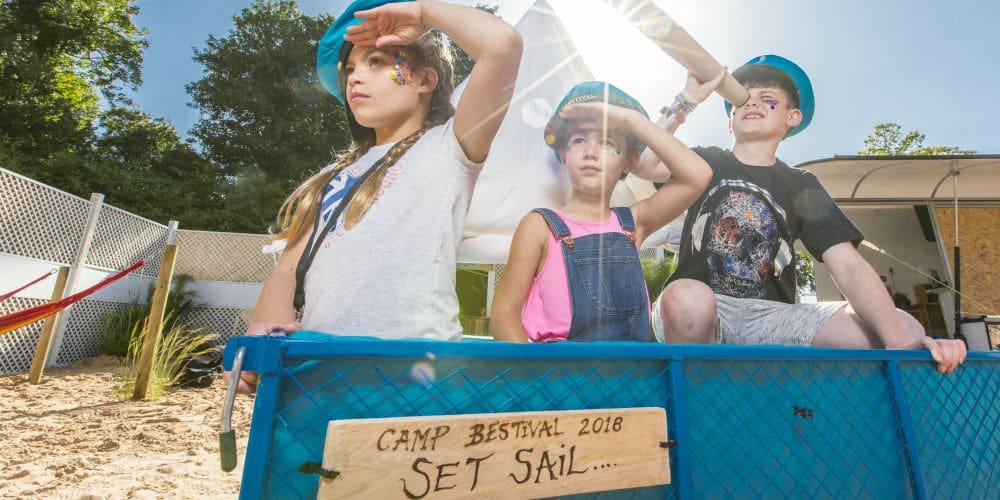 10/16

Fancy dressing fun

Be sure all your salty seadogs, mermaids and sailors join us as we sail the seven seas of entertainment on a four-day nautical adventure.
11/16

Big Fish Little Fish

Finest purveyors of quality raves for all the family, catch big name DJs including Orbital's Phil Hartnoll and Basement Jaxx in intimate surrounds with fabulous fun and games for all the family.
12/16

HMS Camp Bestival Great big ship ahoy!

HMS Camp Bestival will make its triumphant landlocked debut at Lulworth Castle this summer. A mind-blowing sight to behold, you won't be able to miss our immense, life-sized ship filled with maritime adventure and seafaring frolics.
13/16

Dinosaur World Live

A brand new dino-mite adventure! Dare to experience the dangers and delights of Dinosaur World Live in this roarrrr-some interactive new show for all the family.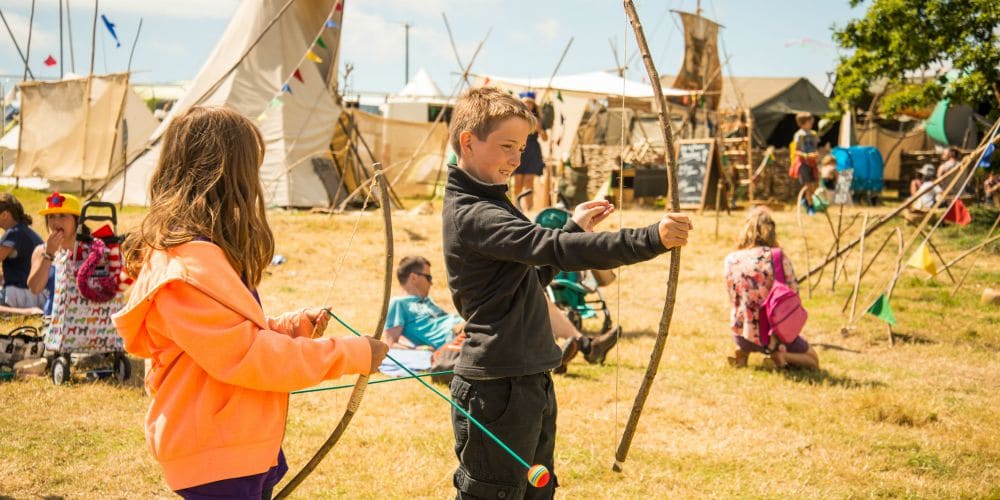 14/16

Spinney Hollow

Expect interactive high energy workshops, fireside entertainment, interactive games, wild food and a big helping of fun.
15/16

Rob & Josie's Gin Festival

Don't miss the chance to savour a tempting selection of more than 50 gins from around the world, and the unveiling of Rob & Josie's own craft distilled gin, at our delightful new gin experience.
16/16

The Frozen Mole

A chilled-out retreat complete with its hanging mole chandelier, comfy sofas, hammocks and the only place onsite guaranteed to have no little-uns.