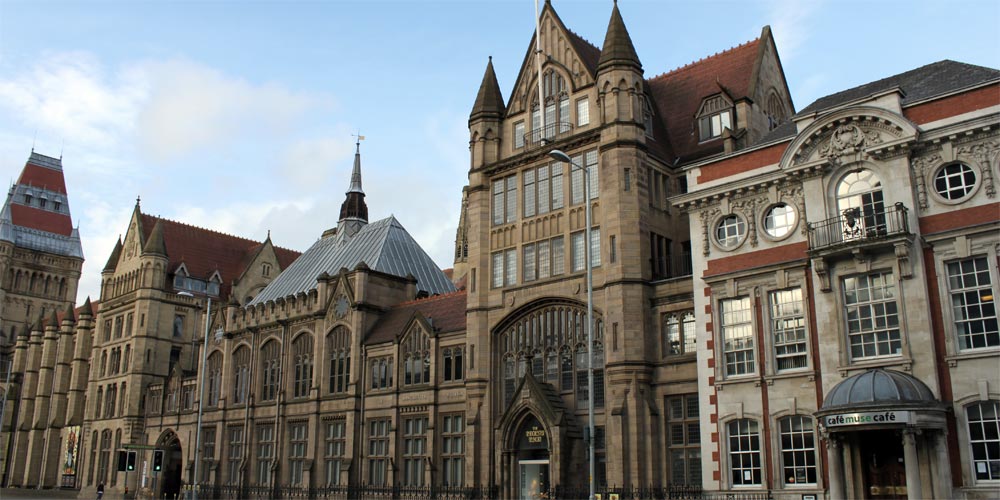 1/8

Manchester Museum

Home to the strange Tigon (cross between a tiger and lion, stuffed, of course), stunning dinosaur skeletons, Egyptian Mummies and local archaeological discoveries, a day at brilliant Manchester Museum is great fun for kids of all ages. It's also the only museum in the UK with a Vivarium, so young visitors can see all sorts of live reptiles, come eye-to-eye with the oddest creatures and find out how much fun conservation really is – they can even sponsor their very own frog

Where: Manchester University, 20 minutes' walk from Manchester city centre

When: 7 days 10am to 5pm

Price: free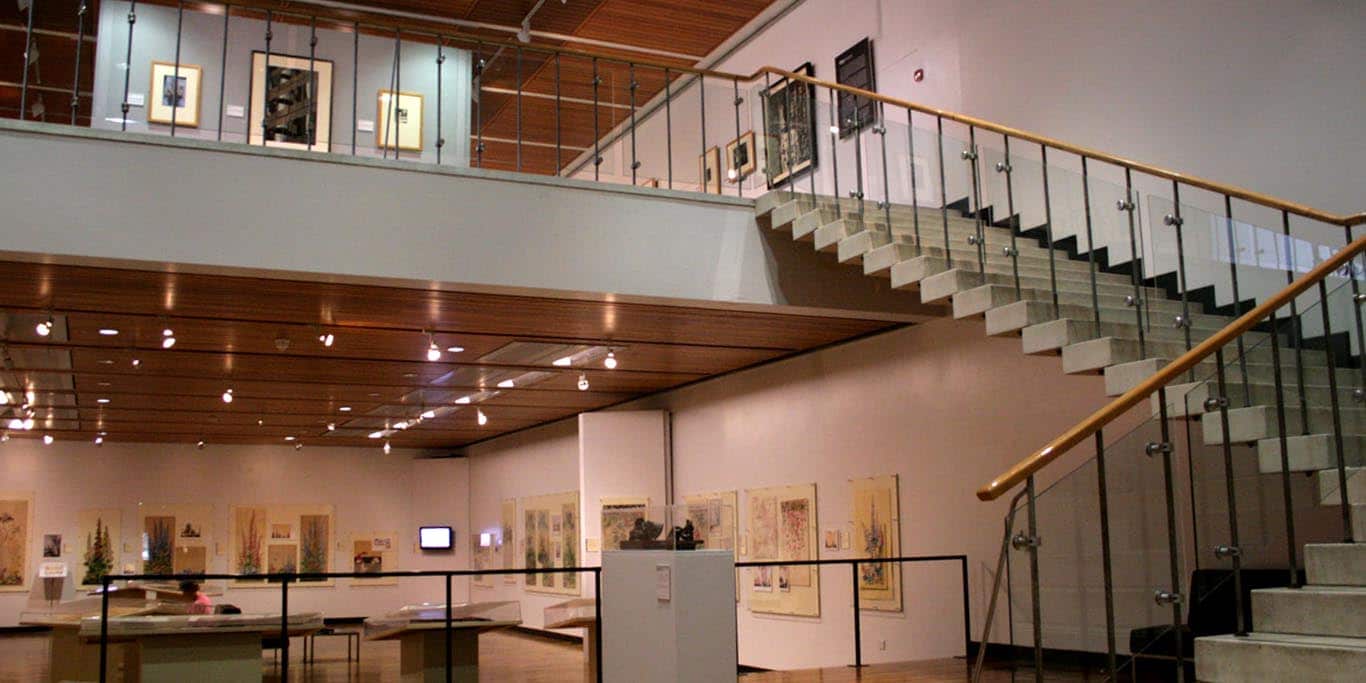 2/8

Whitworth Art Gallery, Manchester

Winner of 2016's Visit England's gold prize for Large Visitor Attraction, the Whitworth is one of the finest art galleries in Europe in a beautifully designed space. And from the gorgeous Art Garden to Sunday afternoon parent and child events, year round activity programme and superb kid-size tours, it couldn't be more all-round family friendly.

Where: Oxford Street, 30 minutes' walk from Manchester city centre

When: Monday – Wednesday 10am to 5pm, Thursday 10am to 9pm, Friday – Sunday 10am to 5pm

Price: free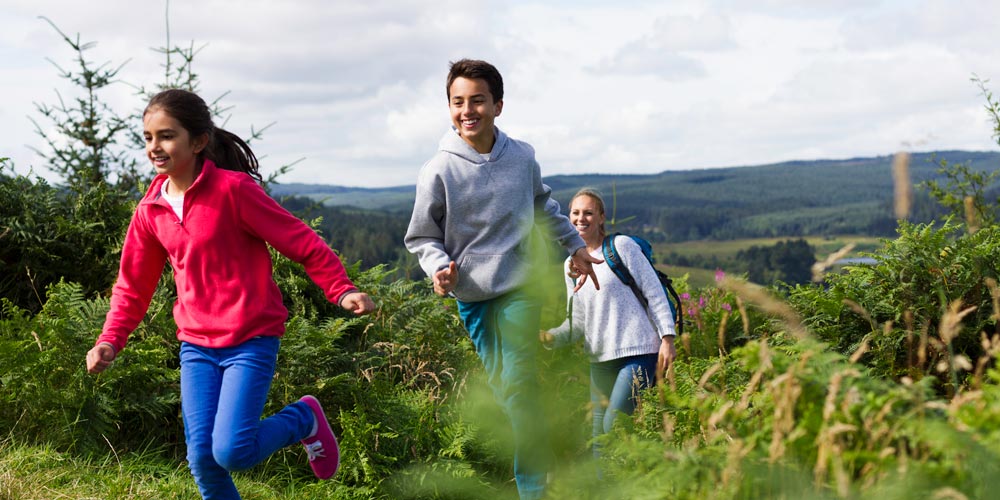 3/8

Kielder Forest and Water Park, Northumberland

The biggest working forest in the UK contains Europe's largest manmade lake and the spectacular Kielder Observatory. It's also where you'll find some of England's darkest dark skies, a wide range of outdoor activity centres, well marked walking and cycling routes and the Kielder Art Trail.

Where: 1 hour's drive west of Newcastle

When: all-year-round, various times

Price: free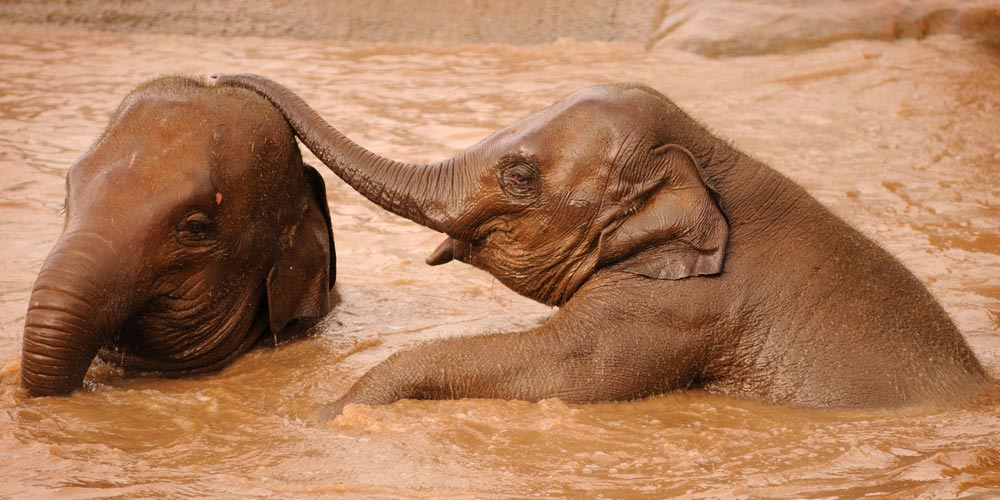 4/8

Chester Zoo
The UK's best zoo has over 20,000 animals across 50 hectares of parkland and includes some of the rarest and most endangered creatures on earth. As educational as it is exciting, Chester's daily talks and feeds are fun for even the youngest kids. A very successful breeding programme means new arrivals all the time and there are always special events during the school holidays.
Where: 10 minutes drive from centre of Chester
When: 7 days from 10am (closing times vary)
Price: from £13.18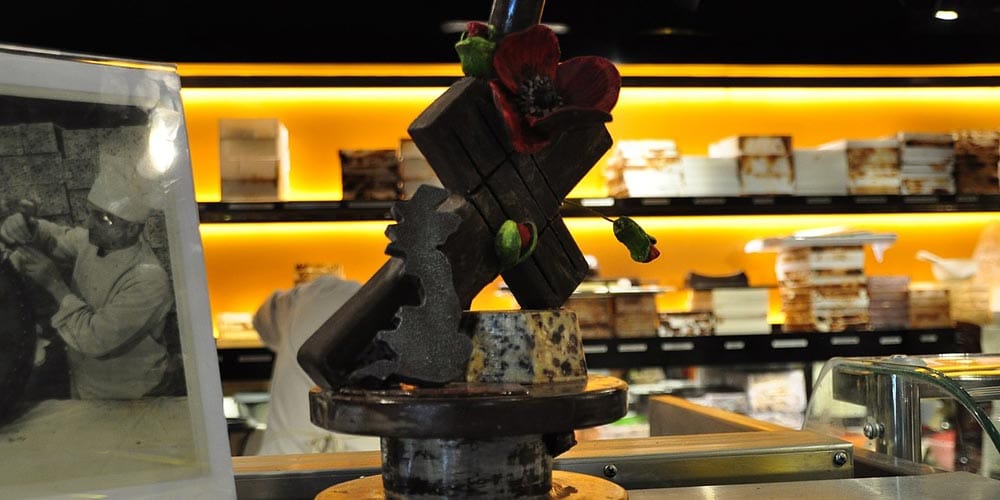 5/8

York's Chocolate Story, North Yorkshire
York's Chocolate Story takes visitors on hour-long tours through the history of chocolate that originated in the town of York. Adults and children alike will be able to make their own chocolate at the Factory Zone, and go on an interractive journey that's both educational and so much fun that the kids won't even know they're learning.
Where: Kings Square, York
When: 7 days from 10 AM (last tour at 4)
Price: 10.95 for adults, 8.95 for children (aged 4-15 years), 39.95 for a family of four (max of 2 adults)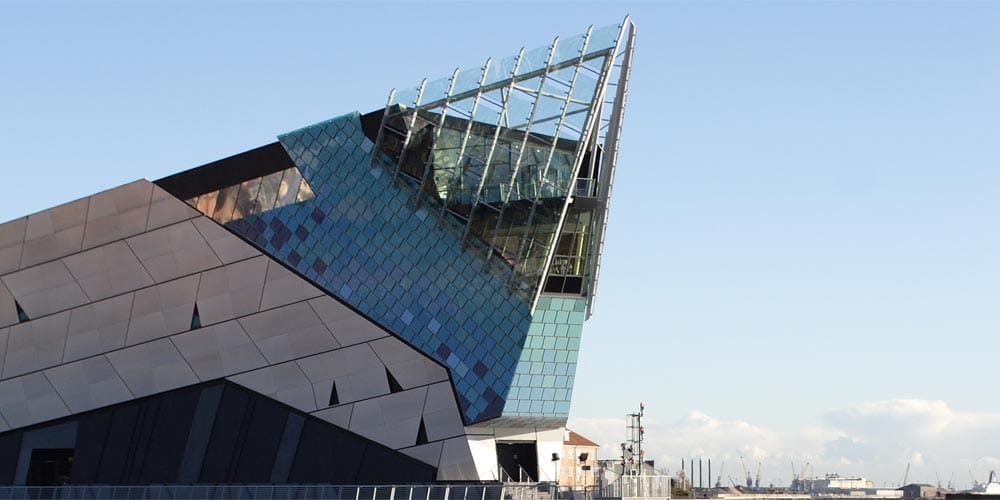 6/8

The Deep, East Yorkshire

The Deep, one of the most spectacular aquariums in the world, is home to 3,500 different types of fish and marine life including sharks, penguins, and sting rays. Visitors are able to walk under the tanks of water so that they can look up at the fish from below, giving a unique perspective from other aquariums of the same size. Explore exhibits such as Cool Seas that display the lives of fish who live in the coldest waters and the Amazon Flooded Forest which put freshwater fish on display.

Where: Hull, East Yorkshire

When: Daily from 10 am – 6 pm

Price: £12 for adults (£10.85 if you buy in advance), £10 for children (£9 in advance), and £35.50 for a family of 4. Children under 3 are free.
Find out more about The Deep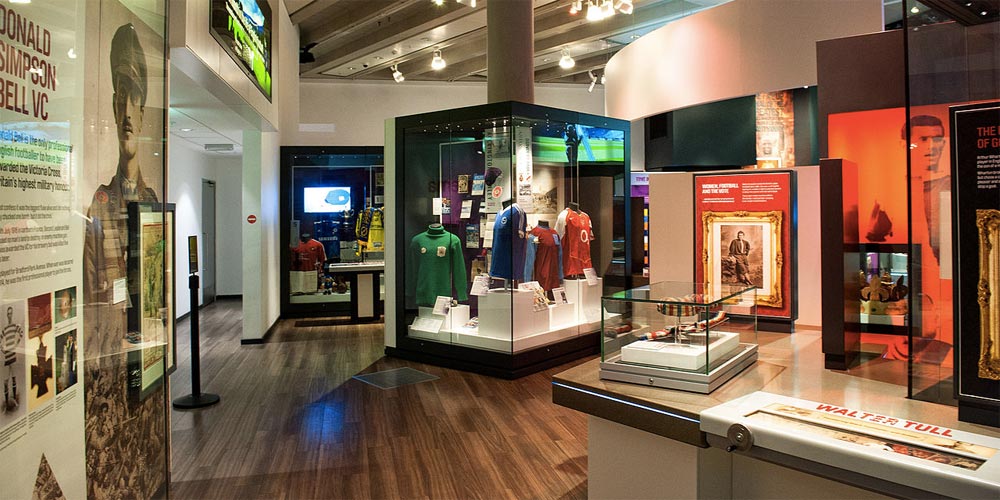 7/8

National Football Museum

Fan of football? The National Football is packed with interactive activities and games all centering around everyone's favourite sport. Admission is free, or you can purchase a ticket for the Football Plus Experience, which lets little ones have a go at commentating, practicing their accuracy kick, and speed! Under 5's can hang out in the Discovery Center while other DRE.

Where: Cathedral Gardens, Manchester

When: Monday-Saturday, 10am-5pm, Sunday 11am-5pm

Price: Free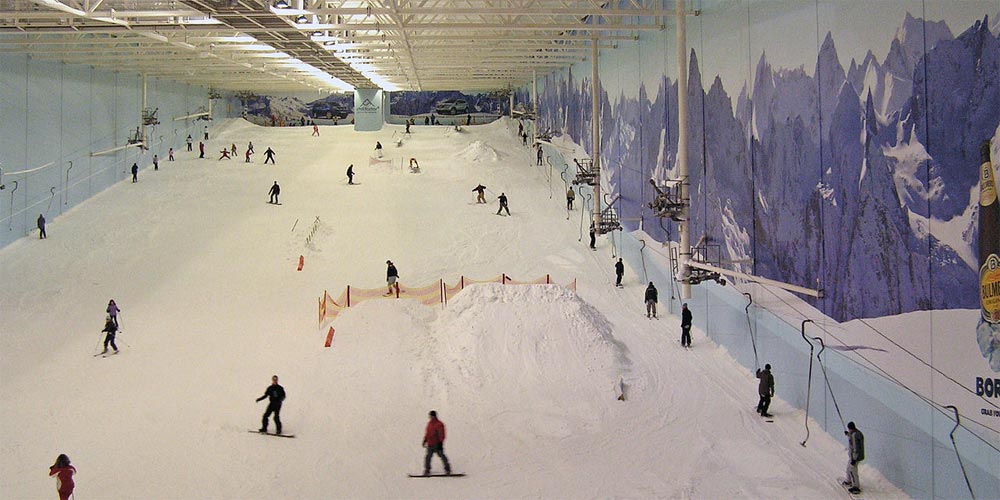 8/8

Chill Factore

A full day of fun for the whole family! Whether your kids want to simply sled or show off their skiing skills, there's something for everyone at Chill Factore, Manchester's indoor skiing and snowboarding facility. If you're sick of the slopes there's a 12 metre high rock climbing wall in the Alpine Village. There are skilled and friendly staff to teach first timers, and a snow-play area for those who are too little to hit the slopes alone.

Where: Trafford Quays Leisure Village, Manchester

When: 31 October 2016 -26 March 2017

Price: Off Peak: £21 for adults, £15 for juniors (3-15),£60 for a family of 4.