Embrace the Zen: yoga and wellness festivals for families 2018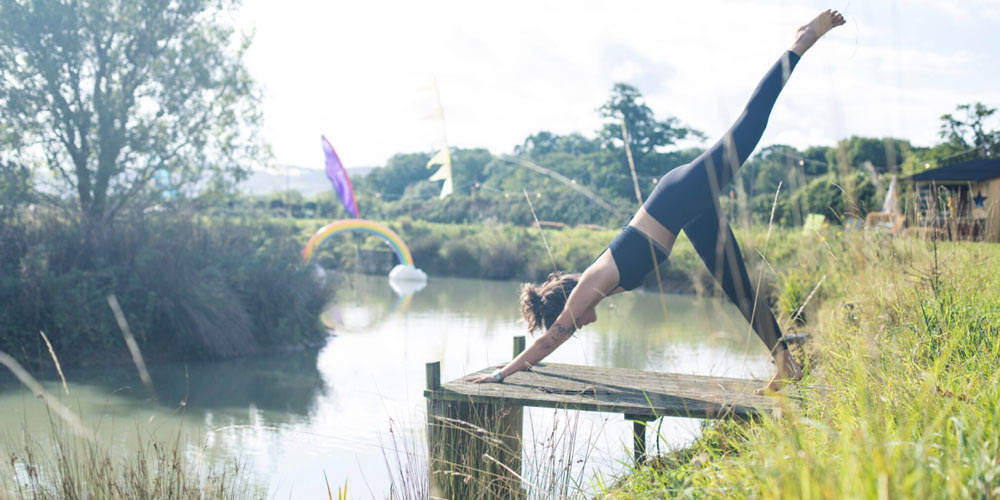 2/7 

Soul Circus, Cotswolds

For the yogis amongst you, get your Zen fix from Soul Circus, a boutique yoga and wellness festival set in the beautiful Cotswolds countryside. There are plenty of options for adults, while the kids yoga classes take inspiration from Julia Donaldson stories including the Gruffalo. Sweet background sounds come from wandering buskers and fantastic bands the, as night falls, you can dance under the stars at the woodland afterparties. Treat your tummy to dining experiences championing locally sourced food or, for grown up time, sip champagne in a lakeside Jacuzzi.
When/Where: 17-19 August, Elmore, Gloucester
Price: adult weekend: £199; under 15s free; day tickets available