Sponsored Content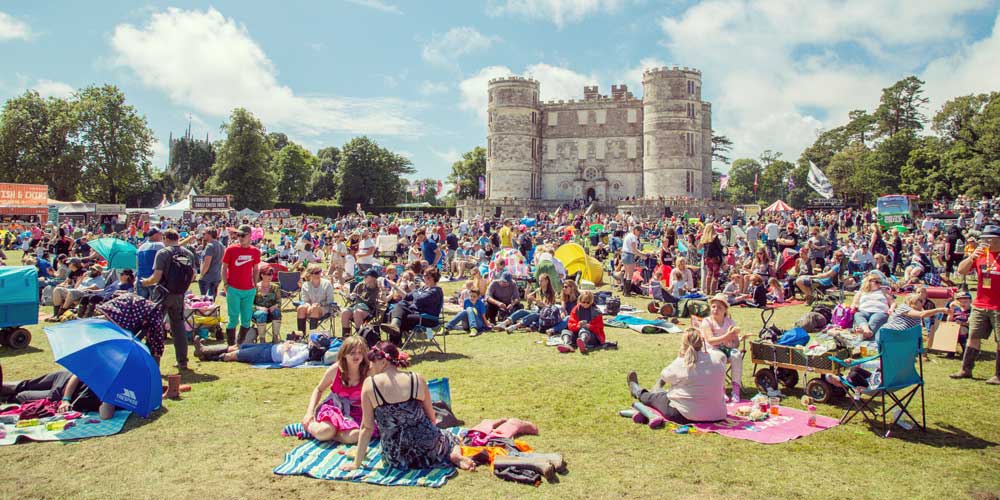 2/10 

Eat the world in just three days

From best ever breakfasts for early-rise kids to River Cottage food workshops (think cheesemaking, foraging tips and family campfire cookout classes), oyster bars and craft bars, afternoon tea tents, vegan inventiveness, along with avenues of street food, tons of snacks on the hoof for fast refuels, and just about every global food phenomena served up somewhere: Camp Bestival is prepped and ready to cook up a storm for families this July.

Plate Up for the Planet is a fun look at the serious business of saving the world, one bite at a time. The Feast Collective is back with even more of the UK's legendary artisan producers feeding hordes of families, family-style. Expect ridiculously cool food trucks and you won't be disappointed. In short, the only standard is keeping everyone well fed and deliriously happy, whether you need gluten-free or just plain great value.