Rebecca Smith recommends the best days out and cultural events for you and your family this winter and spring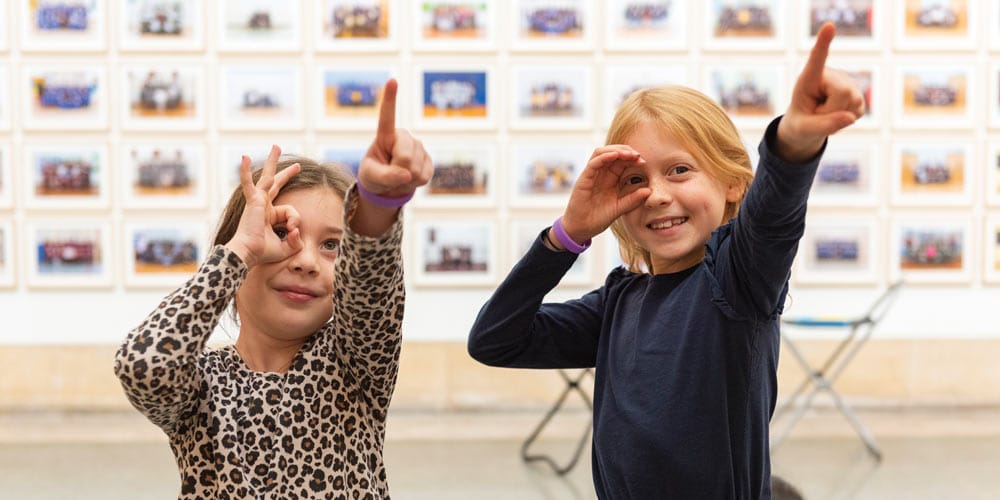 Exhibition: Steve McQueen Year 3
Tate Britain, London
Turner-Prize-winning artist Steve McQueen is set to unveil his vast new artwork, which is one of the most ambitious portraits of children ever undertaken in the UK. It captures thousands of pupils in Year 3, from a range of London schools, through the vehicle of the traditional school class photo, then brings the images together in a single large-scale installation. McQueen's idea was that it be a 'visual reflection of the people who make this city work', and it makes a touching and hopeful portrait of the next generation of Londoners.
Until 3 May 2020 | Free entry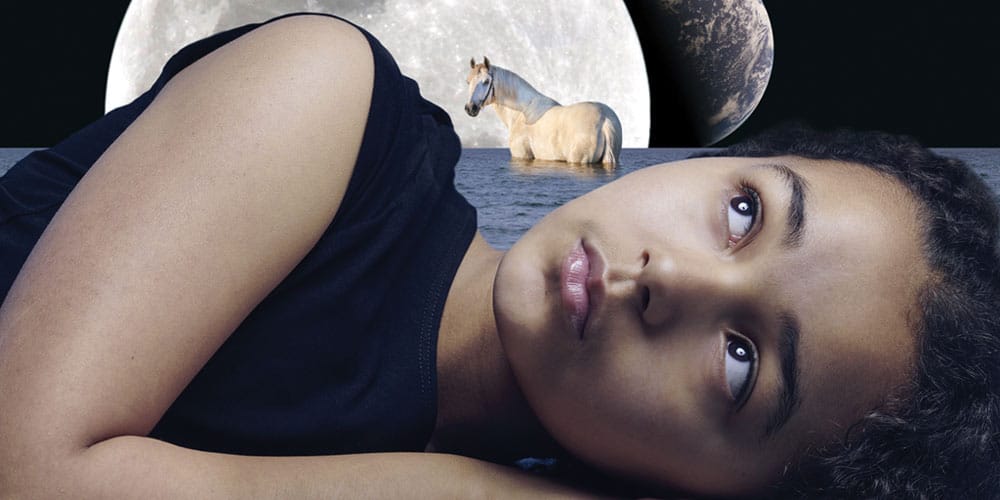 Theatre: Gulliver's Travels
Unicorn Theatre, London
An innovative new stage version of Jonathan Swift's classic, Gulliver's Travels, here directed by the award-winning Sam Yates. It follows three bored teens who use a camera, projector and props to bring Gulliver's adventures to life. Blending film and live action, it's playful and funny and, like the book, makes us look at the world differently.
15 March – 3 May 2020 | Tickets from £14 adults, £8 kids
Find out more and book Gulliver's Travels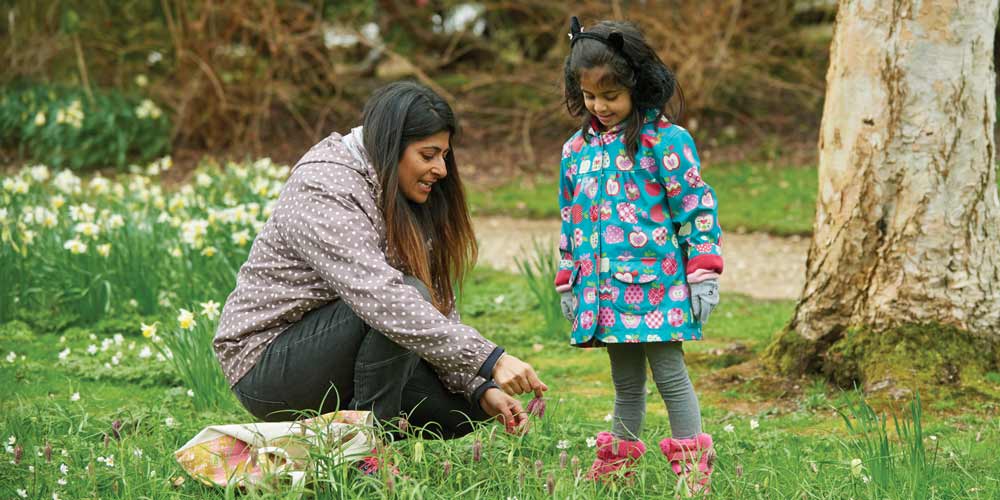 Days Out: Cadbury Easter Egg Hunts
National Trust Venues Nationwide
For an outdoorsy dose of fun, the National Trust Easter Egg trails are hard to beat. In stunning locations throughout the UK, kids follow clues and claim a Cadbury prize on completion. They'll learn about wildlife en route and the National Trust has fabulous natural play areas – plus, parents can kick back with an excellent afternoon tea.
Various dates in April 2020
Find out more about Cadbury Easter Egg Hunts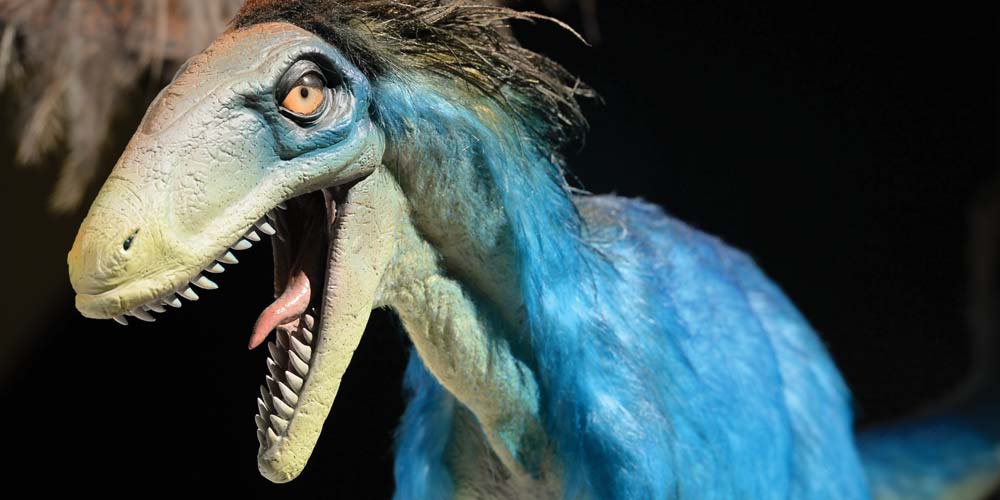 Exhibition: Tyrannosaurs
National Museum of Scotland, Edinburgh
Mini dino fans will delight in this new interactive exhibition about tyrannosaurs, including the mighty king of the species, the T rex. Fun fact: these carnivores started out not much bigger than us and evolved into the huge predators we know and love. Brave kids will enjoy a 12-metre-long skeleton called Scotty.
23 Jan – 4 May | Tickets from £12 adults, £6 kids
Find out more and book Tyrannosaurs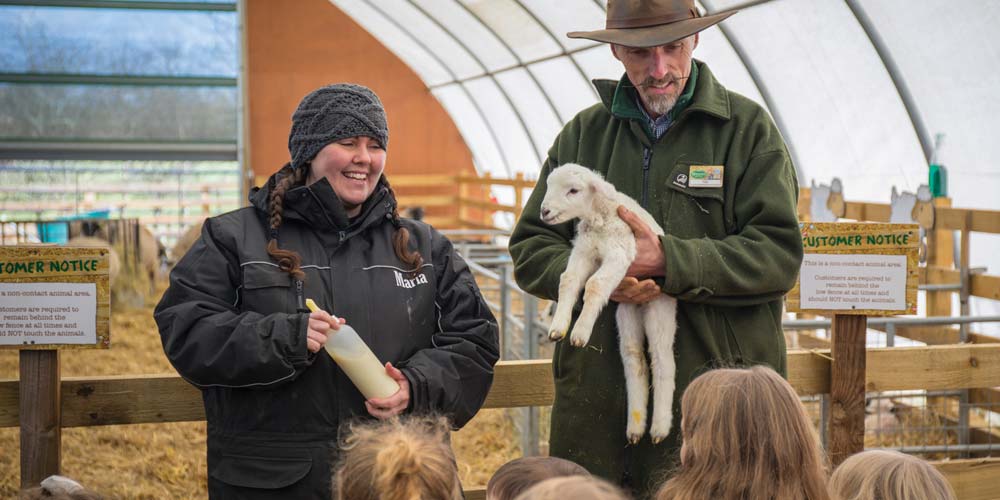 Day out: February Frolics
Willows Activity Farm, St Albans, Hertfordshire
Lambing weekends are surely the cutest event this time of year, and there's lots of fleecy fun and more here in February: live lambing and lamb bottle-feeding demonstrations, plus activities such as arts and crafts, and an adventure playground.
February weekends | Tickets from £13 adults, £15 kids, under-twos free
Find out more about lambing at Willows Activity Farm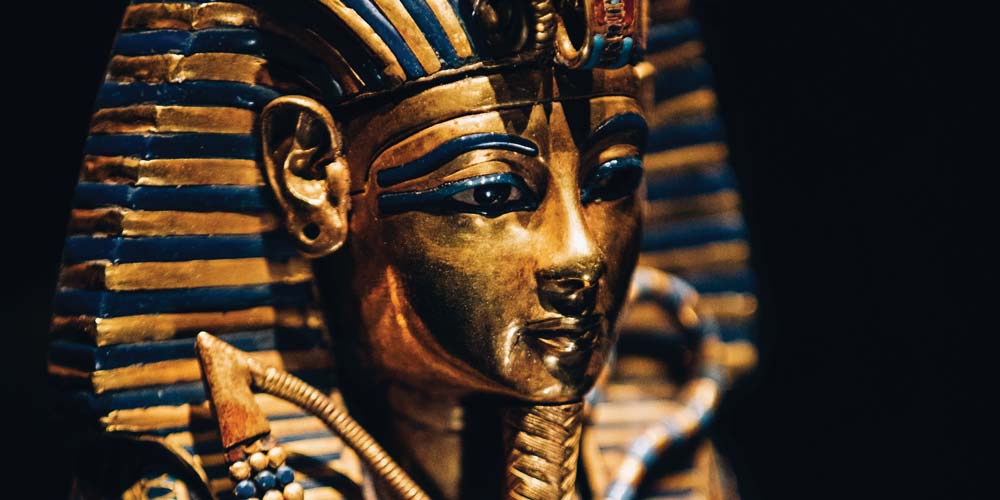 Exhibition: Tutankhamun: Treasures of the Golden Pharaoh
Saatchi Gallery, London
An exhibition commemorating the 100th anniversary of the discovery of Tutankhamun's tomb and the final chance to see these glittering artefacts before they return to Egypt. Kids will marvel at the dazzling treasure from 3,000 years ago.
Family Traveller says: "Tutankhamun: Treasures of the Golden Pharaoh is a spell-binding exhibition that is sure to leave a lasting impression on the whole family, instilling in your children – whether pre-schooler or teen – a passion for all the wonderful intricacies of Egyptian history. From fun Egyptian-themed photo shoots to mesmerising artefacts and magical rooms that perfectly capture the times in which the world famous pharaoh walked the Earth, this exhibition is not to be missed."
Until 3 May | Tickets from £24.50 adults, £16.50 kids
Find out and book Tutankhamum: Treasures of the Golden Pharaoh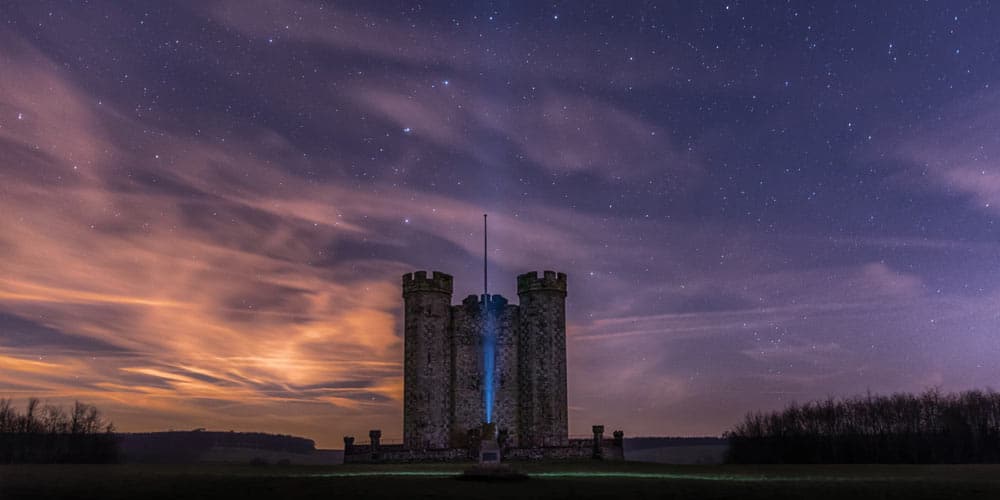 Festival: South Downs Dark Skies Festival
Venues across the South Downs
Designated an International Dark Sky Reserve, South Downs National Park is one of the best places in the UK to see constellations and planets. If the conditions aren't right for the guided stargazing outdoors, there are indoor planetarium shows.
7 – 23 February
Find out about the South Down Dark Skies Festival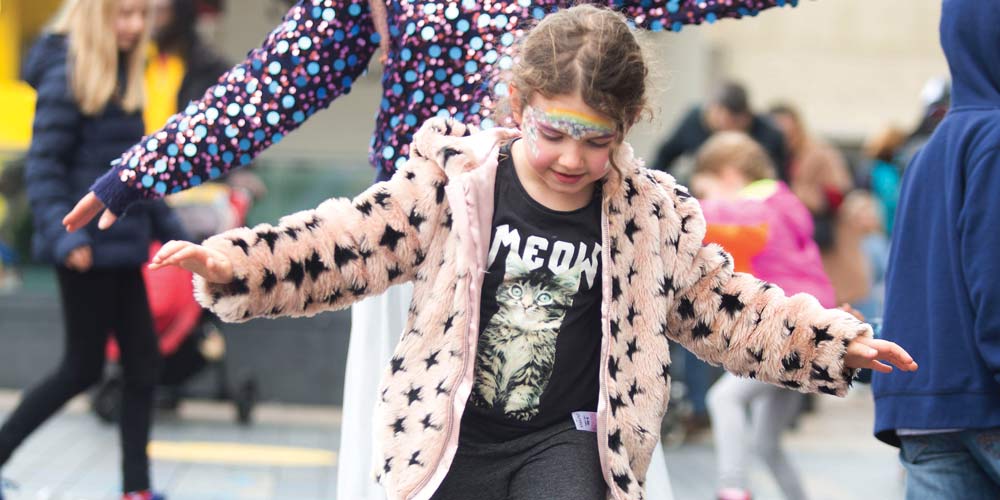 Festival: Imagine Children's Festival
Southbank Centre, London
Make a trip to the Southbank Centre for the Imagine Children's Festival to find a mix of shows, workshops, literature, art, comedy and play experiences. Dedicated entirely to families, there's all sorts: a dinosaur zoo show, an updated version of The Ugly Duckling, and favourite authors and illustrators doing live readings.
12 – 23 February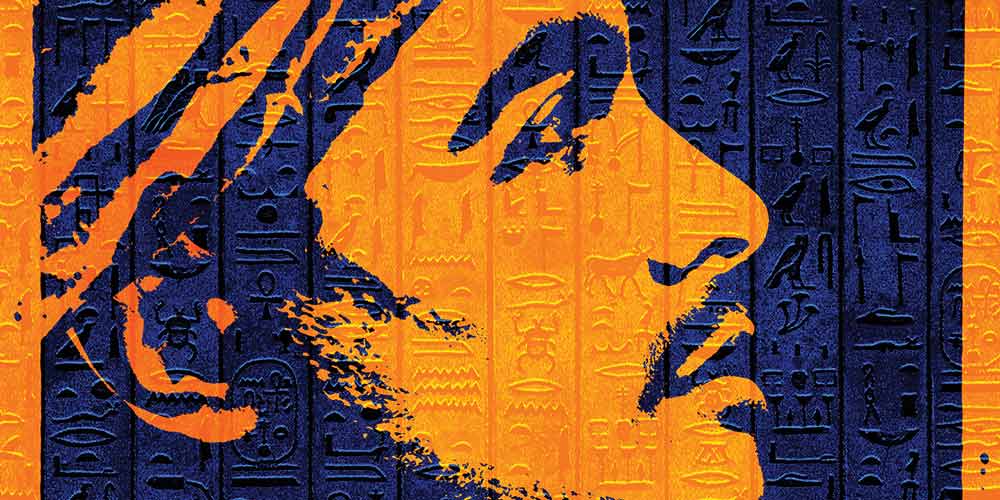 Theatre: The Prince of Egypt
Dominion Theatre, London
Based on the animated film, a new feel-good musical launches this February with music and lyrics by Stephen Schwartz, the talent behind Wicked. The show takes place in Ancient Egypt, retelling the story of Moses, and is packed with memorable tunes and high-octane performances.
5 February – 12 September | Tickets from £19.50
Find out more and book The Prince of Egypt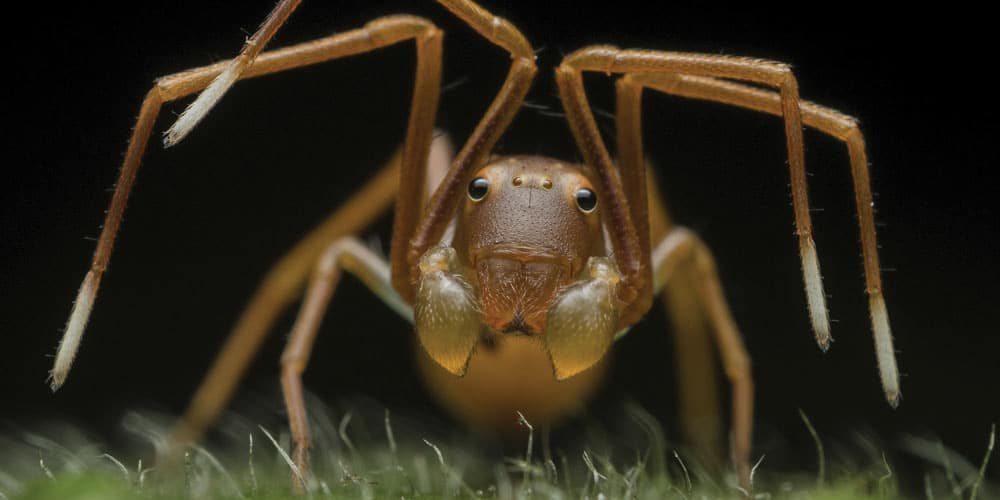 Exhibition: Wildlife Photographer of the Year
National History Museum, London
The prestigious annual nature photography competition is always a hit with the whole family. Come and see extraordinary images from some of the world's best photographers.
Until 31 May 2020 | Tickets £13.95 adults, £8.25 kids
Find out more and book Wildlife Photographer of the Year