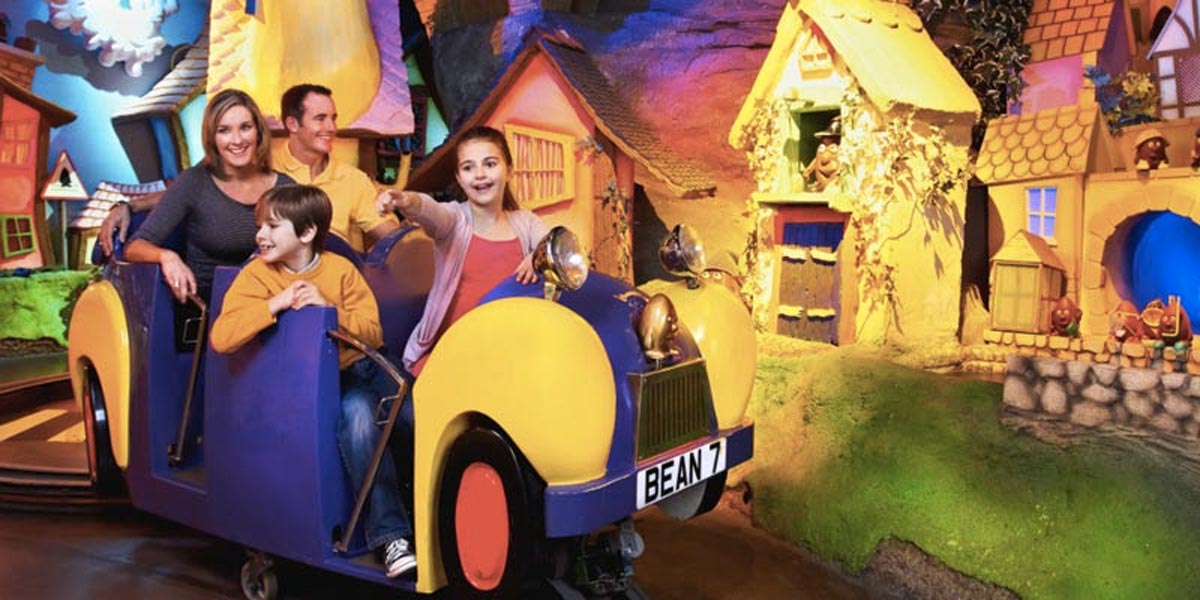 1/6

 Cadbury World, Bourneville, Birmingham

Britain's most famous chocolate was born in Birmingham and it's celebrated in all its forms at Cadbury World. Kids can travel through chocolate's time, history and geography from cocoa bean to iconic purple wrapper. There are Aztec Jungles, African Play Areas, 4D movie shows, sweet making workshops, experts creating masterpieces and, naturally, the world's biggest Cadbury shop with outsizes of all the familiar brand favourites.

Where: Bourneville, 20 minutes' drive from Birmingham city centre

When: 7 days from 10am (times can vary throughout the year)

Price: from £12.30 (advance booking required)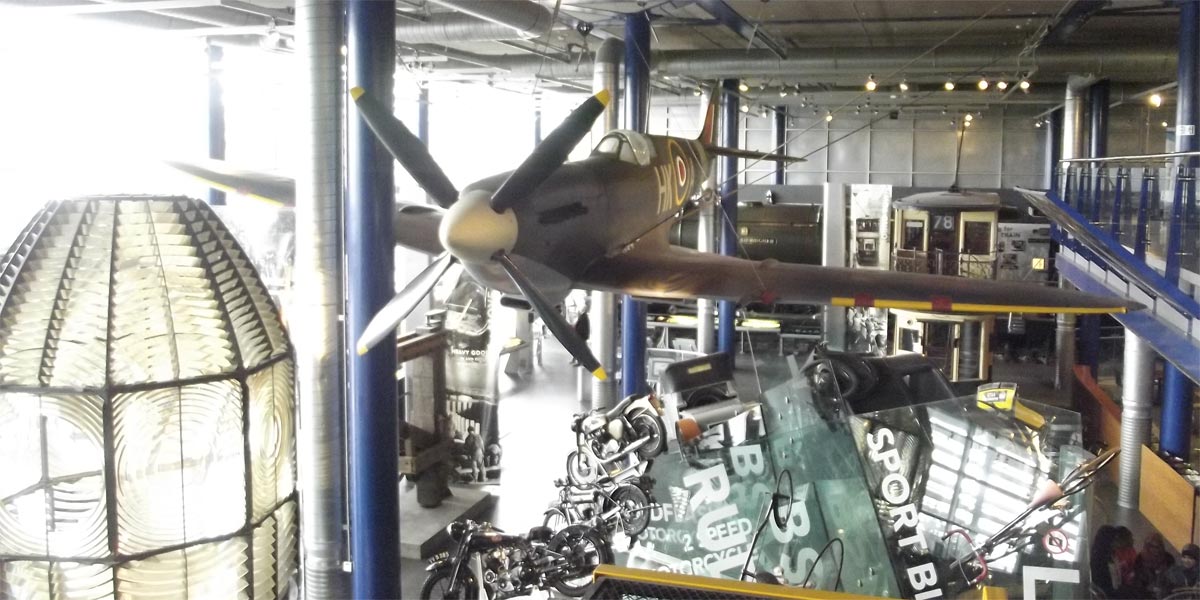 2/6

 thinktank, Birmingham

Birmingham's brilliant city centre science museum is as big on fantastic kids events as it is on permanent experiences, incredible experiments and astounding discoveries. The past, present and future are explored in minute scientific detail across hundreds of fascinating interactive exhibits. There's a Science Garden for toddlers, a huge industrial machinery hall, transport collection, planetarium and several natural history zones where young biologists and zoologists can find out about marine mammals, creepy crawlies, wild creatures and themselves.

Where: Millennium Point, 15 minutes' walk from Birmingham city centre

When: 7 days 10am to 5pm

Price: from £9.50
Find out more about thinktank
3/6

 Alton Towers, Stoke-on-Trent (West Midlands)

Home of Galactica, Nemesis and Oblivion, Alton Towers is the UK's original white-knuckle theme park. Kids can also experience aerial adventure in the tree tops, splash about in the enormous waterpark and, for younger visitors, there's no shortage of cute carousels, miniature rides and well-designed sensory play areas. A great family day out and packed with events and festivals during half-term breaks and summer holidays.

Where: Just over an hour's drive from Manchester or Birmingham

When: 7 days, various times
Price: from £7.50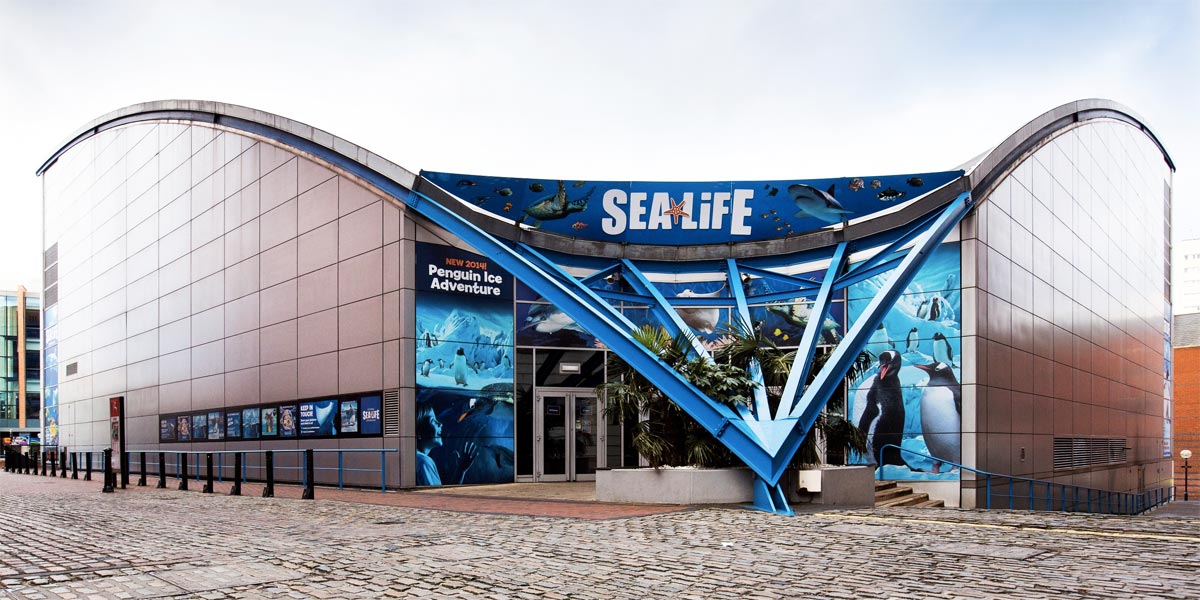 4/6

 Sea Life Birmingham

2016 marks the 20th Anniversary for Sea Life Birmingham. Sea Life is a well-established family favourite thanks to its huge array of underwater exhibits for kids of all ages. Aquarium visitors can come face-to-face with penguins and jellyfish, peer into a rock pool full of sea anemones and even feed sharks. The aquarium also features an array of special events for an extra cost, including an overnight sleepover experience.
When: Monday-Friday 10am-5pm, Saturday/Sunday 10am-6pm
Where: National Sea Life Birmingham; follow signs for ICC (International Convention Centre) 15 minutes walk from Birmingham city centre.
Price: from £12.75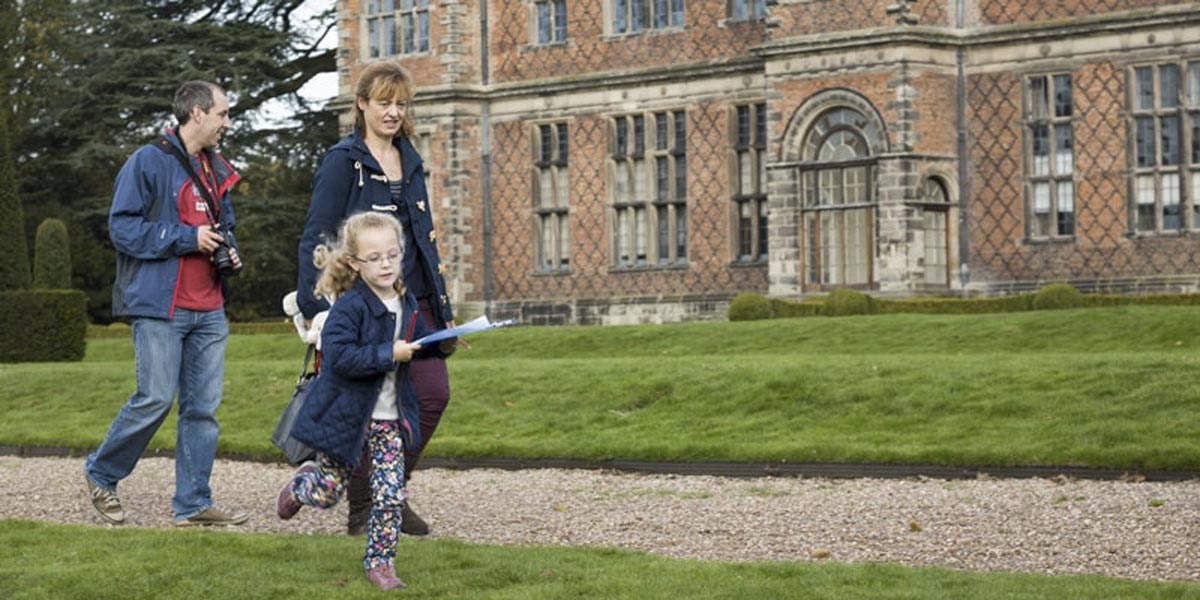 5/6

 Sudbury Museum of Childhood
Step back in time at the Sudbury Museum of Childhood! Sudbury Hall — a 17th century estate that once belonged to Lord Verno. Sudbury Hall features beautiful antique woodwork and classical murals and inside, the Museum of Childhood features plenty of activities for kids. Visitors can journey back into worlds of childhoods' past and try life as a chimney sweep or Victorian-era student. The museum also offers an opportunity for children to play with antique toys.
When: Daily 11am-4pm
Where: Sudbury Hall, Ashbourne, Derbyshire – 50 minutes north of Birmingham, follow signs for Uttoxeter Jct.A50 Derby to Stoke and A515 Ashbourne
Price: from £7.50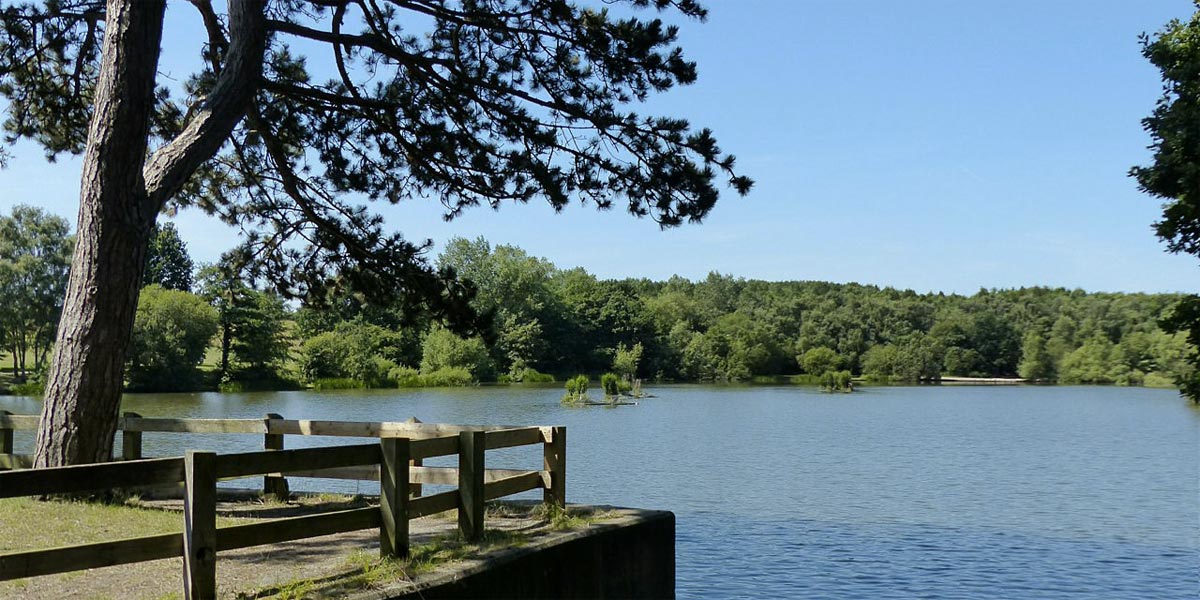 6/6

 Shipley Country Park
Truly a park for all seasons, Shipley Country Park is home to all kinds of activities for outdoorsy families. Watch birds, ride bikes and horses, or simply enjoy a calm day strolling through the park's stunning landscape. It's not just patrons who have recgonised the park's extraordinary scenery; Shipley Country Park has earned Green Flag award every year since 2008, the Welsh national standard for the country's green spaces.
When: Daily 11am to 3.30pm
Where: Shipley Country Park, near Heanor, Derbyshire, a 20-minute drive from the centre of Derby
Price: £1.50