15 beautiful beaches kids won't believe are in the UK
When family holidays are easy to do again there's a good chance you'll be looking for some beautiful beaches to play on with kids. Fortunately you don't have to look too far, because some of the loveliest beaches in Europe are right here in the UK.
---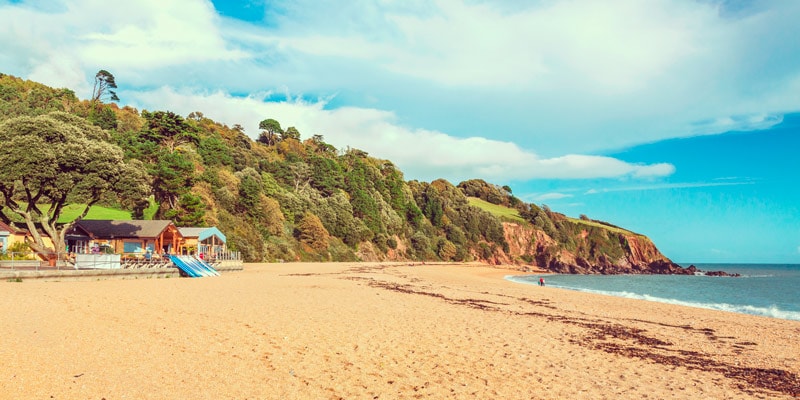 15/15

Blackpool Sands, South Devon
This Blue Flag Award-winning beach is backed by evergreens and scented pines, giving it more than a whiff of the Mediterranean. The waters are unusually clear and are tested regularly by the Environment Agency to confirm their cleanliness. The beach is cleaned on a daily basis from March to the end of October and its facilities include showers, toilets and even sandpits – just in case one of the sandiest beaches in the UK isn't quite sandy enough for kids.