Adventure summer camps for kids: Sign 'em up!
Summer is a glorious time for kids and there are many summer camps that inspire a sense of adventure in kids. From fossil-hunting to zipwires, these exciting adventure summer camps make the most of the sunshine and offer a great learning experience.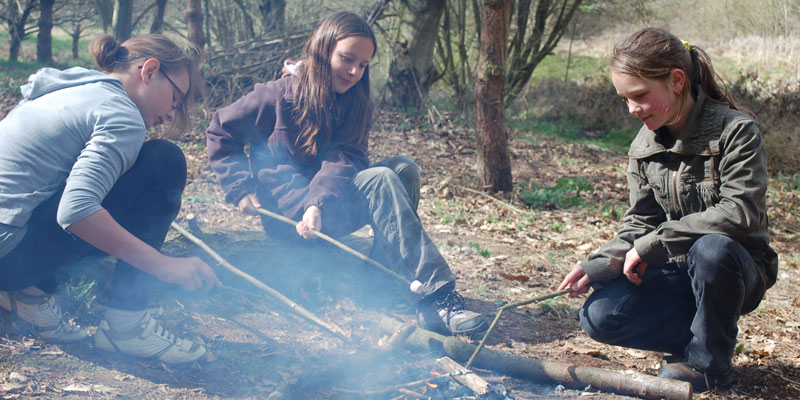 Camp Wild
Ask any child to design their perfect camp and we're sure they'd come up with something like Camp Wild, where they stay in a yurt village, feed otters and wild boar, go fossil-hunting on the Devon coast… Life at Camp Wild is all about fun and adventure – and lots of good, fresh Devon air. Most of the instructors are primary-school teachers and graduates specialising in outdoor education; kids can sign up for day or residential trips (one-, two- or four-night stays). And when they say 'wild', they mean it: the highlight of most kids' stay is the 100m swamp walk – cold, smelly, seriously manky and about 2ft deep in places, finishing with a wash in a pond.
When: 24 July-11 August 2017
Where: Wildwood Escot, Escot Park, Ottery St Mary, Devon, EX11 1LU
Who's it for: Ages 6-12 years
Price: From £86 for a one-night stay