Academic summer camps for kids: Best of both worlds
Academic summer camps offer a good balance between academic work and relaxing downtime for the kids. Courses include a wide range of subjects including theatre, cool tech and even rock school. Find the best academic summer camps for your kids here.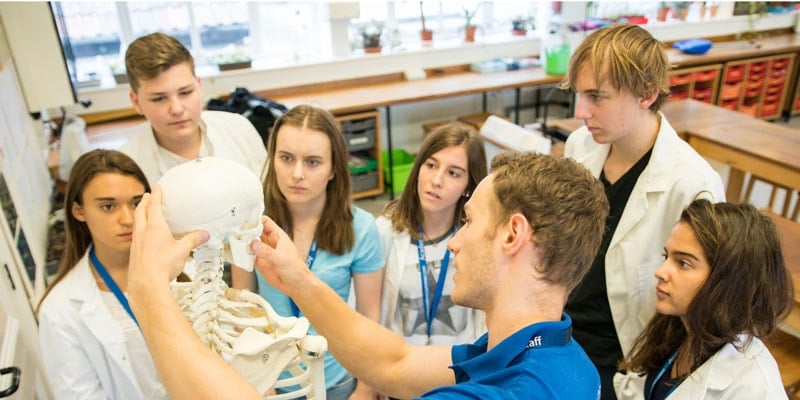 Academic Summer
We hate to be fun sponges, but for older kids, the holidays often have to include some study alongside the relaxation. Academic Summer's courses are perfect for students who need a bit of extra support, as well as those considering careers in tough fields like medicine, or facing Oxbridge exams or SAT. Courses cover a huge range of academic subjects, taught by specialist teachers – 13- and 14-year-olds follow the iGCSE programme; 15–18-year-olds have their own tailor-made timetable. They'll help you nail that UCAS personal statement, too. There are centres in London, Cambridge and Bristol, they offer day and residential options, and there's a nice balance between academic work and relaxing downtime.
When: 1 July-26 August 2017
Where: London, Cambridge, Bristol 
Who's it for: Ages 13-18 years
Price: From £1,050 for a week's residential course