Keeping a family entertained can feel like a never-ending job, so when new attractions pop up it's always a welcome break for parents. Discover the most exciting new 2018 openings coming to the UK. Which will be top of your family's list?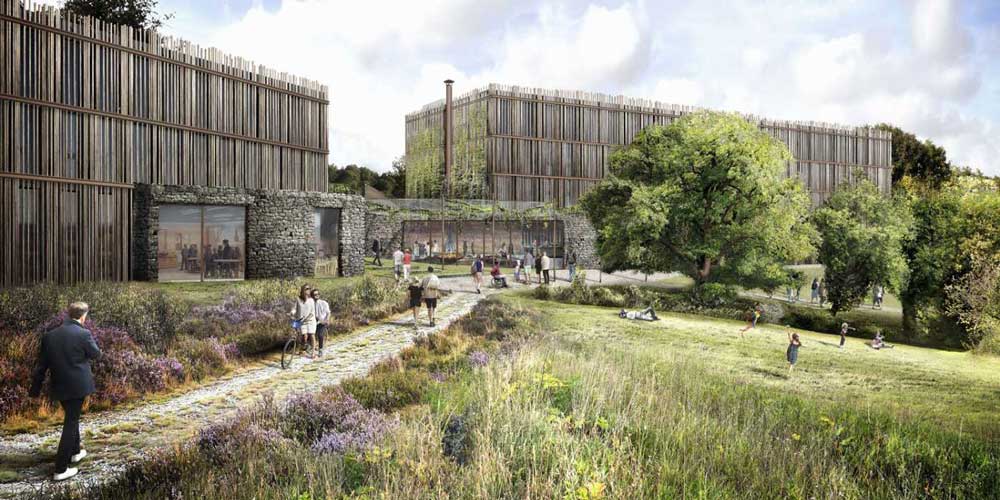 Image: edenproject.com
1/9

The Eden Project Hotel, Cornwall, England

The Eden Project is one of Cornwall's most popular family attractions and is a registered educational charity. Built inside a giant crater, the project houses a plethora of botanicals from around the globe inside giant biodomes. In 2018 visitors will be able to stay on-site at the brand new Eden Project Hotel, designed by one of the UK's top sustainability architects. Locally sourced timber and stone cladding will be used to make the building environmentally friendly while minimising its carbon footprint. The building will be surrounded by a meadow and orchard, continuing the Eden Project's commitment to natural beauty. The Eden Project hotel will have 109 bedrooms as well as classrooms to support the charity's ongoing educational programmes.
2/9

'Secret Weapon 8' rollercoaster, Alton Towers, England

Whispers abound about the new ride that is set to open at the famous Alton Towers theme park in 2018. Taking the place of the Flume ride, Secret Weapon 8 is a groundbreaking wooden roller-coaster that is sure to thrill kids and adults alike. 'Secret Weapon 8' is just a code-name for the ride, rumoured to be really named the ominous 'Wicker Man'. Other rides that have been coded 'Secret Weapon' have all had extraordinary qualities – Nemesis was Europe's first inverted loop coaster, Oblivion had the first vertical drop and Air was the first 'laying down' roller-coaster. One thing's for sure- we can expect big things from SW8!
Stay up to date with the ride's launch and find out more about Alton Towers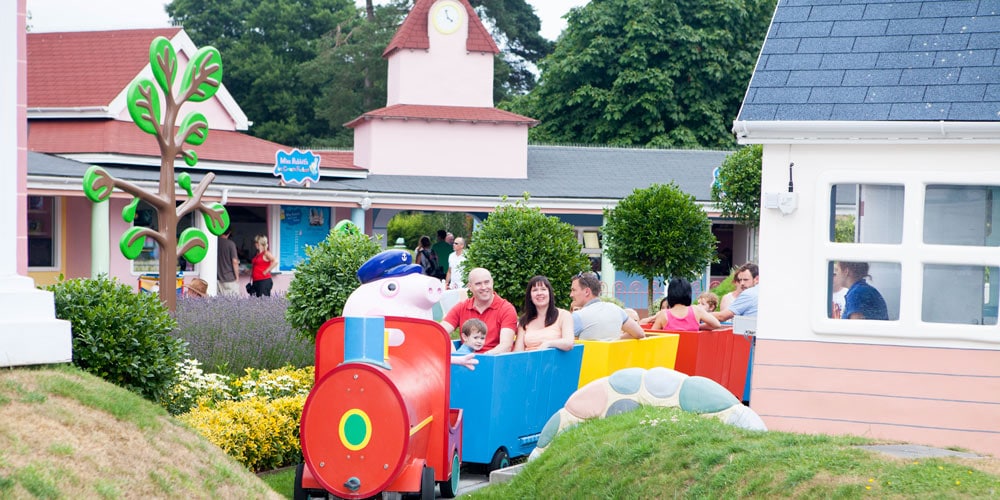 3/9

Peppa Pig World extension, Paulton's Park, Dorset, England

Everyone's favourite pigs, Peppa and family, are having a multi-million pound extension to their home in Paulton's Park, Dorset. Little ones will be thrilled to hear that two new rides will be coming to the park. The Queen's Flying Coach ride will take visitors on an aerial journey around the theme park, leaving from the newly-built Queen's Castle attraction and carrying guests in individual carriages on a mono-rail. Kids can also set sail on Grampy Rabbit's Sailing Club boats and take a tour of the new water route around Peppa Pig World, including the one and only Pirate Island.
Keep up to date with developments at Paulton's Park
4/9

Bankside Hotel, South Bank, London, England

Ideally located for a family weekend break near to London's most famous and educational attractions, the Bankside Hotel will be popping up near the Tate in 2018. The light and airy apartment-style rooms are surprisingly spacious for a central London hotel, and there is a casual neighbourhood-style restaurant and atmospheric outdoor terrace. There is an environmental focus at the Bankside, with rooftop beehives, a zero waste goal and sustainably sourced wood. Take a stroll to Borough Market to pick up some deli treats for a picnic and head over to Shakespeare's Globe for a tour of the literary landmark. Spend the afternoon exploring the nearby Tate Gallery or hopping on the London Eye for a flight above the city's iconic skyline.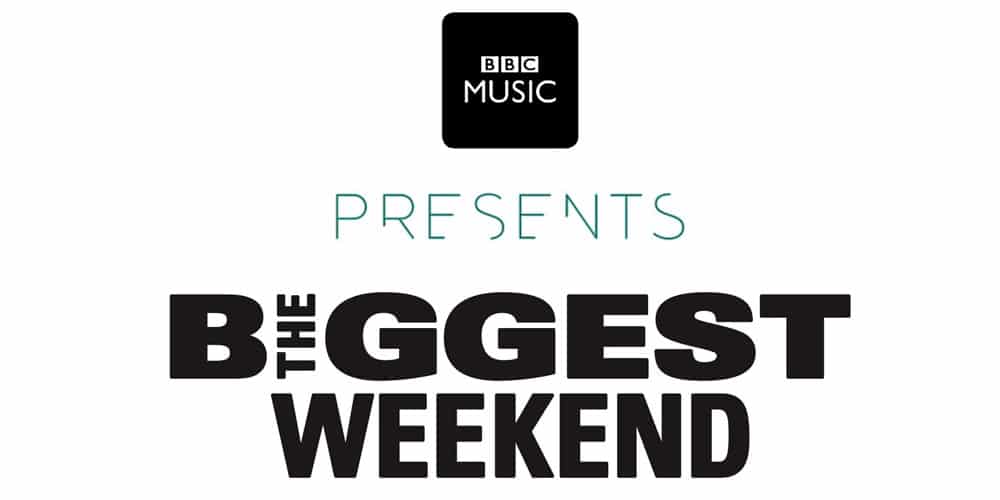 5/9

BBC's The Biggest Weekend Music Festival, 25-28 May 2018

Glastonbury fans will be pleased to see that the BBC has stepped up to fill the boots of the popular music festival as it takes a year off. 175,000 tickets will be on sale to the public and the BBC has said that the festival will involve collaboration between all of the BBC's music stations to put on a unique and diverse event. The festival is rumoured to be held in several locations so that music lovers in England, Northern Ireland, Scotland and Wales can enjoy the weekend. Concerts will be hosted by Radio 1, Radio 2, Radio 3, 6 Music and all sets will be available on BBC iPlayer.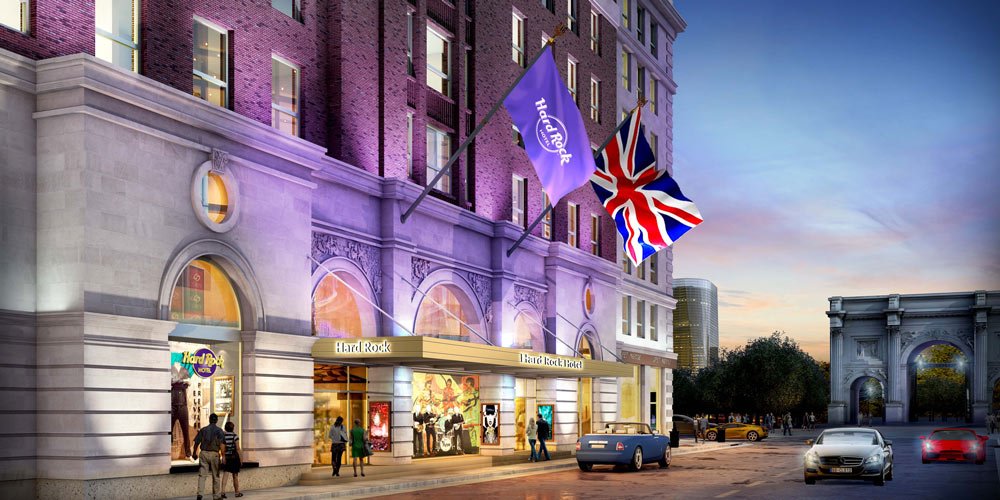 6/9

Hard Rock Hotel, London, England

The too-cool-for-school hotel chain is coming to London, years after the popular Hard Rock Cafe opened in the capital. Some of the 8000 items of celeb memorabilia will be on display in the new hotel, in the lobby and hallways as well as a special 'memorabilia vault'. Guests will be able to take in panoramic views of Hyde Park and enjoy a central location by the iconic Marble Arch. The spacious lobby will be filled with live music and a cocktail bar (with mocktails for the little ones!) and a speakeasy bar looks to be the hot new venue for parents wanting to escape the brood. The hotel will also feature a Hard Rock Cafe, a Rock Shop, a spa and a restaurant.
To keep up to date with developments at Hard Rock Hotels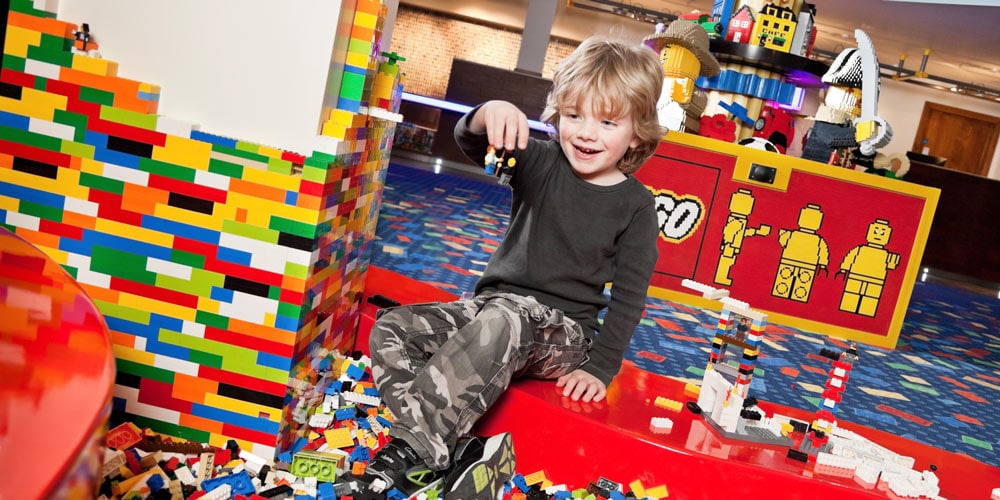 7/9

Junior Builder Minifigure Week, LEGOLAND UK

LEGOLAND Windsor is offering a new experience for LEGO fans in February half-term. At just £150 for a family of four, young brick engineers can build their very own LEGO Minifigure, trade figures with other enthusiasts and hunt for treats on a treasure hunt around the themed hotel. Guests can also get involved in craft activities, enjoy an overnight stay in the colourful LEGO hotel with a tasty buffet breakfast and take advantage of inclusive entry to the LEGOLAND theme park. At the end of the Junior Builder Challenge little ones will be gifted a special LEGO present and a certificate to take home.
The Junior Builder Minifigure Week runs from 9-17 February 2018. Find out more and book at Legoland Holidays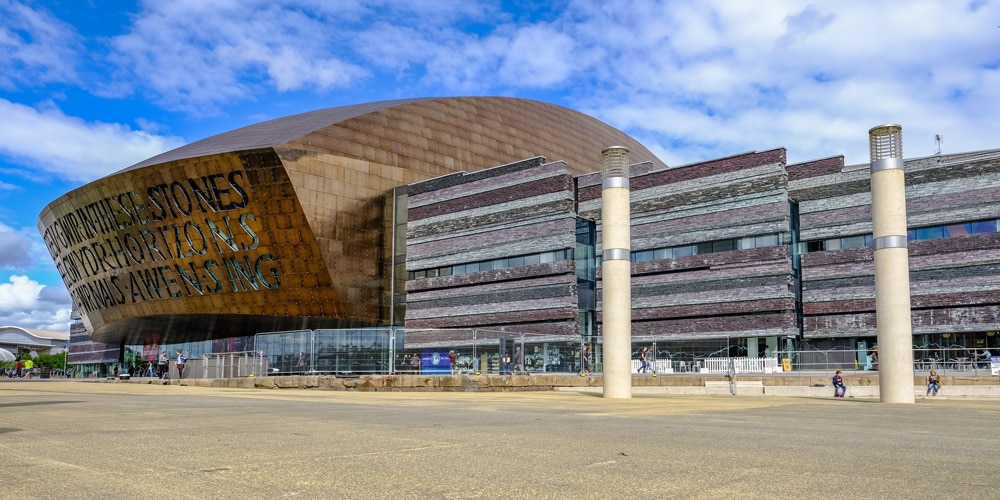 8/9

Youth Parliament, Wales

Not entertainment as such, but in an exciting move for the children and teenagers of Wales, a Youth Parliament is set to be elected in 2018. All of the parties in the Welsh assembly voted to create the Parliament, which will see young people given a platform to voice their concerns and issues that they would like addressed. More than 5000 children made their views heard about the potential Youth Parliament, as well as the steering group that includes members of the Scouts, Guides, National Union of Students, young farmers and the Urdd.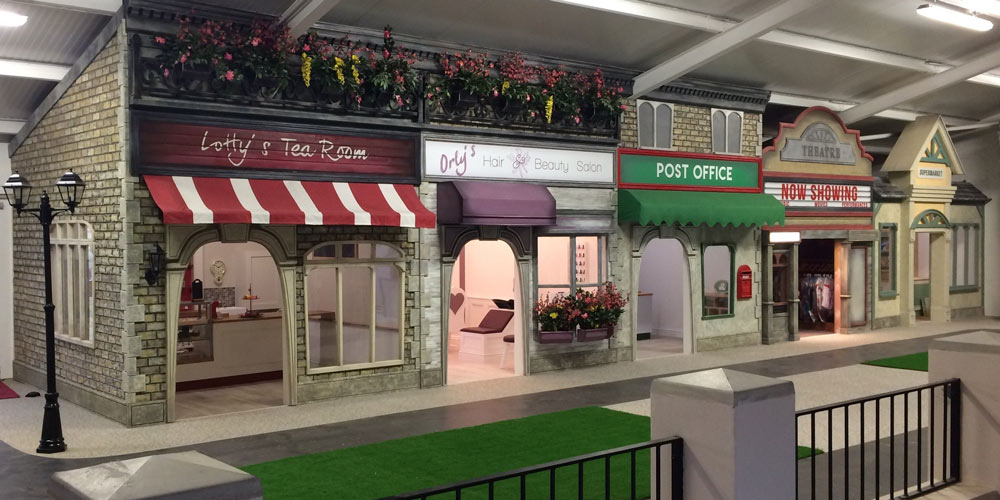 9/9

Children's Play Village, Warwick, England

Kids will love this new play-village park concept that is popping up next year in Warwick. The play village will consist of a street of shops, a vet's surgery, a hair salon and a cafe spread over twelve different role-play areas. Staff known as 'play facilitators' will be on hand if children have any questions, and will help the kids enact their roles as builders, hairdressers and even music stars. The play village will be set in nine acres of the beautiful English countryside, so kids can explore the great outdoors after their day at work!