For families with tots in tow, finding a holiday that will be a real break for parents as well as kids can be a challenge – let alone having to worry about tackling a flight. To save on stress,we've hand-picked our favourite UK summer holidays for families with babies and toddlers.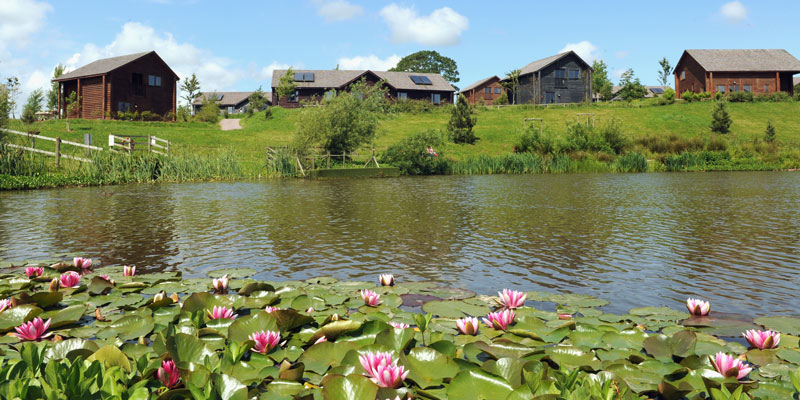 1/10

Bluestone National Park Resort, Wales

The summer holidays are an ideal time to visit Pembrokeshire as there's a bustling festival with face painting, live music and even a falconry display. Bluestone resort combines luxury with nature, creating the perfect blend for families with young children in tow.

From locally-sourced food at the restaurants to the fun-filled waterpark; from 'forest bathing' sessions to the water cove where parents can watch the little ones have a splashing time, there's something for everyone at Bluestone.
What
7 nights in a self-catering 2-bedroom cottage at Bluestone Resort from 4–11 August
Where
Pembrokeshire, Wales
Price
Self-catering 2-bed cottage, 4–11 August, £1,708