For families with tots in tow, finding a holiday that will be a real break for parents as well as kids can be a challenge – let alone having to worry about tackling a flight. To save on stress,we've hand-picked our favourite UK summer holidays for families with babies and toddlers.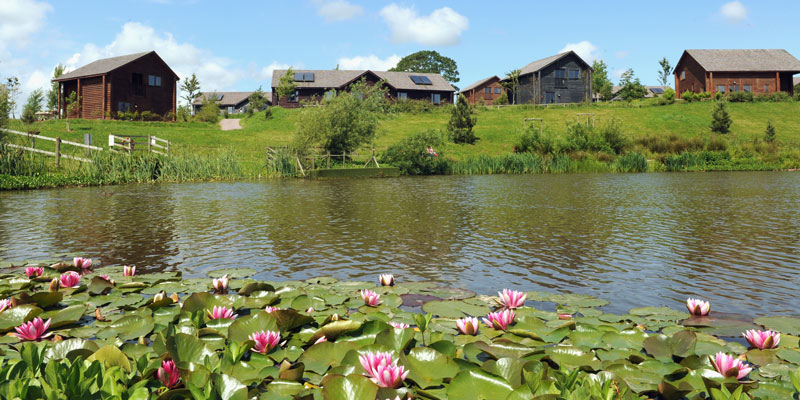 1/10

Bluestone National Park Resort, Wales

The summer holidays are an ideal time to visit Pembrokeshire as there's a bustling festival with face painting, live music and even a falconry display. Bluestone resort combines luxury with nature, creating the perfect blend for families with young children in tow.

From locally-sourced food at the restaurants to the fun-filled waterpark; from 'forest bathing' sessions to the water cove where parents can watch the little ones have a splashing time, there's something for everyone at Bluestone.
What
7 nights in a self-catering 2-bedroom cottage at Bluestone Resort from 4–11 August
Where
Pembrokeshire, Wales
Price
Self-catering 2-bed cottage, 4–11 August, £1,708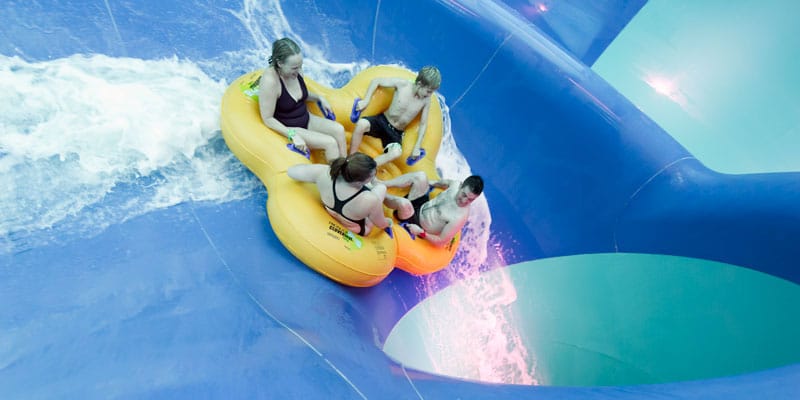 2/10

Center Parcs Elvedon, Suffolk

Winner of the Tommy Family Holiday Awards in 2016, Center Parcs provides the perfect base for a peaceful family break. The wood-clad lodges are set among serene woodland – bring nuts to scatter on the patio and watch the squirrels come for breakfast right outside your door.

The Subtropical Swimming Paradise has outdoor rapids for older children and a large Venture Cove for little ones, complete with waterside playpens and a warm picnic area. Optional activities include horse riding, a mini chef workshop, tots' disco and of course a sumptuous spa.
What
7 nights in a self-catering 2-bedroom woodland lodge at Elvedon Center Parcs from 4-11 August
Where
Suffolk, England
Price
Self-catering 2-bed woodland lodge, 4-11 August, £1,728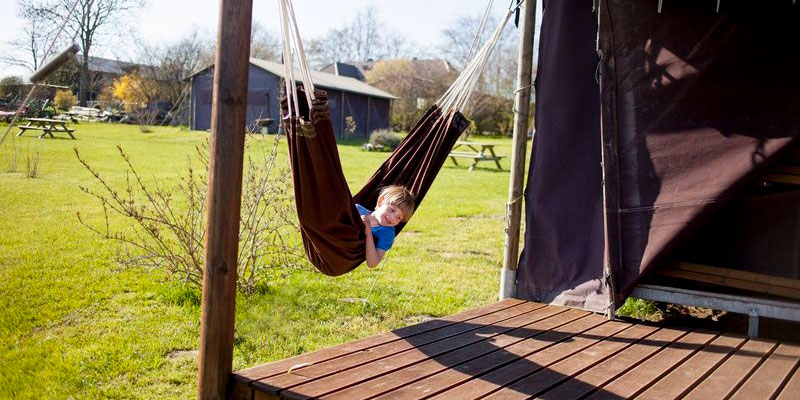 3/10

Feather Down Manor Farm, Hampshire

Children thrive when staying on a working farm. Who doesn't love collecting fresh eggs for their breakfast from the chicken coop? An on-site Honesty Shop stocks locally produced wholesome food and you can order BBQ packs or home-made soup ingredients to cook on your own fire.

When the kids are in bed, jump into the hot tub on your private deck and relax.
What
7 nights in a self-catering canvas lodge with hot tub from 7-14 August
Where
Hampshire, England
Price
Self-catering Frills Lodge with hot tub, 7-14 August, £1,565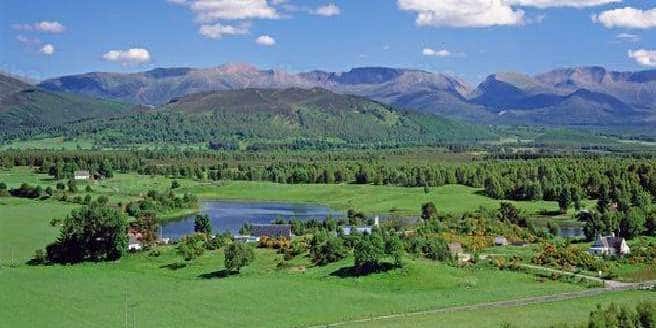 4/10

Hilton Toddler Break, Aviemore, Scotland

At the Hilton Aviemore children aged two and under sleep for free and under-10s eat for free, making this a great value break.

The hotel offers its own soft-play and tickets to two local attractions, as well as a children's disco. Dinner, bed and breakfast are all included so parents can really kick back and relax.
What
5 nights' half-board at the Hilton Coylumbridge with attraction passes
Where
Aviemore, Scotland
Price
Half-board hotel, 20-25 August, £695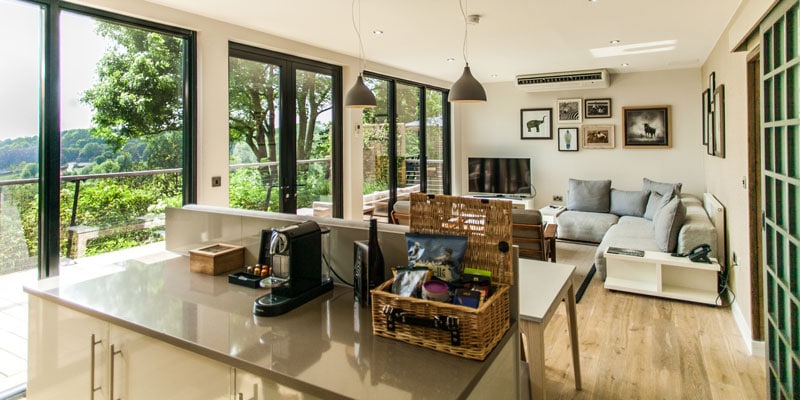 5/10

Port Lympne Animal Reserve, Kent

This nature reserve in the Garden of England is the perfect place for animal lovers. Over 700 animals and 88 species call the reserve home, and several breeding programmes have helped preserve endangered creatures. Take a stroll through the park, ride on a 4×4 on a real safari experience and even drive your own private golf buggy after the other visitors have gone home.

Then, enjoy a glass of champagne in the exclusive clubhouse while the kids toast marshmallows on an open fire. Finally kick back in your luxury treehouse and watch the sun set over the lush Kent countryside.
What
3 nights' self-catering in a luxury treehouse; entrance to Port Lympne and Howletts park
Where
Kent, England
Price
Self-catering luxury treehouse from 1-4 August, £2,400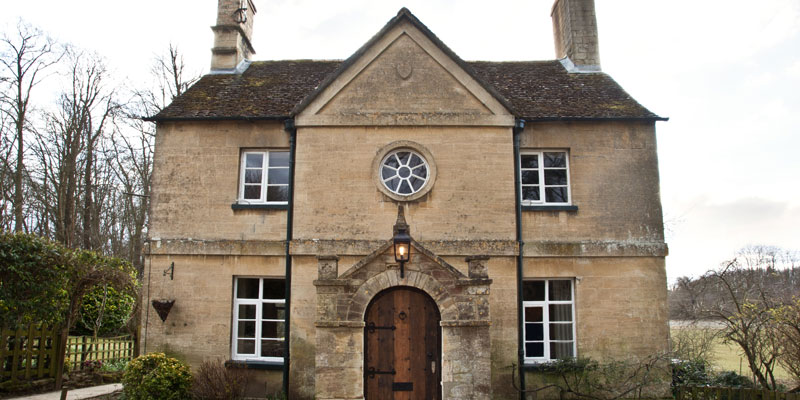 6/10

Water Meadow Cottage, Cotswolds

This chocolate-box cottage in the heart of England has a garden that backs onto the gentle Evenlode river. The interior design is second to none and a selection of gourmet meals prepared by local chefs can be delivered for a truly luxurious experience.

The quaint summer house and living room are stocked with toys and a range of children's favourite DVDS. Baby equipment including pushchairs and bed guards are included for a completely stress-free break.
What
7 nights in a 2-bed self-catering cottage
Where
The Cotswolds, England
Price
7 nights' self-catering, 1-8 August, £3100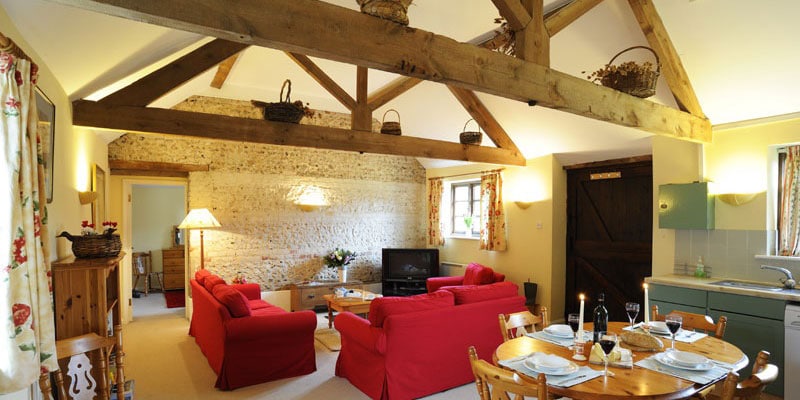 7/10

Forget-Me-Not Cottage, Dorset

Perfect for families with mixed-age children, this gorgeous cottage is the epitome of cosy luxury. A games room offers table tennis and children's games and there is a large lawn with outdoor toys and play area for burning off energy.

Enjoy a BBQ on your patio or visit the local nature attractions before snuggling down into your super-king-sized bed for the perfect night's sleep.
What
7 nights in a 2-bed self-catering cottage
Where
Blandford, Dorset
Price
7 nights' self-catering cottage 4-11 August, £1,100
8/10

Sea Fizz apartment, Brighton Marina

This chic apartment on the front of Brighton's marina is the perfect place to take the little ones on a beach break. Located at the quiet end of the marina, you won't be disturbed by late-night bar visitors yet you'll still have access to the 20+ cafes nearby and the hub of Brighton is just a five minute walk away.

There's plenty of baby equipment included and young guests will be welcomed with their own personalised letter from Daisy Dog!
What
3 nights' self-catering accommodating in a 2-bed apartment
Where
Brighton, England
Price
3 nights' self-catering 8-11 August, £542
Find out more and book Sea Fizz

9/10

Big Sky Tipis, East Sussex

Best for families on a budget, this unique campsite is the perfect place to let toddlers run wild. A small selection of luxury tipis in a quiet field make the ideal base for exploring the many family-friendly attractions in the local area.

Roasting marshmallows over campfires, snuggling down in fluffy blankets or feeding the resident pigs will be stuff of memories to last a lifetime.
What
7 nights' self-catering accommodation in a luxury tipi
Where
East Sussex, England
Price
7 nights' glamping, 7-14 August, £550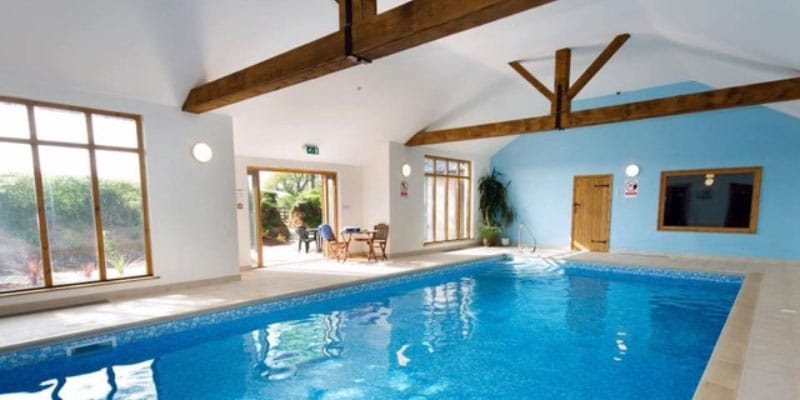 Photo: Away with the Kids
10/10

South Coombe Country Cottages, Devon

The ultimate luxury country getaway for families, South Coombe Country cottages are nestled on the south side of a wooded valley surrounded by orchards.

A soft play room for little ones and an indoor pool are both exclusively for guests, so even if the weather doesn't play ball everyone is guaranteed a good time. Kids will love the resident farm dogs and free-range chickens as well as the orchard play area.
What
7 nights' self-catering accommodation in the 2-bed Jonquil cottage
Where
South Coombe, Devon
Price
7 nights' self-catering, 7-14 August, £1,785