Frightfully fantastic Halloween days out in the UK
With so many spooktacular Halloween days out, the only thing kids shouldn't fear this Halloween is boredom. From haunting parties at England's oldest castles to underground tours beneath Edinburgh's cobbles, this isn't a season for the fainthearted or shy of fun. There's something happening in every corner of the country and no escape. So just give in, dig out the face paint, stick in the fangs and get ready for the most fearsome All Hallows Eve yet.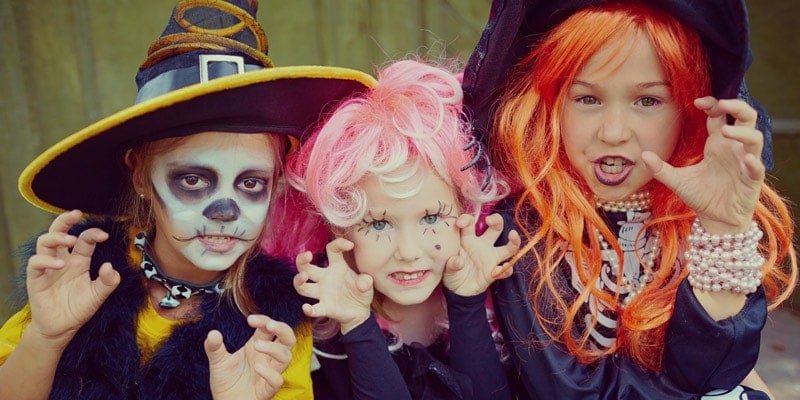 1/8

Meet ghouls, ghosts and gothic falcons with English Heritage
Looking for certain chills this Halloween? English Heritage takes care of the country's creepiest places from the Lake District to Land's End and they're not missing a terrifying trick in and around 31 October this year. If under cover of darkness is fear too far, try Gothic Falconry from Framlingham Castle near Ipswich. Tough teens are welcome to find out What Lies Beneath Dover Castle. Younger kids can hunt down pirate ghouls on Shiver Me Timbers days at Cornwall's Pendennis Castle or try Spooky Tales and Crafts with the terrifyingly talented Stokesay team in Ludlow. And that's just a hint of the thrillers from English Heritage so choose your chill, get the kids dressed up and venture forth – with trepidation.
When: 22 – 31 October
Where: Various English Heritage properties
Price From £4.10
Find out more about Halloween 2016 with English Heritage