1/15.

Open Farm Sunday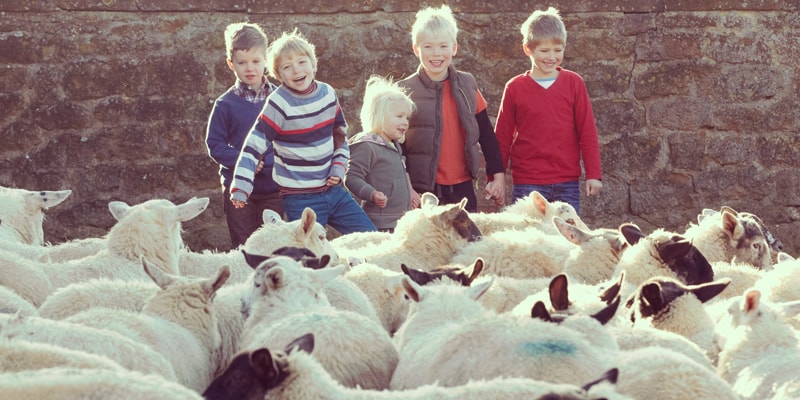 Round up the kiddies, kit them out in wellies – and head off for a day at the farm. Organised by the farming charity LEAF (Linking Environment And Farming) this is your chance to visit one of hundreds of farms, meet the farmers and see all the hard work that goes on to grow food and rear animals. Learn how our lives depend on the diverse products farmers grow – for generating heat and power, cosmetics, perfume and even medicine, as well as producing wool for clothing and fibre for insulation and building materials. See how farmers look after our countryside – including maintaining woodlands, hedgerows, meadows, ponds and pathways.  Come and learn how farmers manage water and energy resources, care for the health of the soil, create new habitats for wildlife and above all, have a great day out with family and friends – there are a host of activities on offer from farm walks to tractor and trailer rides, sheep shearing, milking demonstrations, bug hunts and machinery displays – plus the chance to meet baby calves and other animals. Aww.
When/Where: 5 June, selected farms, nationwide
Price: most events are free but some charges for activities may apply
About the author
Kim Jones is an experienced journalist who has worked at various women's weekly magazines, and now freelances for them and the national papers writing about travel, health and lifestyle. She lives in Cardiff with her partner and their two sons, aged 15 and 11 and loves persuading them all to come away on holidays with her in the family VW camper van.
Find Kim on Twitter @kimsfeatures