9 astonishing places that inspired classic Disney movies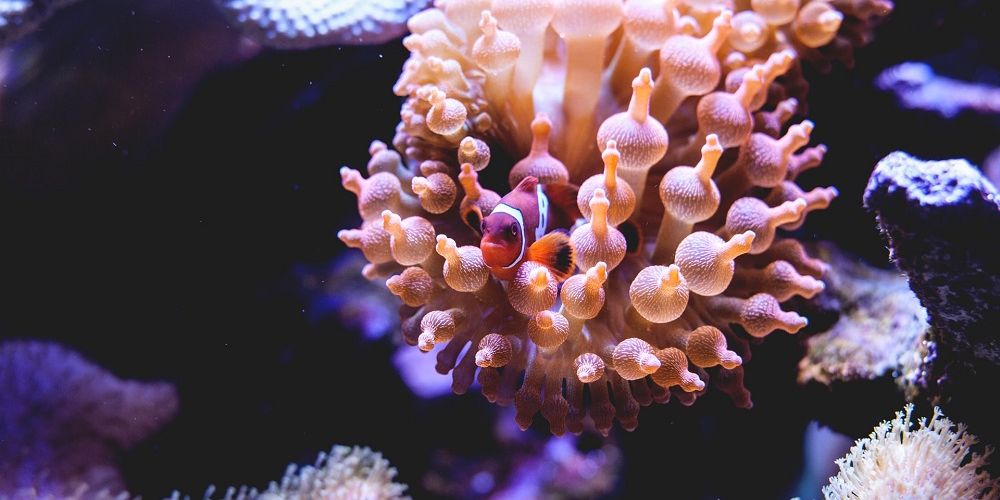 8/9

  The Great Barrier Reef, Finding Nemo, Disney 2003

The Great Barrier Reef is the only living thing on Earth that is visible from space and the inspiration for Disney's Finding Nemo. Stretching over 1800 miles the reef is the natural habitat for over 1500 species of tropical fish, 3000 individual reef systems and coral cays, giant clams over 120 years old and, of course, Clownfish. Real life Nemos are found all over the warmer waters of the Pacific and Indian Ocean where they co-exist in symbiotic relationships with 10 very specific species of sea anemone.