8 Ocean adventures with The Family Adventure Company
Sponsored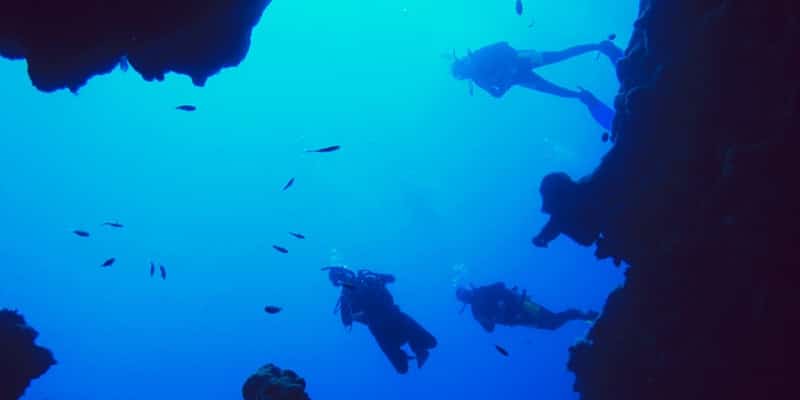 2/8

Snorkel between the Earth's plates at Silfra Fissure, Iceland

Nothing brings geography lessons to life quite like discovering the shift of Earth's two tectonic plates by swimming directly between two of them. Taking education to the next level, kids will be fascinated by the marine life of the Silfra Fissure. Plus the water is so clear, you'll be able to see for over 100 metres!
Let's go!
The Family Adventure Company offers a 7 day Winter Iceland Family Adventure. Highlights include the warm Blue Lagoon in Reykjavik, Skaftafell National Park and the spouting hot springs!