8 Ocean adventures with The Family Adventure Company
Dive into your family adventure
When the sun's beating down on you, the feeling of plunging into cool refreshing water is hard to beat. The Family Adventure Company has been running family adventure trips for years, and they know better than most the value of being able to play in, learn about and explore the world's oceans with your kids. They offer families a number of exciting ocean-based activities, at beautiful destinations across the world. To help you and the kids make a splash on your next family holiday, don't miss these awesome water adventures.
---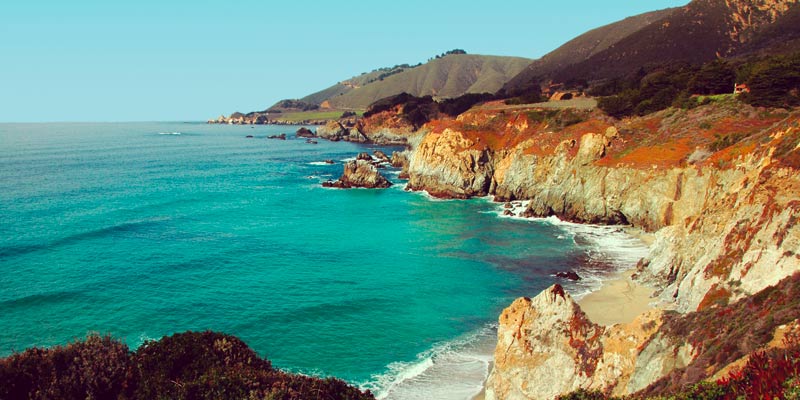 1/8

Finding Dory at Monterey Bay, USA

Finding Dory is 2016's big hit (as far as kids are concerned anyway), so imagine your kids' faces when you tell them they can relive the movie in the actual ocean it is set in? Head to San Diego's Monterey Bay, the inspiration to Pixar's Finding Dory, and hit the beach. The lake is home to plenty of interesting fish, has warm temperatures and calm waters. Bliss.
Let's go!
The Family Adventure Company offers a 15 day Western USA Family Holiday. Highlights include the Grand Canyon, a boat trip on the Merced River in Yosemite National Park, Kayaking in Monterey Bay, Monteray Bay Aquarium and surfing on San Diego's coolest beaches.