Five meaningful family holidays from Rickshaw Travel
Sponsored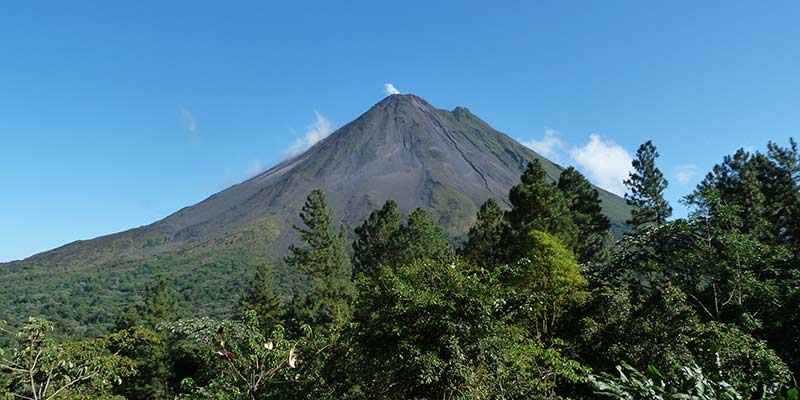 2/5

 Pura Vida en Familia in Costa Rica
Costa Rica's one of the happiest countries on earth and with good reason. It's calm, cultured, beautiful, amazingly bio-diverse and overflowing with Caribbean warmth and generosity of spirit.
It's also the land of Cloud Forests and howler monkeys, rare orchids and even rarer wildlife. This fragile environment tolerates only lightly-treading tourism. So, together with local partners, Rickshaw Travel has created a range of holidays designed so you can take home fantastic memories without leaving a trace.
Find your feet in charming San Jose, the capital of Costa Rica and a city filled with character, music and your first taste of soul food.
Tortuguero National Park is world famous for turtle hatching beaches (Tortuguero means Turtle Catcher). This immense, lush rainforest landscape can only be explored by boat so it's a true expedition. Apart from the legendary leatherbacks, green sea turtles and hawksbills, there are seven species of river turtles recorded here. Most kids manage to spot at least one howler, spider or capuchin monkey as they glide along and, very occasionally, a rare West Indian manatee makes an appearance.
Hit Puerto Viejo next for cool Caribbean cookery classes and even cooler reggae beats on the beach, just chillin' is the way to work the holiday vibe here.
Relaxing thermal spas are well-deserved in La Fortuna after trekking and hiking up the impressive Arenal Volcano.
And so to Monteverde and the miraculous fantasy world of the Cloud Forest. The guided tree canopy walk and ziplining are a magical experience kids are never likely to forget.