You can take kids on 1000s of virtual museum tours all over the world right now. Because museum doors might be temporarily closed for real, but their creativity's wide open and every single one is working hard to liven up lockdown for families.
Plus, unlike actual museum visits, virtual tours can be as long or short as kids like; there are plenty of activities to give parent/teachers a bit of a breather, and virtually exploring the art world is a great way for grandparents to spend time with grandkids too. Here are 10 worldwide museums at home we've tried and tested and liked a lot: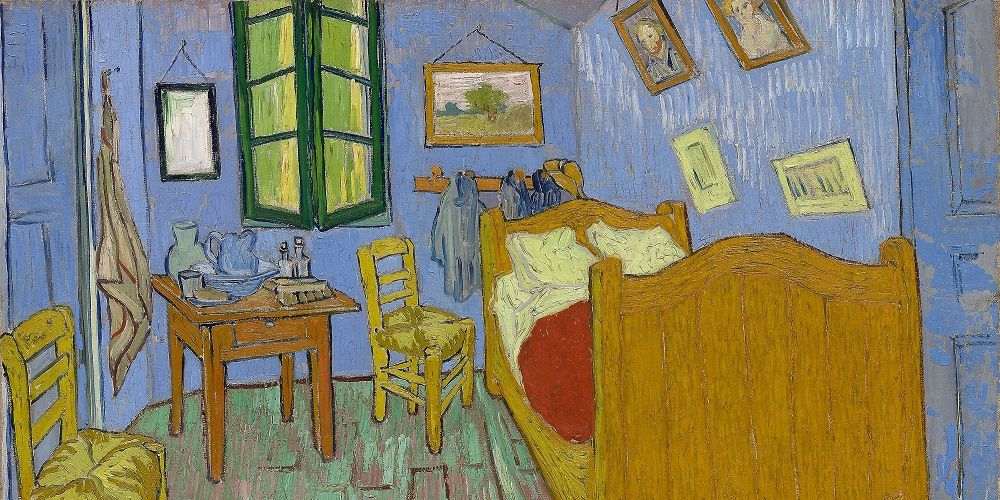 Art Institute of Chicago
One of the biggest museums in the US, the Art Institute of Chicago's collection highlights include American Gothic by Grant Wood, Edward Hopper's Nighthawks and Sunday on La Grand Jatte by Georges Seurat. Virtually visit any time with kids to try anything from activities and art projects to interactively exploring individual artworks.
We recommend:
Journey Maker – kids custom make their own art adventures round the museum.
The Wonderground Map – 1914 London Underground map full of interactive surprises.
Forged in Steel – see how intricate Elizabethan field armour was constructed.
What To See In An Hour – virtual tour of the museum highlights.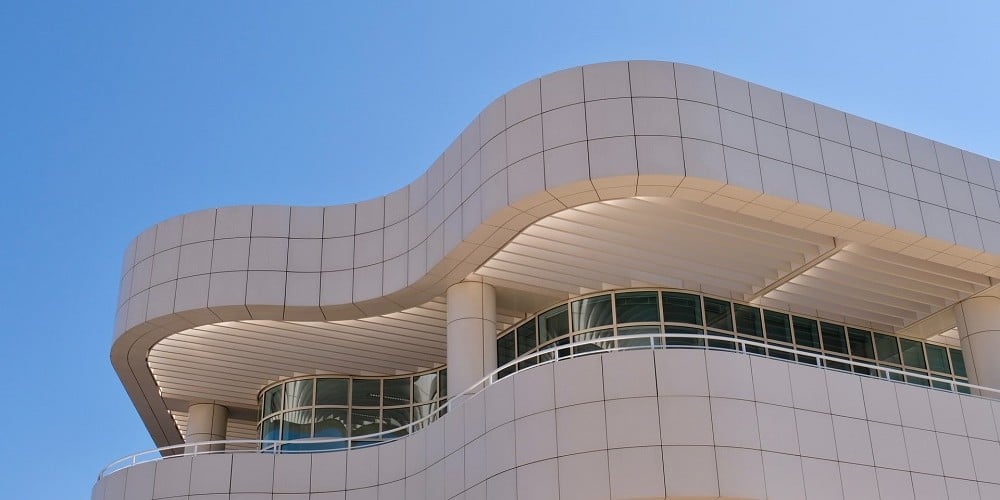 Getty, Los Angeles
The Getty Center and Getty Villa in Los Angeles attract millions of visitors each year so no surprise to find Getty's one of the most exciting virtual visits right now too. Go with kids for specially curated exhibitions and videos, podcasts and access to downloadable art books from the museum library.
We recommend:
How an Ancient Egyptian was mummified – from the Getty video collection.
Learn how to draw with charcoal – Getty interactive education videos.
Art books to download – the Getty virtual library has over 300 books.
Michelangelo: Mind of the Master – just one of the Getty's current online exhibitions.
Take a virtual museum tour of the Getty with kids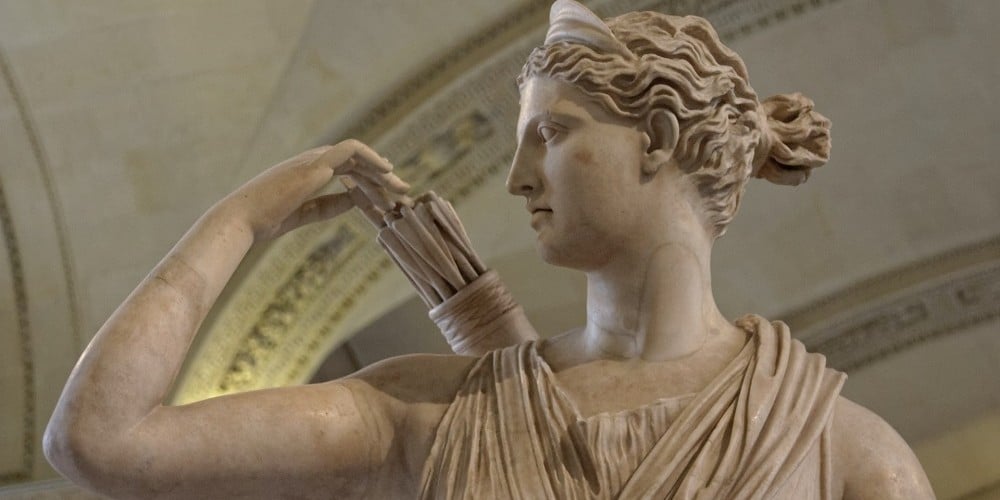 Musée du Louvre, Paris
The world's largest museum, and most visited, the Louvre's an old master at virtual tours and it's where kids can see the Mona Lisa, Venus de Milo and Winged Victory of Samothrace – without a sea of adult heads in the way, for a change.
We recommend:
One Minute in a Museum – Louvre art-explainer cartoons for under 12s.
A Closer Look: Mona Lisa – magnifying glass tour of the Da Vinci legend.
Remains of the Louvre's moat – underground tour of the medieval museum.
From Hercules to Darth Vader – uncovers the myths behind the art
Take a virtual museum tour of Musée du Louvre with kids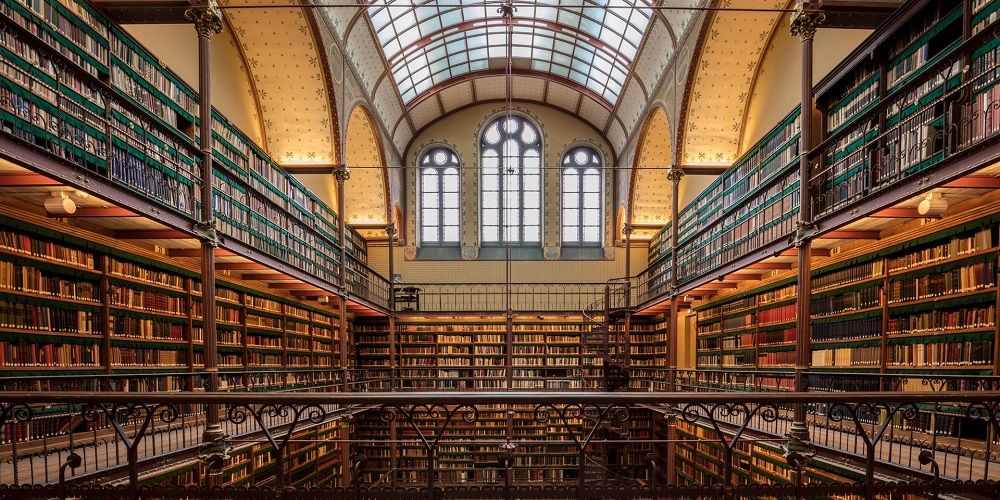 Rijksmuseum, Amsterdam
The Rijksmuseum has always been big on getting kids involved in its collection and isn't letting lockdown get in the way of that. Its virtual experiences are incredibly well designed, all available in English and there's even a range of online art classes for older kids and adults.
We recommend:
Operation Night Watch – watch Rembrandt's masterpiece being restored on-site.
Rijksmuseum from Home – comfort zone art tours with museum experts.
From Student to Master – basic art technique lessons (regularly updated).
Masterpieces Up Close – virtual tours of the museum collection.
Take a virtual museum tour of  the Rijksmuseum with kids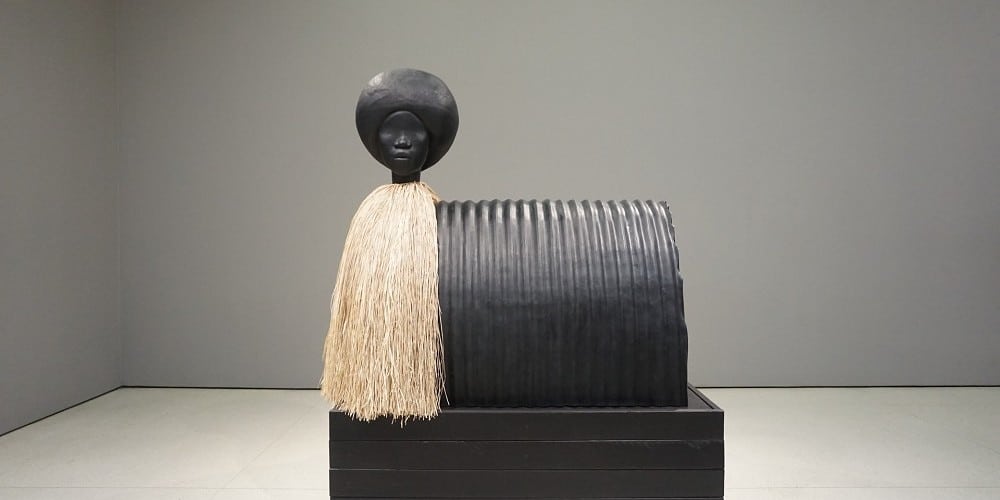 Guggenheim Museum, New York
Guggenheim At Large isn't new but it's even more dynamic at the moment to make up for the world's most famous modern art museum being temporarily closed. Kids might not be able to stand in front of an actual Jackson Pollock (how many movies have used that scene?) but the virtual experiences get them pretty close.
We recommend:
Sketch with Jeff – art lessons (kids can tag their work #sketchwithjeff and share on Instagram).
Time Together – virtual art projects to do with extended family (perfect for grandparents)
Guggenheim Family Tours at Home – virtual museum visits just for families.
Kids' Art Kits – downloadable art projects to keep kids busy and creative right now.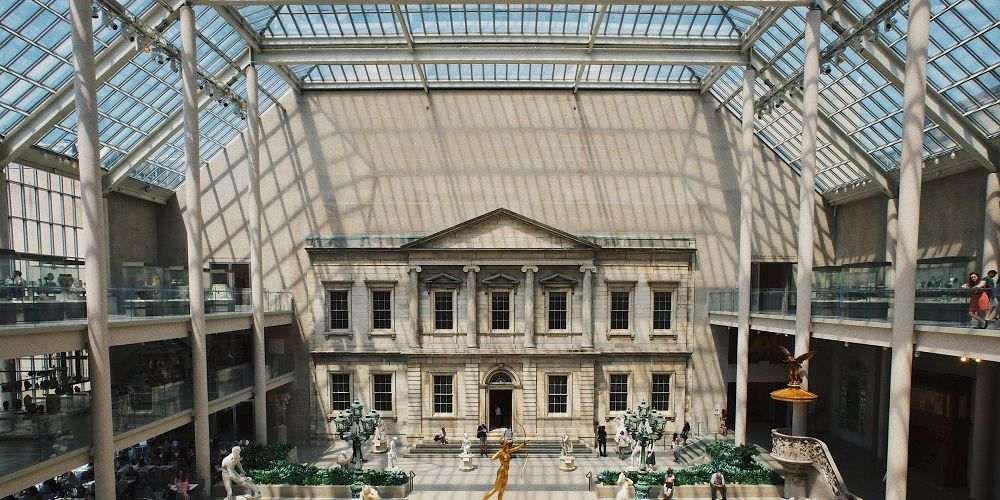 Metropolitan Museum of Art, New York
The Met' is another New York art legend actively engaging with young virtual visitors at the moment. #metkids is colourful, interactive and completely absorbing for under 12s and older kids should definitely start their visit with Met Stories.
We recommend:
Met Stories – meet the couples who met at the Met.
Explore the Map – #metkids meets Where's Wally.
Time Machine – programme a #metkids personal art-world tour.
How can art tell us about who we are? – one of many #metkids videos.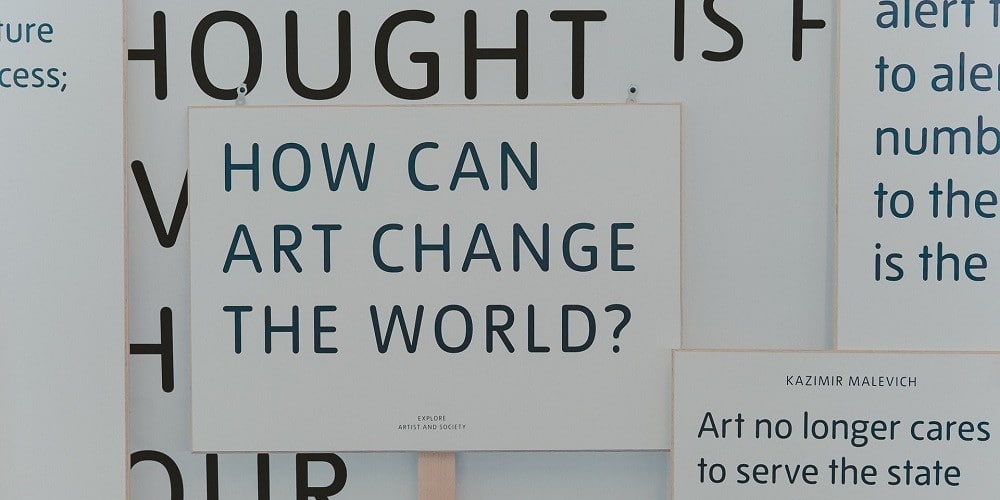 Tate Modern, London
Almost no other museum in the world reaches out to kids like Tate Modern. Its online resources are always excellent, but they've gone into overdrive during the past year and become a go-to for everything from craft sessions to seriously good fun homework-help.
We recommend:
Make a Unicorn Puppet – you have everything you need for this at home, promise.
Which Arty Sport Should You Play? – one of dozens of online art games and quizzes.
Who is Marcel Duchamp? – part of the kid-shaped 'Explore' series.
Upload art to Tate Kids – kids create and share on the online gallery.
Take a virtual museum tour of  Tate Modern with kids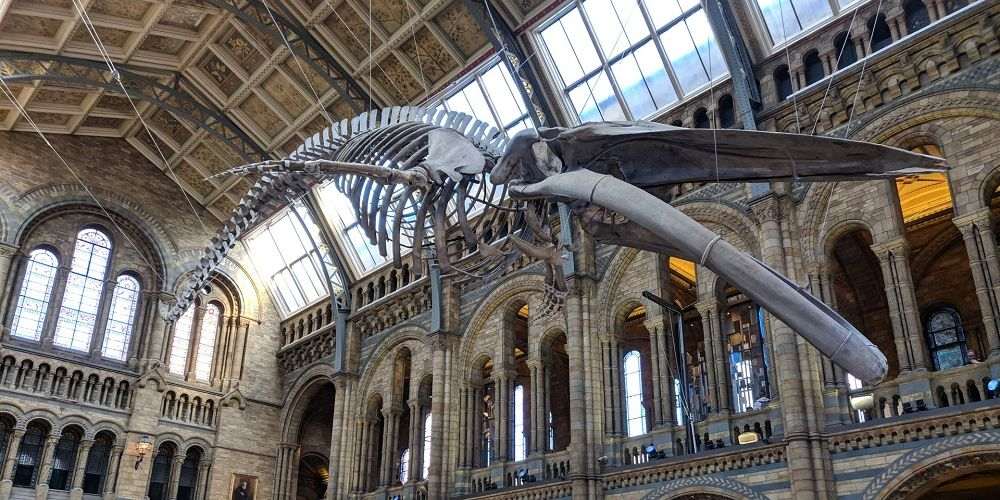 Natural History Museum, London
Europe's most visited natural history museum gives families 14 different ways to explore virtually just now. It might not be exactly like the real thing, but kids will never get this close to the mammoth skeleton of Hope, the Blue Whale, or have David Attenborough give them a personal tour of the legendary Hintze Hall.
We recommend:
Explore Dippy's skull – one of several 3D models from the Imaging & Analysis Centre.
Zoom in on Beetles – a look inside the museum's creepy and amazing insect drawers.
Virtual Museum Tour – zoom in on over 300,000 exhibits around the museum.
Fantastic Beasts – 360° tour of astonishing beasts with games and puzzles.
Take a virtual museum tour of  the Natural History Museum with kids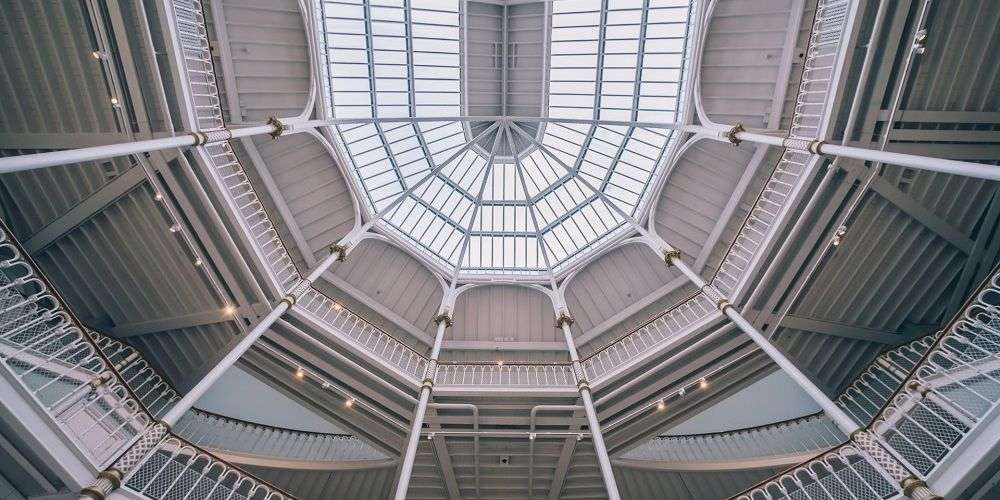 National Museum of Scotland, Edinburgh
Scotland's national museum might be closed at the moment but kids can still explore its wildly diverse collection online. There's also interactive learning experiences covering everything from making rosettes for Clydesdale horses to Mexican paper art and drawing penguins.
We recommend:
Inspired Yoga – learn yoga poses inspired by the museum collection.
Play & Learn – kids get to know the museum with online games.
Watch & Explore – add some new skills (like Mandarin) to lockdown learning.
The Bridgeness Roman Distance Slab – one of a series of 7 minutes reads for older kids.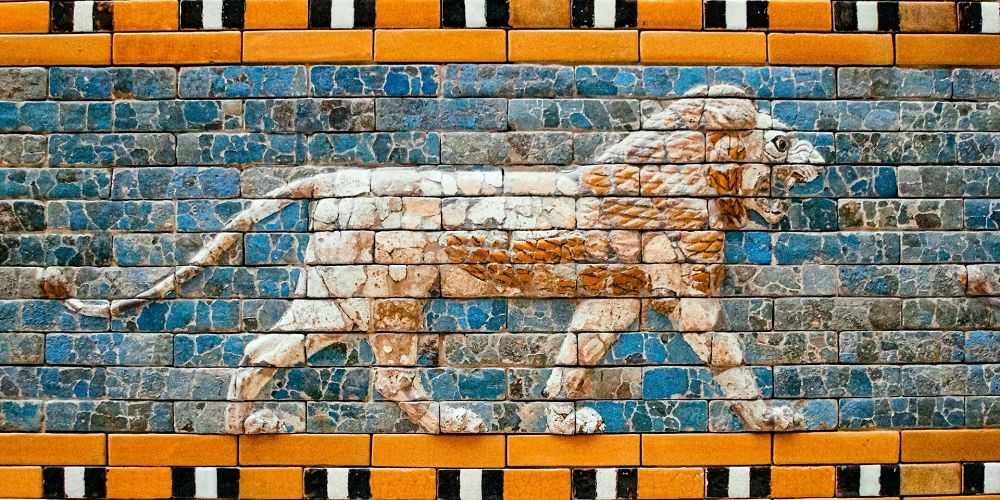 Google Arts and Culture
More than 2000 museums around the world are on the Google Arts and Culture platform and adding to their own virtual experiences with a range of 360° tours, street views and in-depth tools to let kids see some of earth's greatest art up close and at home.
We recommend:
Art Filter app – take a picture with Frida Kahlo's monkey.
Blob Opera – compose your own tunes.
World Heritage – tour UNESCO sites like the Taj Mahal from home.
Art Coloring Book – pick an artwork and turn it into a colouring-in project.
Ready to try more world travel from home? Follow Family Traveller on Instagram and Facebook and tell us all about it – or just say 'hello'.