Enchanting car-free islands for digital detox holidays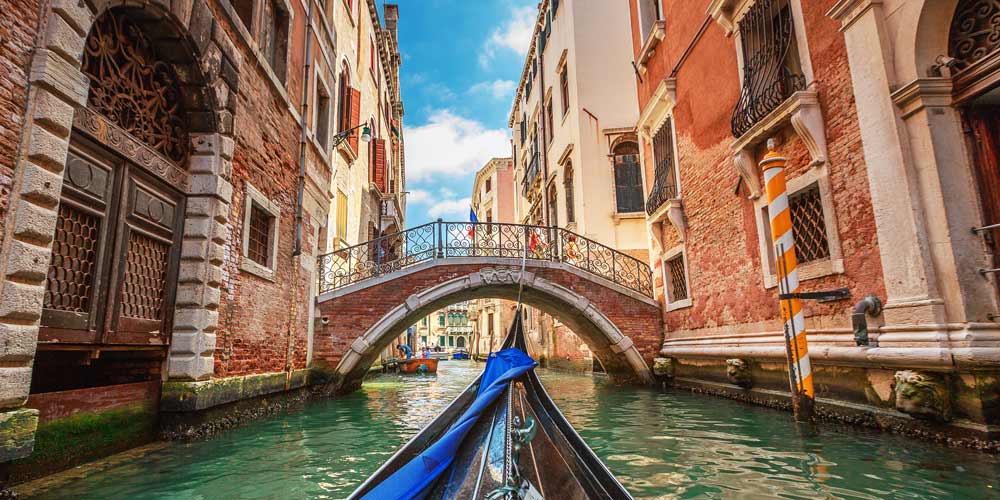 2/12

The canals and islands of Venice

You know you're somewhere special when Vaporetto waterbuses and gondolas replace commuter trains and cars. The floating city of Venice (actually a series of 117 small islands in the Venetian Lagoon connected to mainland Italy via the Ponte della Libertia) is an education for children when it comes to so many subject: architecture, art, history, music and of course, car free living.

St Mark's Square, christened the 'drawing room of Europe' by Napolean lies at its heart dominated by the 99m high Campanile bell tower which offers panoramic views to those willing to queue to get to the top.

And there's plenty for kids to soak up. Take a ride each way along the Grand Canal on the vaporetto No 1 route. It may be a cliché but it's worth taking an evening gondola ride with a charismatic gondolier. Fishing in the lagoon offered by some hotels including the legendary Cipriani, and darting around the narrow back streets are all magical and other worldly.

Don't miss a visit to the island of Murano, home to glass workshops where kids will be in awe at glass blowing techniques and colourful glasswork in every shape and size.

Lido is Venice's sleepy seaside strip. Disembark at the main waterbus stop, walk ten minutes down the Gran Viale and you're kids will soon be paddling in the lagoon and building sand castles.
Where to stay: Up the luxury with a family room at Belmond Hotel Cipriani, Giudecca from £589 per night.
How to get there: Easyjet flies from London Gatwick to Venice from around £121 return.