Enchanting car-free islands for digital detox holidays
There's nothing more magical than a family holiday on a car-free island where the air is fresh with no petrol pollution and kids can run free. These islands often have a yesteryear feel which works its magic after a few days as you all kick back and begin to live life at a gentle local pace. And breath!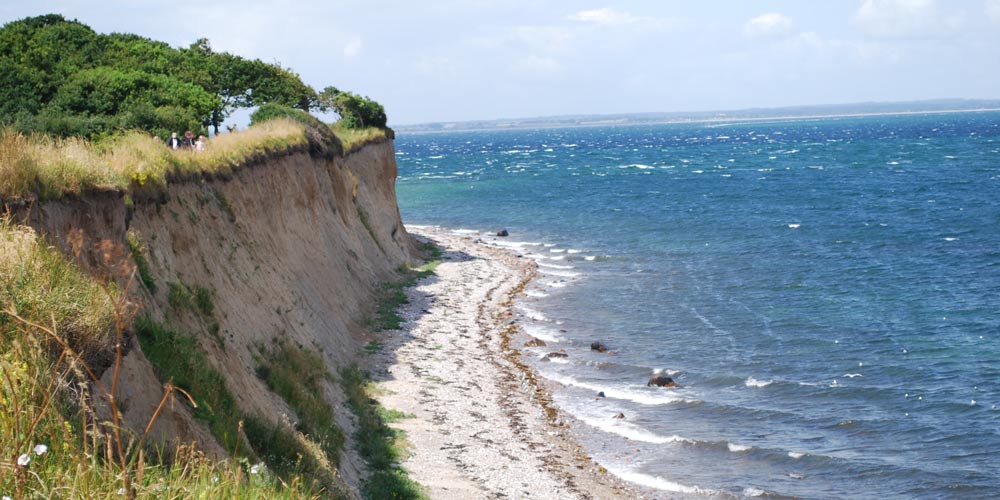 1/12

Kick back on Tunø, Denmark's car-free island

The mulberry and fig trees on the Danish island of Tunø, signal the fact this little oasis enjoys its own favourable micro climate. Located a one-hour sail from the mainland, Tunø is known by locals for its sandy beaches. There's just one village with farms and smart houses in traditional style set along the island's only street. The old smithy is now a working museum where kids can get a taste of pre-digital life. The church lies at the centre of the village on one of the highest points of the island, and doubles up as a lighthouse. Activities include bicycling, angling and hiking. Families who love walking will be in heaven as they set out on the three-hour walk following a narrow coastal path around the island with the chance to find fossils, most likely below the steep cliffs. As there are no cars you have to walk, cycle or catch one of Traxa-Vagns's cabs to get around – actually a tactor with a people carrier on the back. There's no schedule, simply call ahead.
Best place to stay: Stay in a traditional Danish summer house with has plenty of space for the whole family. The houses can be rented all year around from Feriepartner Danmark from £240 per week.
How to get there: Fly directly to Aarhus or Billund Airport from the UK with Ryanair from Stansted costs from £7.99 one-way. The ferry to Tunø departs from Hou. A one-way ferry ticket costs £3.50 for children and £6 for adults.