Breathtaking rock formations you'll want to see in real life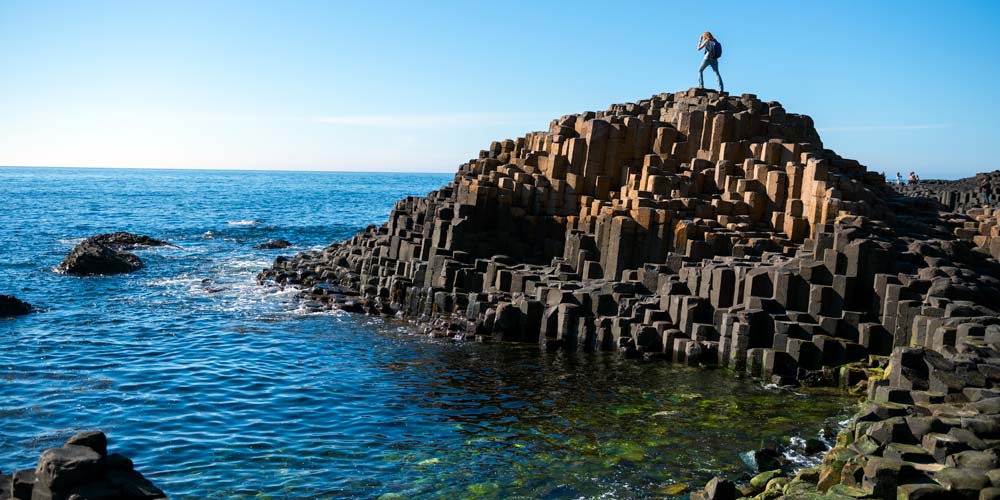 2/9

 Giant's Causeway, Northern Ireland

Located in County Antrim in Northern Ireland, Giant's Causeway is made up of over 40,000 basalt columns that interlock to form the natural wonder. The formation was declared a UNESCO World Heritage Site in 1986 and a national nature reserve in 1987.

Legend has it that the Irish giant 'Fionn mac Cumhall' built the causeway in order to meet another giant to fight. Fionn hid in a cradle and pretended to be a baby, tricking his opponent into thinking that the baby's father must be a truly colossal and terrifying beast. The terrified opponent, the story goes, smashed the causeway, creating the fractured pieces of stone seen today. A visitors' centre managed by the National Trust offers scientific and mythical explanations as to how the rocks came to be. There are six must-see sights at the causeway, listed on the National Trust website- print them out and give them to the kids as a checklist along the way.