Best October half term destinations for families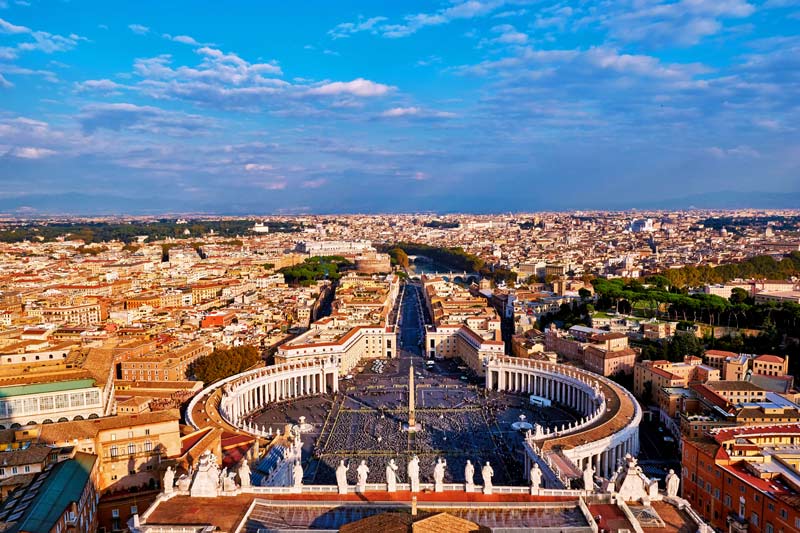 1/5

City breaks

City breaks are a popular choice with families, and the short October half-term offers the perfect opportunity for a short escape to a not-so-faraway city. In our roundup of the best city breaks for families you'll find something for every family, from Edinburgh's old cobbled streets to Marrakech's loud and colourful souks, there's something for every family in this list. Paris is more often than not known as the city of love, but it's also a great place for families. From great food, breathtaking sights and intriguing museums, the list is truly endless.

We recommend Hotel Montalembert which is housed within a magnificent 1920s stone façade. It's within walking distance of world-class museums, the famous Café Deux Magots and Café Flore in boutique filled St-Germain-des-Prés, the green leafy Jardin du Luxembourg and quite literally on the doorstep of some of the best restaurants in the city.

Price: A 3-night stay at the hotel, for 2 adults and 1 child in the Deluxe Room, during the October half-term starts at £2147
Rome
This cultural destination is usually perceived to be a romantic getaway, but look past the Vatican and you will see that the city is brimming with gladiator schools, pizza making workshops and vast gardens to keep your little ones preoccupied. Our city guide will show you the best places to see, sleep and eat.
Casa Montani, a five-bedroom guesthouse close to the Spanish Steps, has an apartment that would house two adults and two children for five nights, starts from £893.
Price: Flights start from £186, per person, during the October Half-Term.
Lisbon
Lisbon, Portugal, is a city of culture and history in equal measure. As a city with great transport links and ease of walking, it makes an unsurprising fit for a family city break. With the classic 28 tram, that will loop the city, the bright yellow funiculars, as well as the Santa Justa Lift up into the hilltop Bairro Alto district – you will see the city come alive before your very eyes.
With Lisbon Zoo and the Children's Museum, you'll be able to keep the young ones occupied. For the teens the historical streets come alive at night with jazz music, djs and bands, which should impress them.
Price: With prices starting from, fly direct from London to Lisbon from £156 with easyJet or £248 with British Airways