Volunteering overseas is becoming increasingly popular, but all too often families think a volunteering holiday isn't for them and the logistics seem too overwhelming. But we've found the answer in a collection of 2017's best ready-made packages for family volunteering holidays. Whether you want to help baby turtles, work with rescued bears or teach kids football, these school holiday packages will help you and your kids make a difference on a holiday you'll treasure forever.
1/7

 Care for sea turtles in Sri Lanka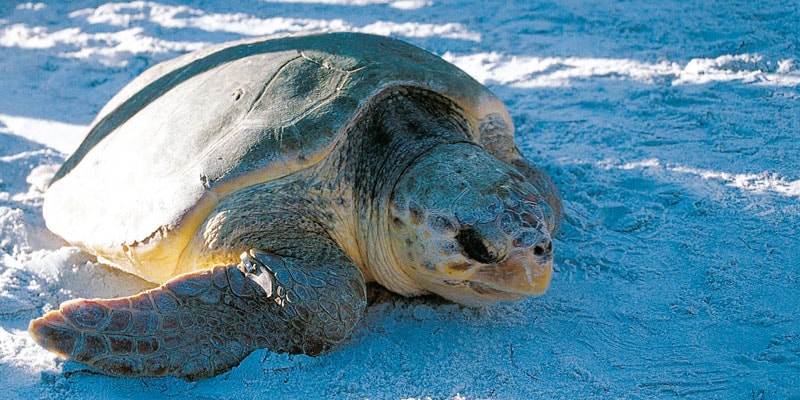 7 nights full board homestay accommodation, 4-11 August from £499pp
Few people could say that they wouldn't be moved to tears by the sight of a newly hatched baby turtle making its way down the beach to the ocean. You and your children will get to help at the hatchery and sanctuary to nurse the turtle residents and learn about their value to the ecosystem, as well as teaching English at a local tsunami-aid charity.
What: Turtle and local community volunteer itinerary; all meals and local homestay accommodation
Where: Kosagodta, Sri Lanka
When: 4th August for 7 nights
Price: £499 per person
2/7

 Elephant Conservation in Namibia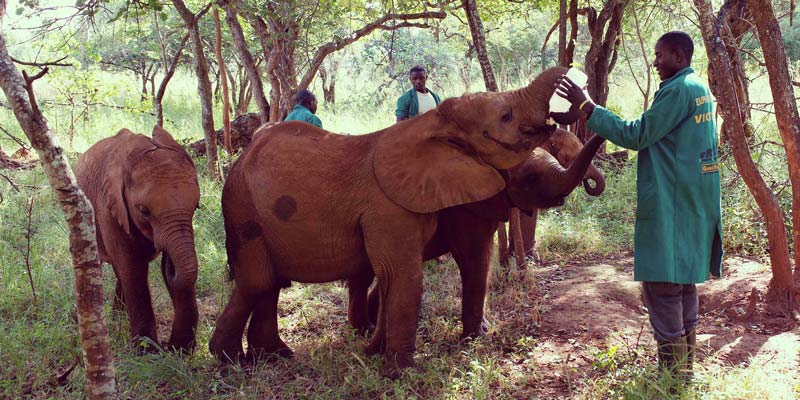 10 nights full board bush camping, 30 July- 9 August from £842pp
A true wilderness adventure, this 10 night expedition will see the whole family tracking and monitoring desert elephants, cooking over open fires and getting stuck in to help at a rural school. Treehouse sleeping and outdoor showers will bring you all back to nature.
What: Full board bush camp accommodation, all training and tracking experiences
Where: Swakopmund and the Namibian desert
When: 30th July- 9th August
Price: £842 per child and £952 per adult
3/7

 Sports coaching in Peru

2 weeks full board in school holidays from £1,145pp
If getting active is your favourite part of a holiday then this trip may be perfect for you. Partnered with a local community project, you could be teaching anything from volleyball to football with local children and teenagers. Staying with a local family ensures an authentic cultural experience as you give your time and experience to the younger members of the community.
What: Full board homestay accommodation, transfers and internal transport plus insurance and personal trip webpage
Where: Sacred Valley, Peru
When: 2 week tailored trip in school holidays
Price: £1145 per person
4/7

 Organic farming and building in Belize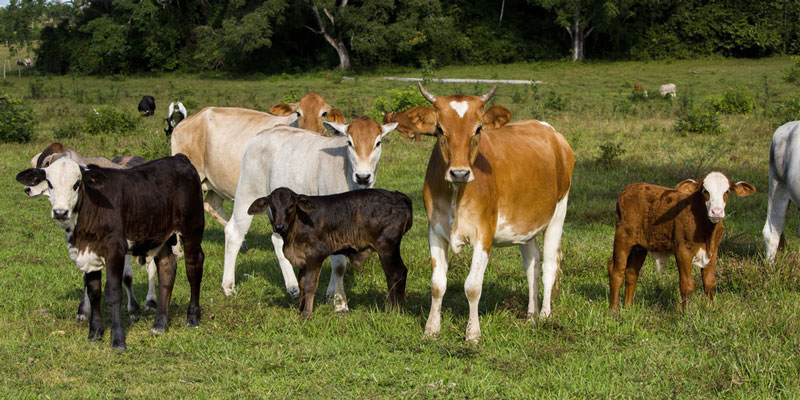 2 weeks full board farm-stay, 5-19 August from £3,570 per family
Learn all about eco-friendly and sustainable construction while working on this organic community farm to help disadvantaged teenagers in Belize. This initiative helps children who have left state care to have a home and prepare well for adulthood before living by themselves. Children will love feeding the farm animals and pulling up veggies, while parents can work on building composting latrines and wood conservation stoves as well as helping the kids collect eggs from the farm chickens.
What: Full board family-room accommodation in a volunteer house; transfers, training and on-site support
Where: San Ignacio, a pleasant market town among tropical hills in Belize
When: 5th- 19th August
Price: £3570 per family of 2 adults and 2 children (alternative family size prices on request)
5/7

 Conservation project in Valencia, Spain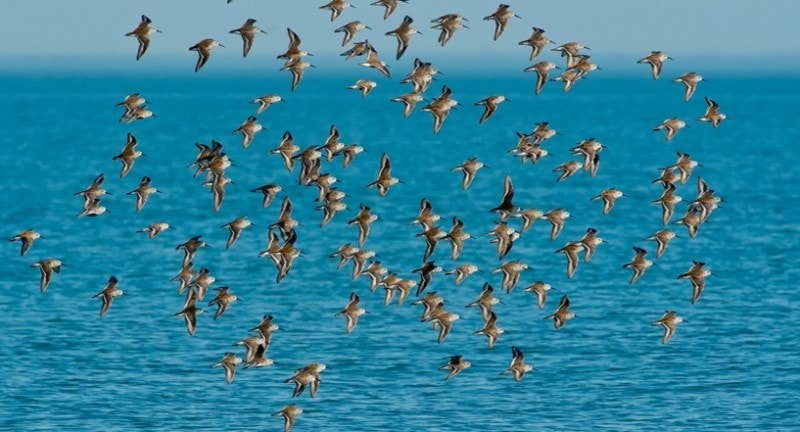 7-19 August from £830pp
Valencia's extensive eco-system of rivers, mountains, forests and wetlands makes the perfect location for an environmentally-focused volunteering trip. Activities include beach and dune conservation, turtle monitoring, bird ringing and restoring their habitats, tree planting and learning about forest fire maintenance. Families with young children may be eligible for a discount on the quoted price and 'work' hours are only until 1pm, leaving plenty of time for tapas-tasting and siestas!
What: Self-catering accommodation in a volunteer apartment or local homestay with half-board option
Where: Valencia, Spain
When: 7th-19th August
Price: £830 per person
6/7

 Volunteering at a Romanian bear rescue centre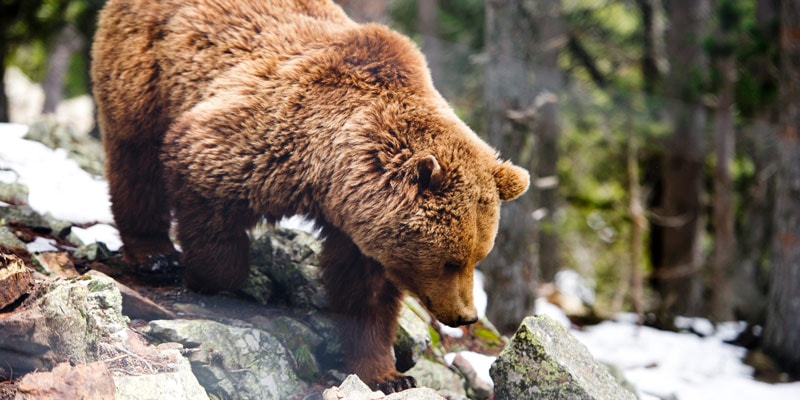 1 week in the school holidays, from £895pp
This is an incredible unique opportunity to do something as a family that really makes a difference. This bear sanctuary is home to 84 bears who have been rescued from the circus and entertainment industry, and are rehabilitated back to health. Forested enclosures with ponds and plenty of food ensure these bears have the best life possible after their experiences. Volunteers here prepare the bears' food, give tours of the sanctuary to visitors, assist with maintenance of the enclosures and absorb a vast amount of information about the issues facing the magnificent creatures. There is also time to take in local scenery and attractions such as Dracula's castle and the stunning Carpathian mountains.
What: Self-catering accommodation in an apartment or hotel; transfers; bear sanctuary itinerary; 2 attraction trips
Where: The outskirts of Brasov, Romania
When: One week tailored to your request
Price: £895 per child and £995 per adult
7/7

 Women and child empowerment in Nepal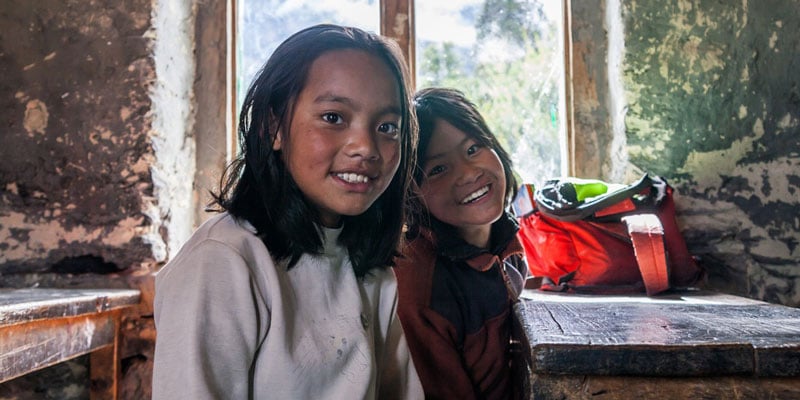 2 weeks full board in volunteer house from £1380 per family
This project-based trip will give the whole family insight into the culture and experiences of Nepal. After the earthquake in 2015, this already-struggling community lost their school and some of their homes. Activities for volunteers will be based either on the women's farm in the countryside or a children's centre in Kathmandu, depending on the needs of the area at the time. Whatever your skill base you will be able to help empower the locals through assisting in construction; helping in teacher training or children's lessons; farming and even social media skills! Children will particularly enjoy helping with the farm animals and playing with the local children, helping them learn English which gives them increased opportunities later in life.
What: Full board accommodation in a volunteer house; transfers; training and 24/7 on-site support.
Where: Rural Nepal, a 2 hour (35km) drive from Kathmandu
When: 2 weeks in school holidays (tailored on request)
Price: £1380 for one adult and one child; £2190 for 2 adults and 2 children under 10; £2760 for 2 adults plus 2 teenagers