Oftentimes the only thing standing in the way of your family and an incredible holiday is the logistics of getting there. Don't let airports be an added stressor. Choose from one of the many top family-friendly airports that will have your family wanting to fly more often.
By Gwyneth Donahue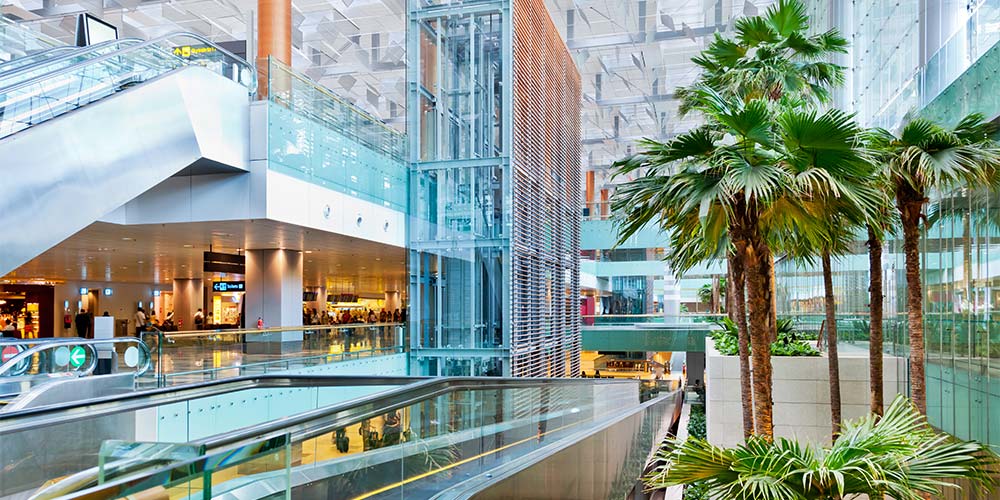 7. Changi Airport: Singapore
Arguably one of the most family-friendly airports in the world, Changi Airport is the ultimate playground for kids. Your little ones can choose from a wide array of amusing activities before take off such as the Butterfly Garden with over 1,000 butterflies, a 12 meter high slide, movie theatre, and even rooftop pool! Changi also offers a plethora of family-friendly dining options, specifically the Hello Kitty Orchid Garden, a favourite amongst kids. Once you fly out of Changi, it will be hard to go back!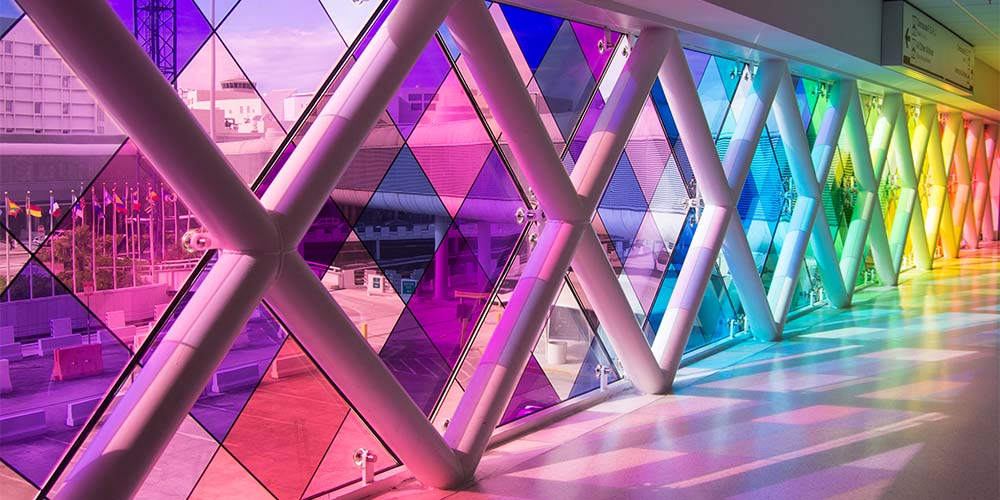 6. Miami International Airport: Florida
Catering to the needs of all travellers, Miami International Airport meets the needs of all families. For new mums, the airport offers MIAmammas, private rooms to nurse newborns in addition to unisex bathrooms for families. Older kids will love Miami's interactive play area and the complementary free Wi-Fi. For those nervous travellers, the airport even has a yoga room where travellers can reach a place of calmness before take-off. Something unique to the Miami International Airport is the MIAair program, which provides services for special needs passengers or children learning how to fly.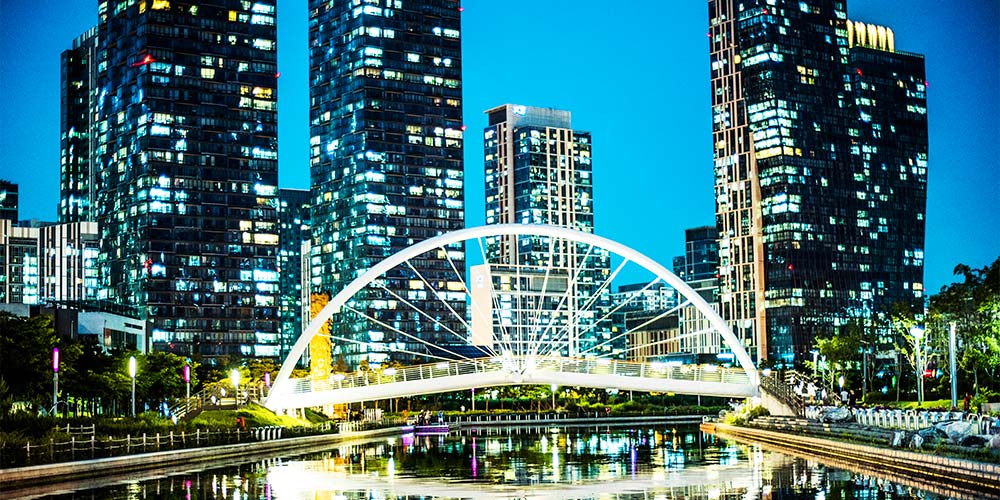 5. Incheon International Airport: South Korea
Truly revolutionizing the way families fly, Incheon International Airport has everything from a children's play area to an observatory deck. The little travellers in your family can make traditional crafts and paintings at the Korea Traditional Culture Experience Center. Hungry families can choose from a wide variety of dining options in Incheon's themed cafes.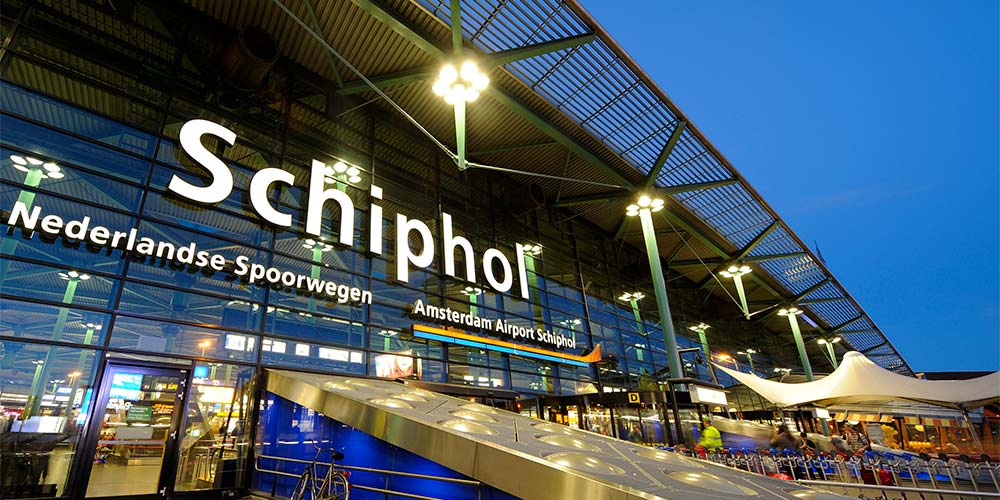 4. Schiphol International Airport: Amsterdam
Let the kids burn off some of their pre-flight jitters at one of Schiphol International Airport's many kid-friendly areas. Little ones can enjoy NEMO, a smaller scale version of the popular science museum in Amsterdam featuring 8 exhibits with sound waves, electricity, and curved mirrors. For the pilots-in-training in your family, explore the aircraft playset, a colourful airplane playset where the little ones can test their flight skills. Treat the kids for good behaviour at one of Schnipol's many tasty dining options such as Swirl's Ice Cream or the Café Chocolat.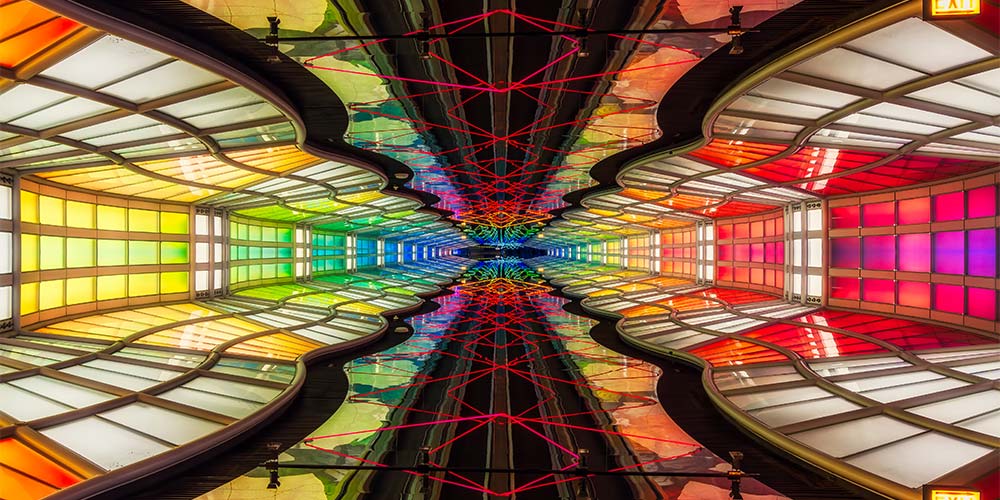 3. Chicago O'Hare Airport: Illinois
The Chicago O'Hara Airport is a travel playground for young flyers. This airport offers mother rooms, unisex bathrooms, and many restaurants that provide high chairs and children's menus. To keep the kids entertained, take them to see Chicago O'Hare's 72 foot-long dinosaur model or dazzling light sculpture. This airport also offers relaxing amenities like a walk through the Urban Garden or yoga rooms. Be sure to check out Chicago O'Hare's guide on traveling with kids and security tips.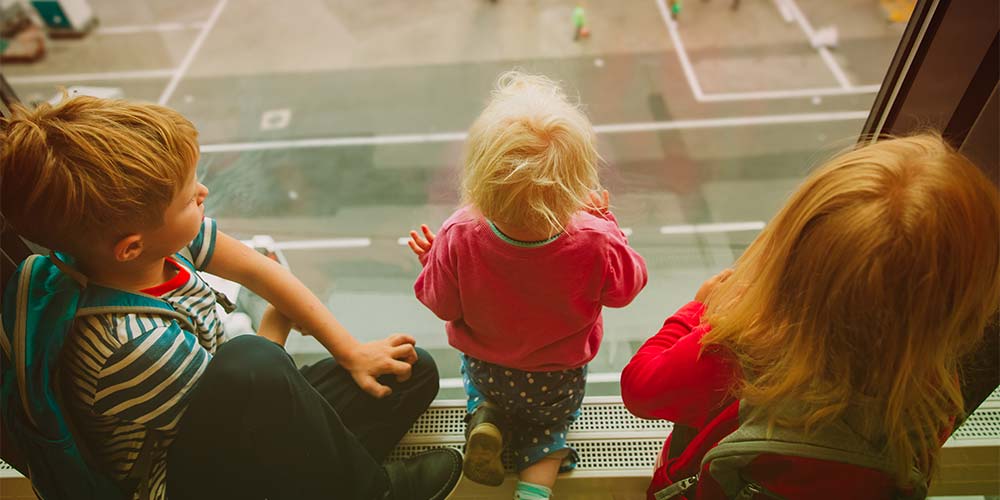 2. Heathrow International Airport: London
Although incredible busy, Heathrow International Airport is one of the best family-friendly airports. This airport offers families play areas, mother's rooms, and special events that are sure to delight the kids. Also, parents and kids will love Heathrow's Kids Eat Free program at any restaurant with a Mr. Adventure sign. To make a family's travel experience even better, kids can travel for free on the Heathrow Express, which operates every 15 minutes.
1. Perth Airport: Australia
The modern facilities at Perth Airport please parents and children alike. This airport features a children's play area suited for little ones of all ages with soft furnishes and gaming screens. Parents can watch their kids closely as they get some last minute energy out before what may be a long international flight. For teenagers, fast and free Wi-Fi is always a hit. Don't forget about dining options! Perth Airport offers an assortment of delicious bites offering everything from gourmet meals to local produce to kid-friendly favourites.